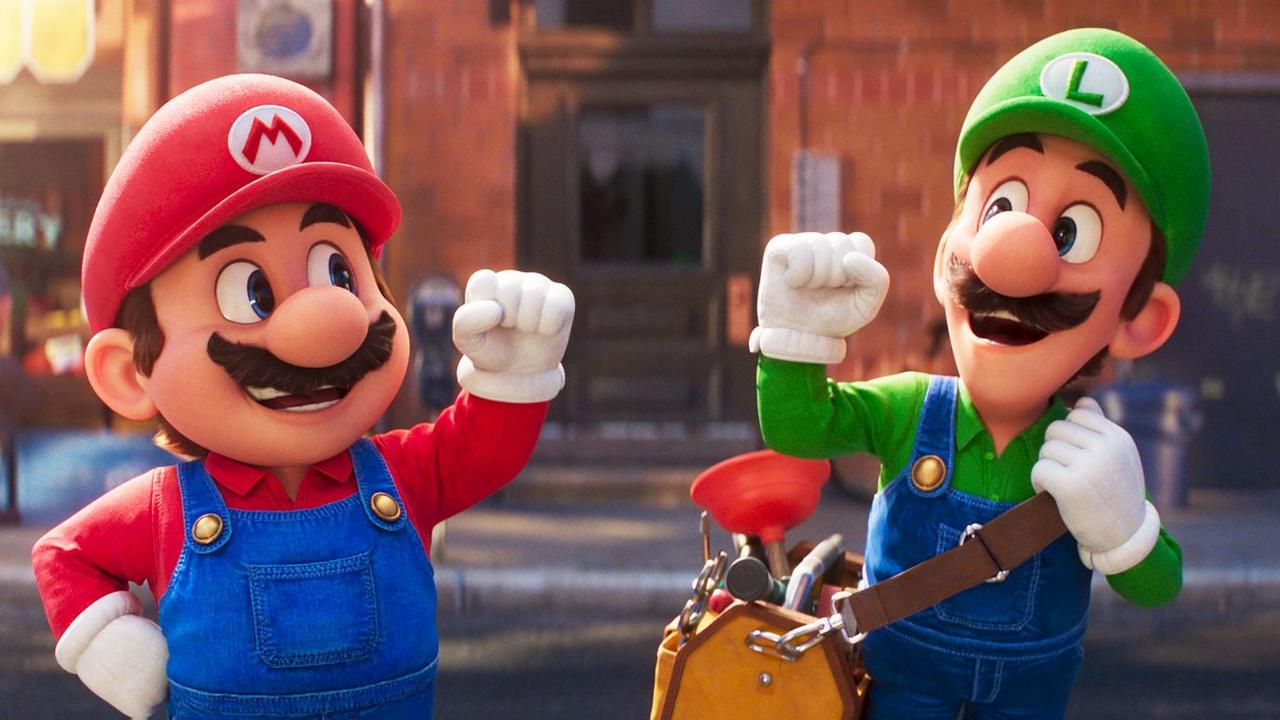 Hollywood is reeling from the sudden departure of studio boss Jeff Shell, who ran NBCUniversal.
News of Mr Shell's exit was announced by NBCU's parent company, American telecommunications giant Comcast, on Sunday Los Angeles time.
Mr Shell and Comcast mutually agreed he would step down after a third-party investigation upheld a complaint of inappropriate conduct, according to US industry trade publications including The Hollywood Reporter.
Mr Shell said in a memo to staff, as reported by Variety, "Today is my last day as CEO of NBCUniversal. I had an inappropriate relationship with a woman in the company, which I deeply regret.
"I'm truly sorry I let my Comcast and NBCUniversal colleagues down, they are the most talented people in the business and the opportunity to work with them the last 19 years has been a privilege."
Comcast president Mike Cavanagh will take over Mr Shell's duties for the moment.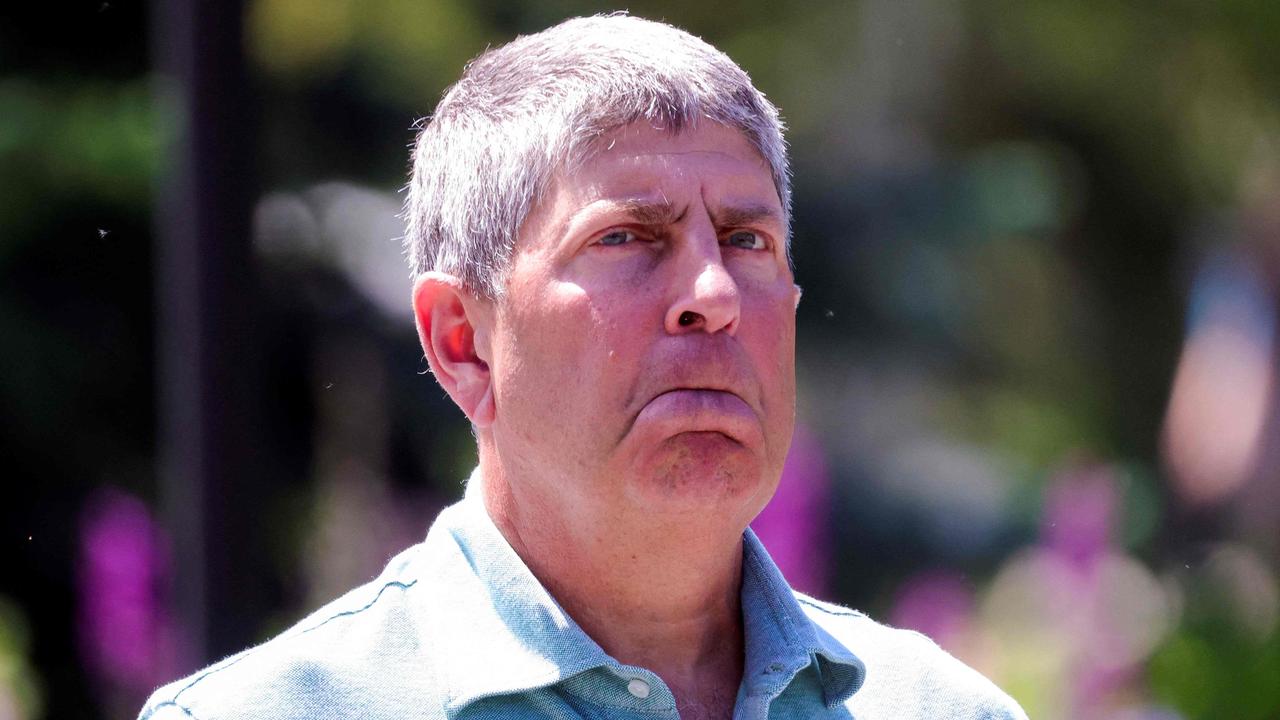 Cavanagh and Comcast chief executive Brian L. Roberts said in a joint statement, "We are disappointed to share this news with you. We built this company on a culture of integrity.
"Nothing is more important than how we treat each other.
"You should count on your leaders to create a safe and respectful workplace. When our principles and policies are violated, we will always move quickly to take appropriate action, as we have done."
Mr Shell's ousting is part of a wave of accountability in the industry which has led to other high-profile scalps.
Last year, CNN president Jeff Zucker resigned after it was revealed he didn't disclose a relationship with one of his colleagues. CNN sources at the time said Mr Zucker was faced with the option of resignation or termination.
In 2020, NBCUniversal vice chairman Ron Meyer was exited after it emerged he had an affair which led to a financial settlement, and was then later extorted over it.
In 2019, Warner Bros chief executive Kevin Tsujihara departed after text messages were leaked in which it appeared he promised roles and jobs to British actor Charlotte Kirk in exchange for sex.
Kirk was also the actor with whom Mr Meyer had the affair which lead to his exit.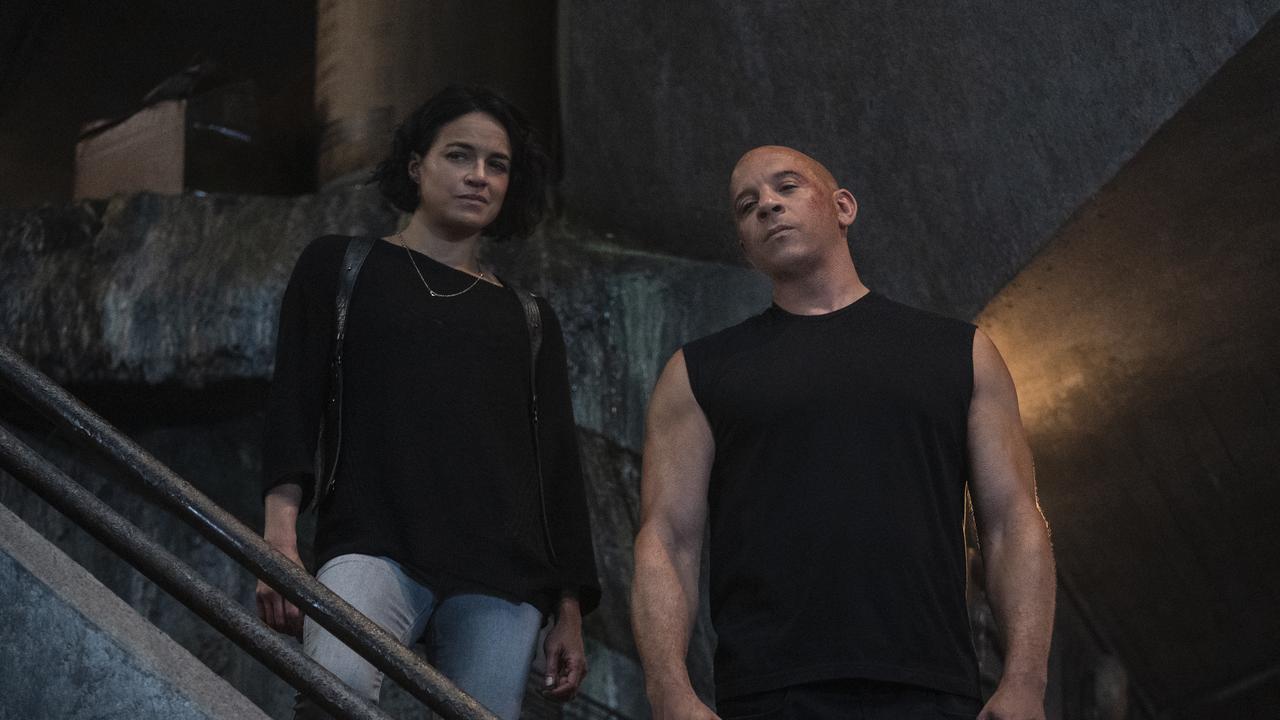 Mr Shell was promoted to chief executive in January 2020. He led the business through the disruption of the Covid pandemic and pushed aggressively into streaming to compete with rivals including Disney, Warner Bros and Netflix.
He joined the entertainment division in 2004 from Fox's cable operations and has previously head up international operations and the film division.
The timing of Mr Shell's exit may prove troublesome for NBCU which has "upfront" presentations in the coming weeks, in which broadcast networks woo advertisers. NBCU also has to contend with the ongoing streaming wars, including whether it will see its minority stake in Hulu to Disney, which owns the other two-thirds, or buy the whole thing.
NBCUniversal includes American TV networks such as NBC, USA, Bravo and Syfy, streaming services Peacock and Hayu, minority share in Hulu, theme parks such as Universal Studios and film studio Universal Pictures.
In Australia, Universal Pictures distributes franchises including Jurassic Park, Fast & Furious, Despicable Me, and Blumhouse horror movies such as the Insidious, Paranormal Activity and Halloween series.
NBC's iconic TV shows include Saturday Night Live, The Office US, Friends, Frasier, Law & Order, 30 Rock, The Golden Girls, Colombo, ER and Days of Our Lives.
Its recent cinema release, The Super Mario Bros Movie, has stormed the box office with $US871 million in takings so far.