Kim Kardashian watched in horror over her daughter's seriously bizarre choice of snack.
North West's mother may be worth millions and able to buy her whatever expensive food she would like … so, of course the youngster is rebelling by eating the cheapest vegetable out there … raw.
In the latest episode of The Kardashians, viewers watched in horror as the 10-year-old chowed down on a raw onion in front of Kim Kardashian.

During the episode, Kardashian and North were cooking up a storm in the kitchen.
The camera then panned to North, who was holding a raw onion in her hand after taking a bite out of it.
"Can you eat it like that?" Kardashian asked.
North ignored the question, walking over to her mom and offering her a bite. "You want some?" she asked, to which the fashion mogul said: "No thanks."
North then took another bite.
"You're just gonna eat an onion like an apple," Kardashian said.
"This is what she does, people. She eats veggies like apples."
Kardashian then kissed her daughter before turning away in disgust, saying, "Oh my gosh, this onion breath is gonna make me cry!"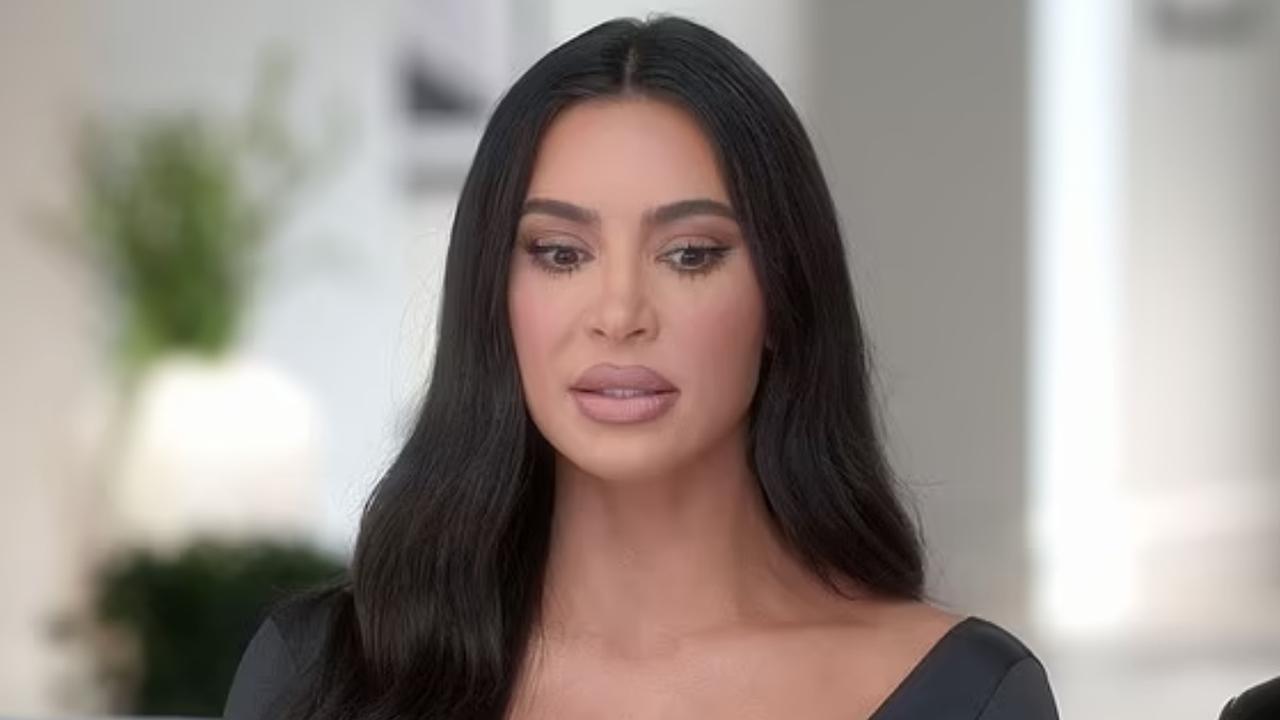 "It's so strong!" she added. "Oh my gosh, my eyes are literally tearing. How do you not tear?"
Kardashian went on to reflect on her daughter's very bizarre behaviour in her confessional, saying that she's a very unique girl.
"North is really special and smart and creative and definitely beats to her own drum," said the reality star. "Her personality is really, really silly … it's so interesting, because her temperament as a child is the same now. You definitely just come out your own person."
"Kourtney always says North is my lesson on this planet," she added. "It means that I'm supposed to learn even more patience. She teaches me patience. She has taught me a lot about life."