Miley Cyrus says she realized in the middle of an iconic performance that she no longer wanted to be with Liam Hemsworth.
Miley Cyrus realised her marriage to Liam Hemsworth was over during her memorable Glastonbury set.
The US singer, 30, has opened up about how her on-again-off-again relationship with the Australian actor, 33, officially came to an end in August 2019.
As part of her ongoing TikTok series 'Used to Be Young' – in which Cyrus divulges on moments that shaped her life and career – the former Disney Channel star said she was performing at the iconic festival in the UK in June 2019 when she realised their 10-year union was built around "trauma".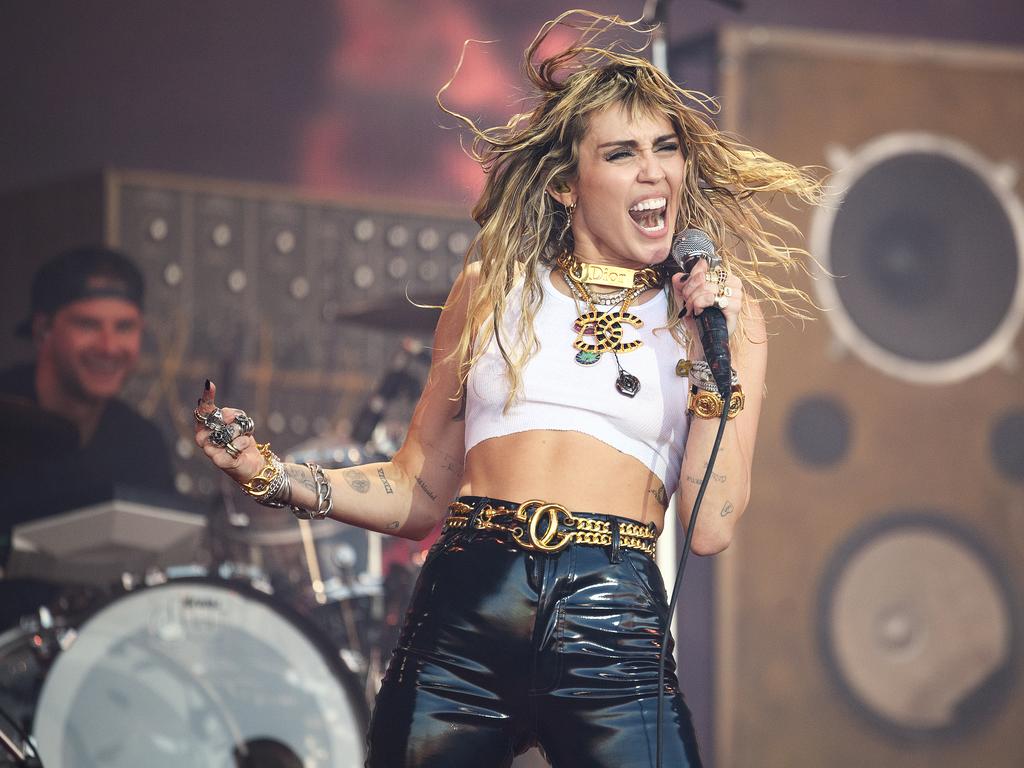 "Glastonbury was in June, which was when the decision had been made that … Me and Liam's commitment to being married, really came from, of course, a place of love first — because we'd been together for 10 years — but also from a place of trauma and just trying to rebuild as quickly as we could," she said.
"The day of the show was the day I had decided that it was no longer going to work in my life to be in that relationship."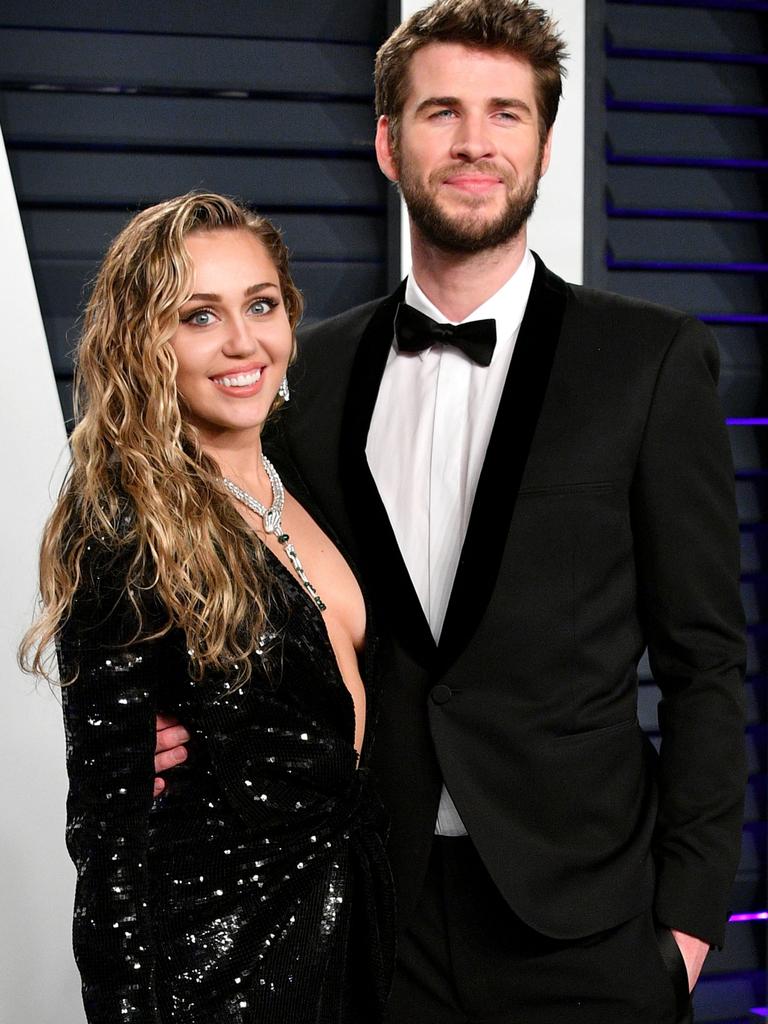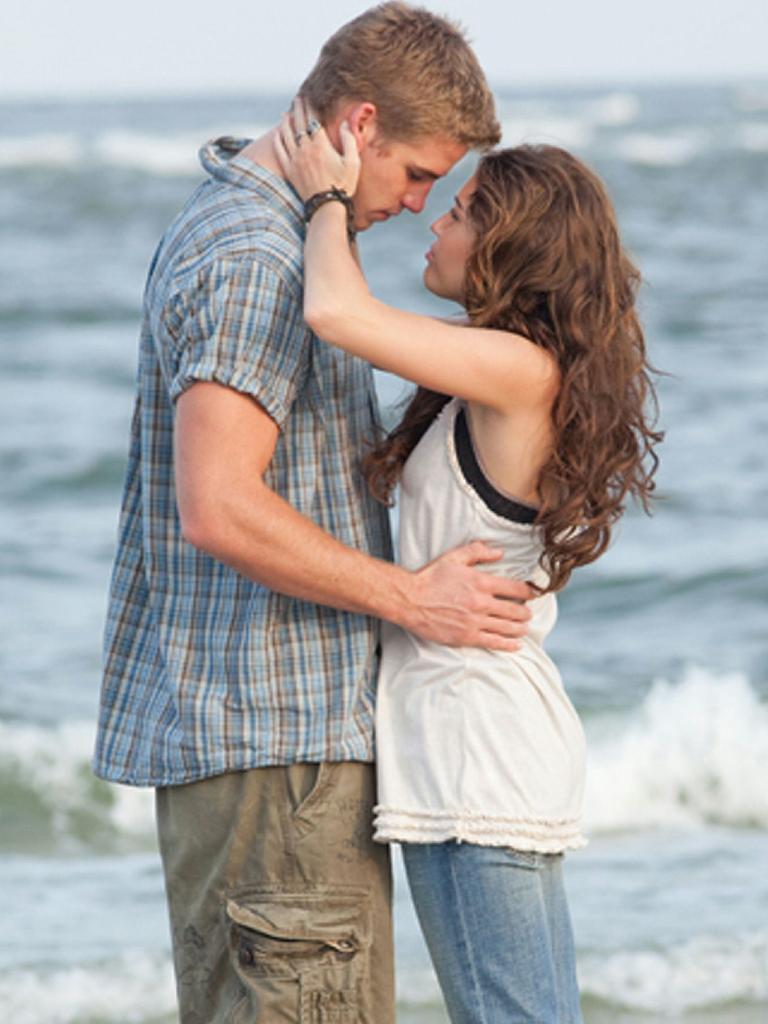 The couple, who first met on-set of The Last Song in 2009, had been through a whirlwind few months up until that point.
Their beloved Malibu home burnt down in the California fires in November 2018, and the pair quickly decided to get married the following month.
Just eight months later, they filed for divorce.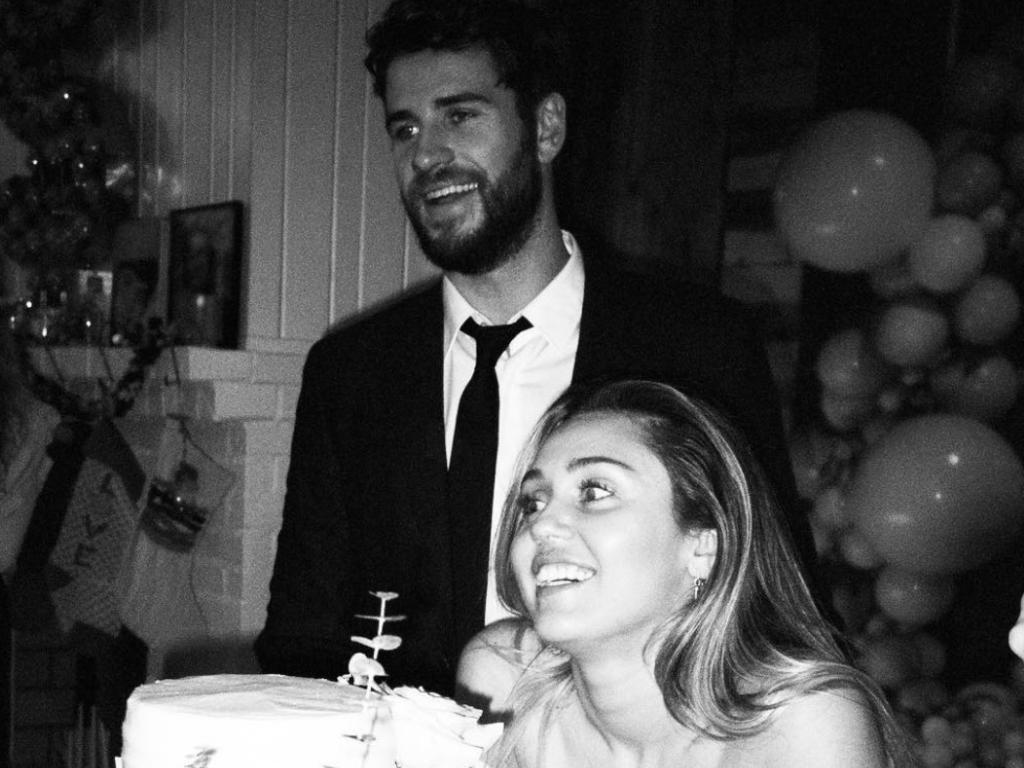 Cyrus went on to explain how she had a habit of burying her emotions and diving into work.
"Every bit of trauma in my life, when my grandfather died while I was on-set, I finished the scene and dealt with that later," she said.
"During [filming] Black Mirror, the house was burning down, I finished my work and dealt with it later. On Glastonbury, when that happened, I finished and dealt with it later.
"The work, the performance, the character, came first. Now, it's so important for me for that to not be the case. The human comes first."