Margot Robbie and Sam Smith's wildly different outfit choices at the Barbie premiere are getting attention online.
Robbie is in the middle of one of the most talked about press tours of all time. She's the lead in the hotly-anticipated Barbie film, and she's been wowing crowds worldwide with her iconic looks paying tribute to the famous doll.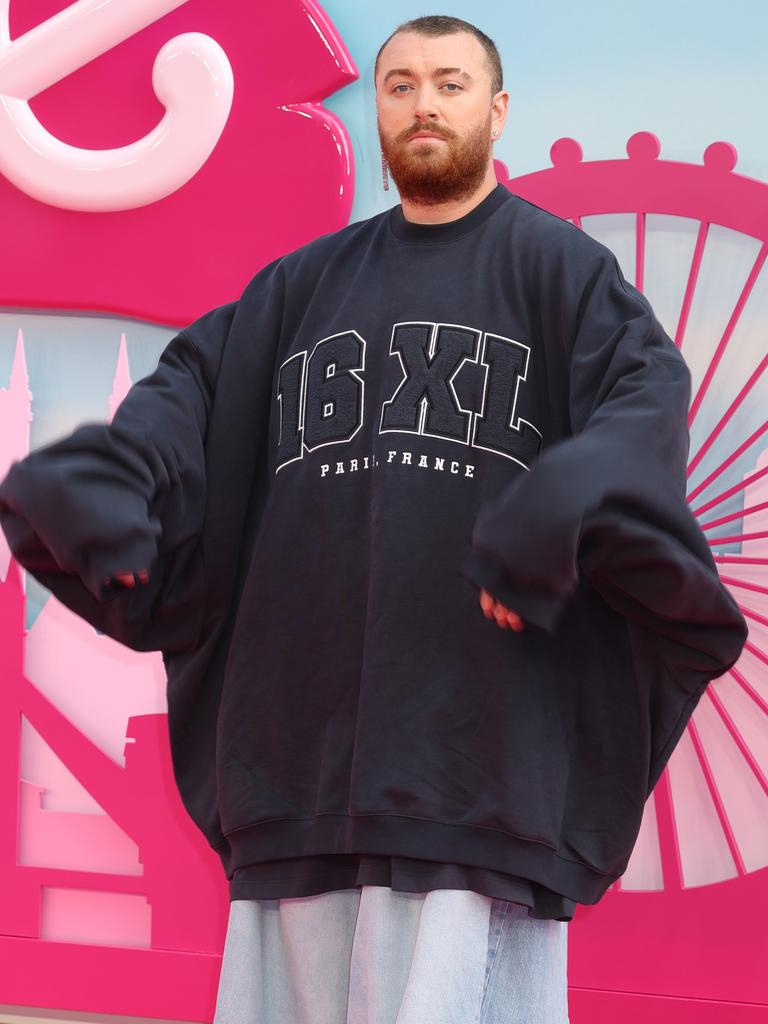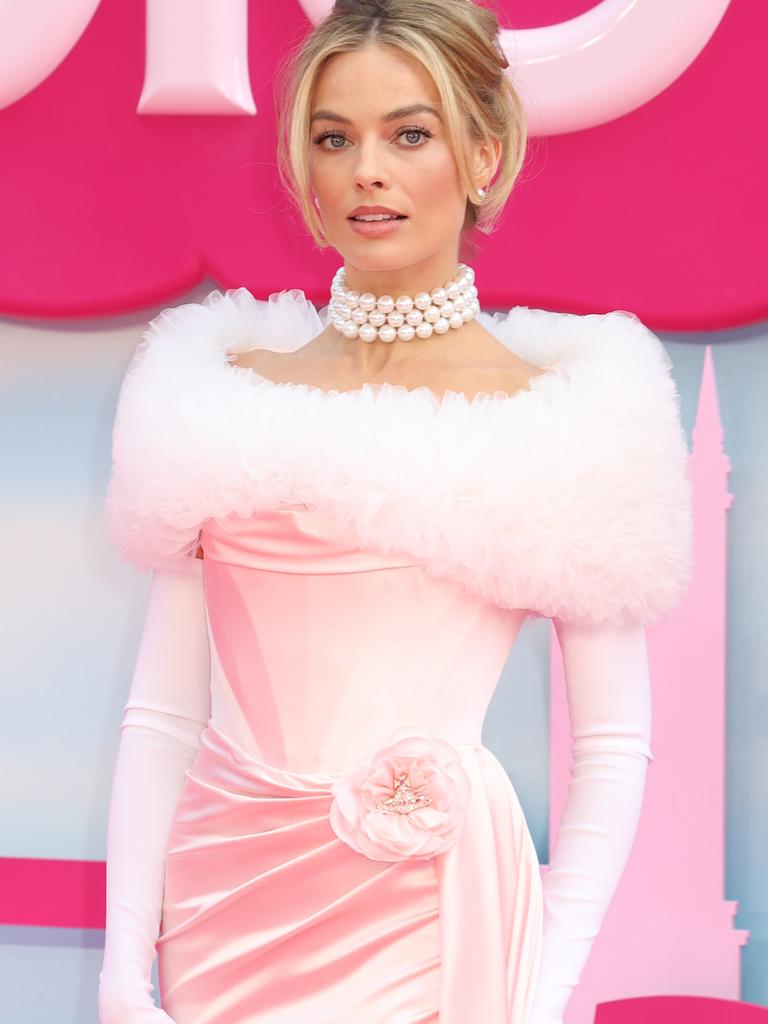 Naturally, Robbie went all out for the London premiere of the film and stepped out in not one, but two different looks.
She stunned on the red carpet in a pink ball gown, then changed into a red mini dress. Both looks were impeccably styled.
The former Neighbours actress has been delivering on every level and getting praised by fashion fans, and the internet is nothing short of obsessed.
"She just keeps delivering after every look," someone praised on Twitter.
"She's gorgeous," another wrote.
"Her biggest serve yet! Insane," another complimented.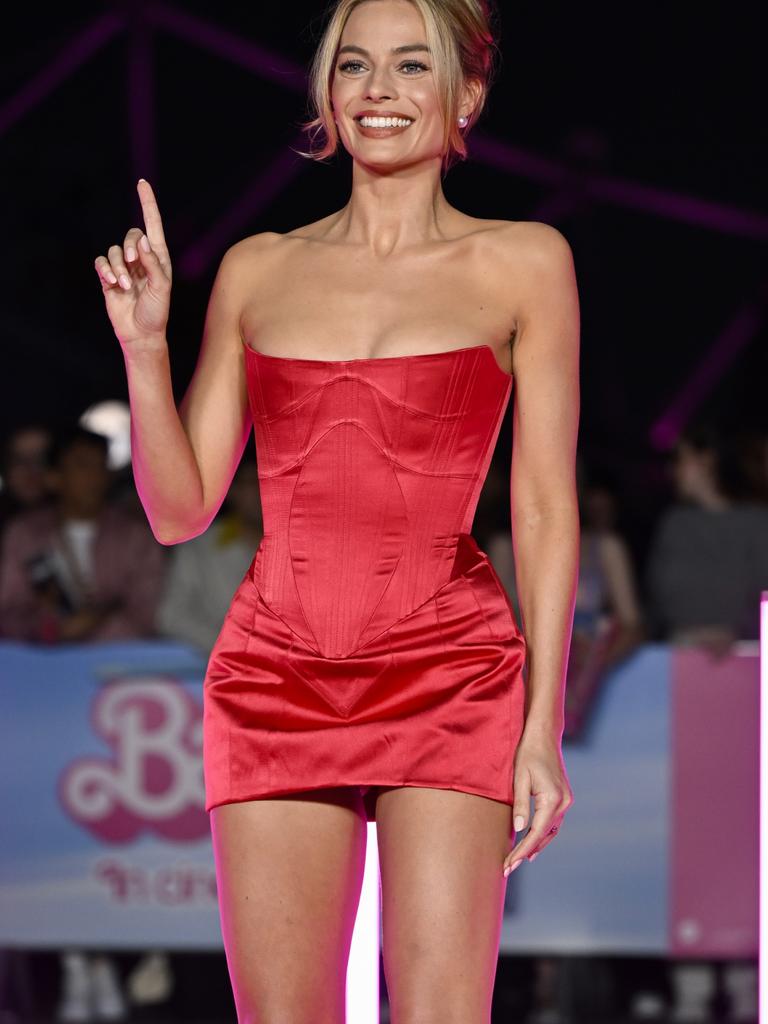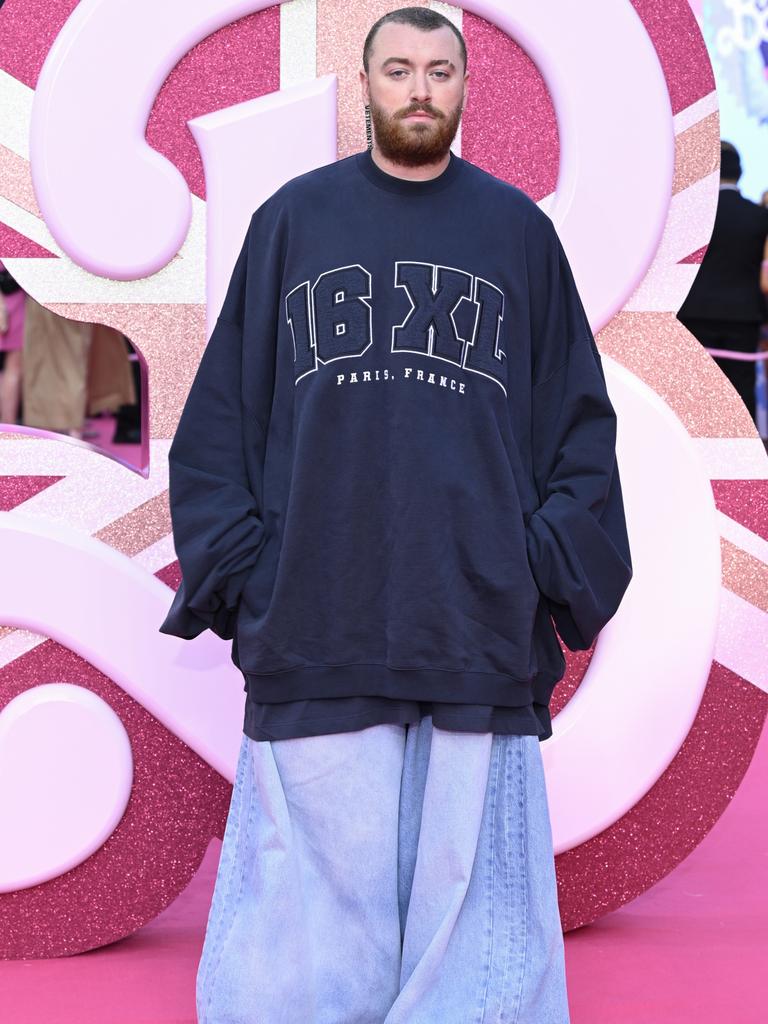 Meanwhile, singer Sam Smith, who has nabbed a spot on the movie's soundtrack, turned up in an outfit so comically different from Robbie.
They wore a giant oversized jumper and giant oversized jeans. It was a look, but a wildly different vibe from the old-school glamour that Margot's been sporting.
When you consider that every other celebrity who has been turning up to support the movie has opted for a similar sartorial tribute to Barbie as Robbie, it was a change of pace.
It was giving Justin Bieber meets Adam Sandler chic. Casual rather than all-out glamour.
Smith's oversized outfit has been getting roasted online
"Did they roll out of bed and decide to just show up?" someone tweeted.
"This outfit is a choice," someone critiqued.
"They look so comfortable," another observed.
"This is possibly the worst outfit I've ever seen," someone shared.
"Adam Sandler-inspired outfit!" Another wrote.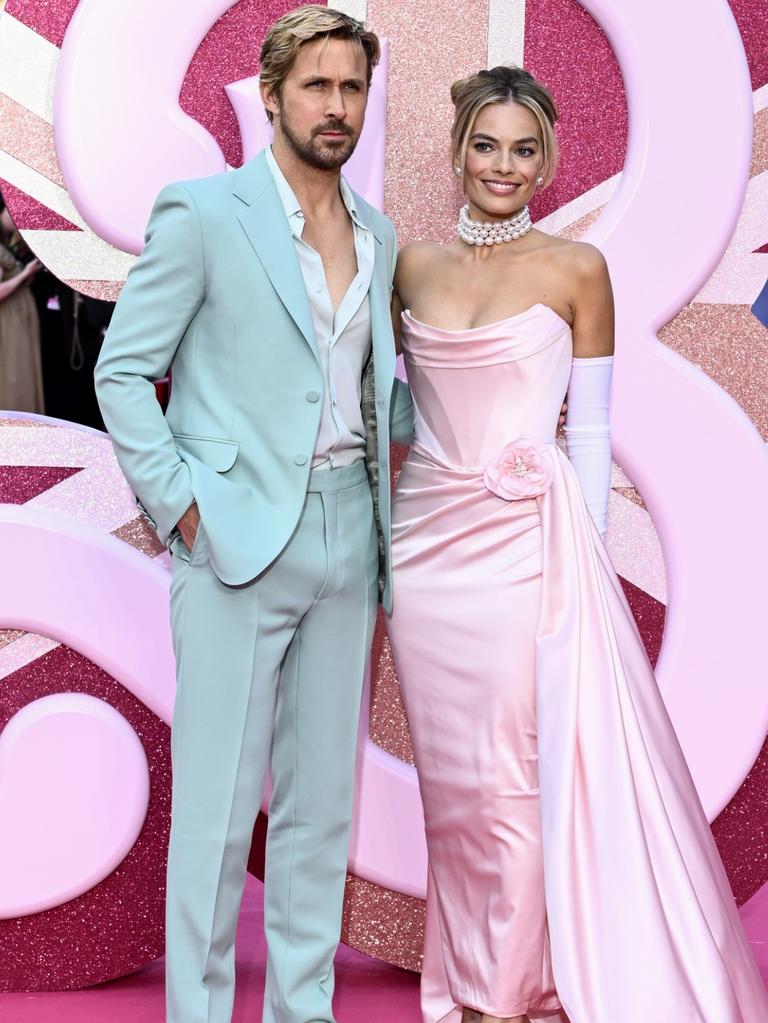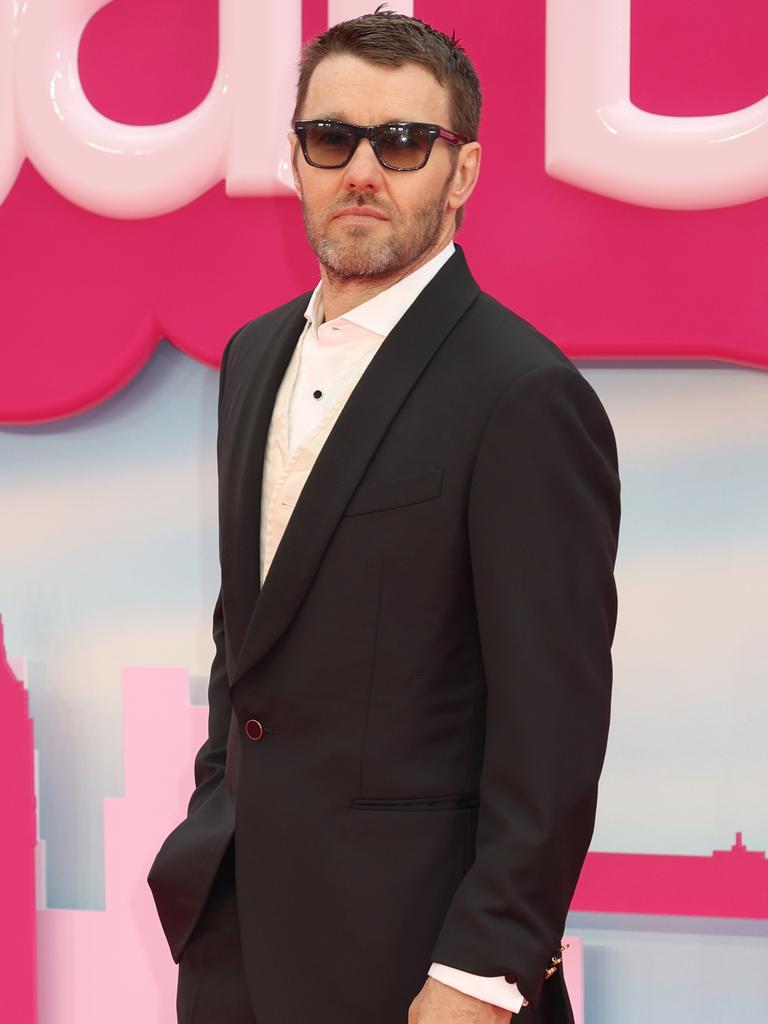 It wasn't all cold hard criticism, though.
"This ate!" Someone cheered.
"Close the carpet," another wrote.
"Serve," another wrote.
In fairness to Smith, they weren't the only star to miss the memo. Actor Joel Edgerton turned up in a traditional black suit rather than paying homage to Barbie.
Despite Smith's controversial outfit choice, they have expressed excitement about being part of the Barbie movie.
"I cannot express how excited I am to be part of the soundtrack for this already iconic film," they shared on Instagram.