Harry Styles has shocked fans by finally revealing a picture of his new haircut.
With millions of fans worldwide, he's always wowed with his lucious brunette locks.
Now Harry Styles, 29, has revealed his new buzz cut on Instagram in a dramatic new look.
The new hairstyle was hard launched in a snap to promote his new fragrance with his brand Pleasing.
"Our Founder, Harry Styles, toasts the launch of Pleasing Fragrance with friends in London. November, 2023," the caption stated.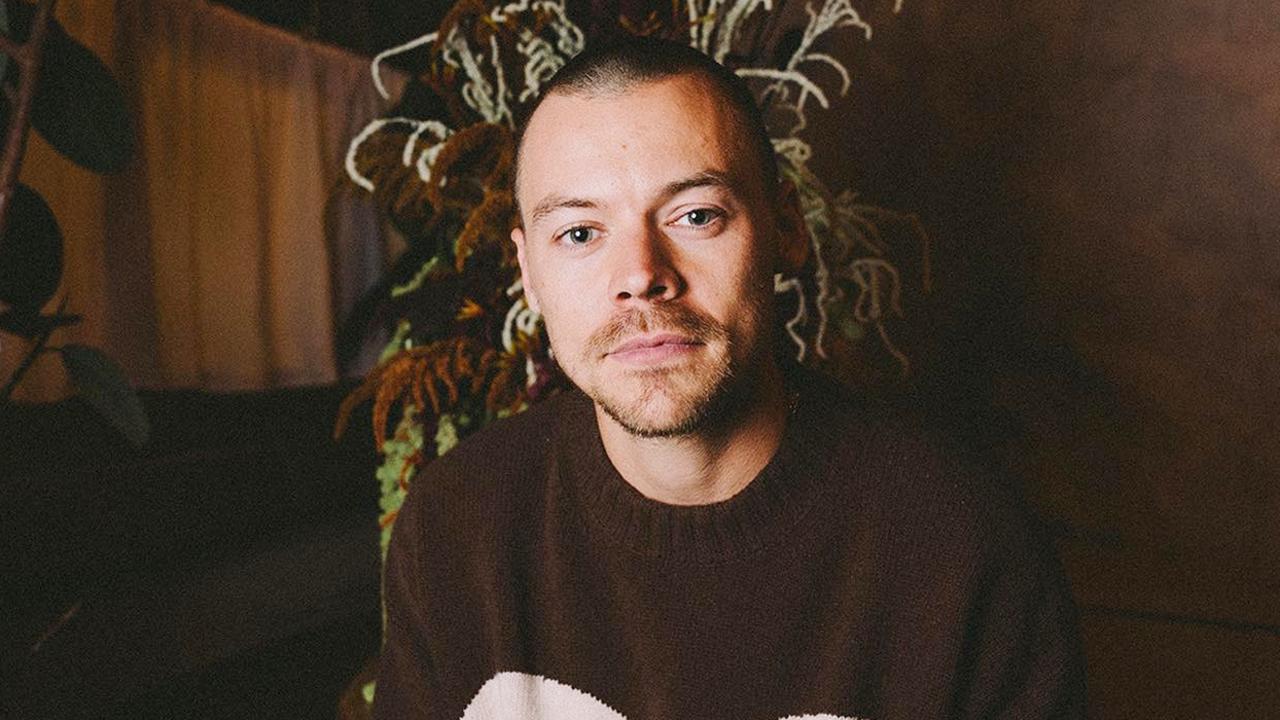 Styles appears posing in the photo with his long hair long gone, in a style move which has divided fans – sending some into a downward spiral and others welcoming the change.
"He's not Harry Styled anymore," a user wrote with a crying emoji.
"Can you hear me screaming and crying," wrote another.
'Delete this,' a user urged.
One woman went as far inciting others to use her comment "as a grieving button", with more than 5,600 people liking the comment in agreement.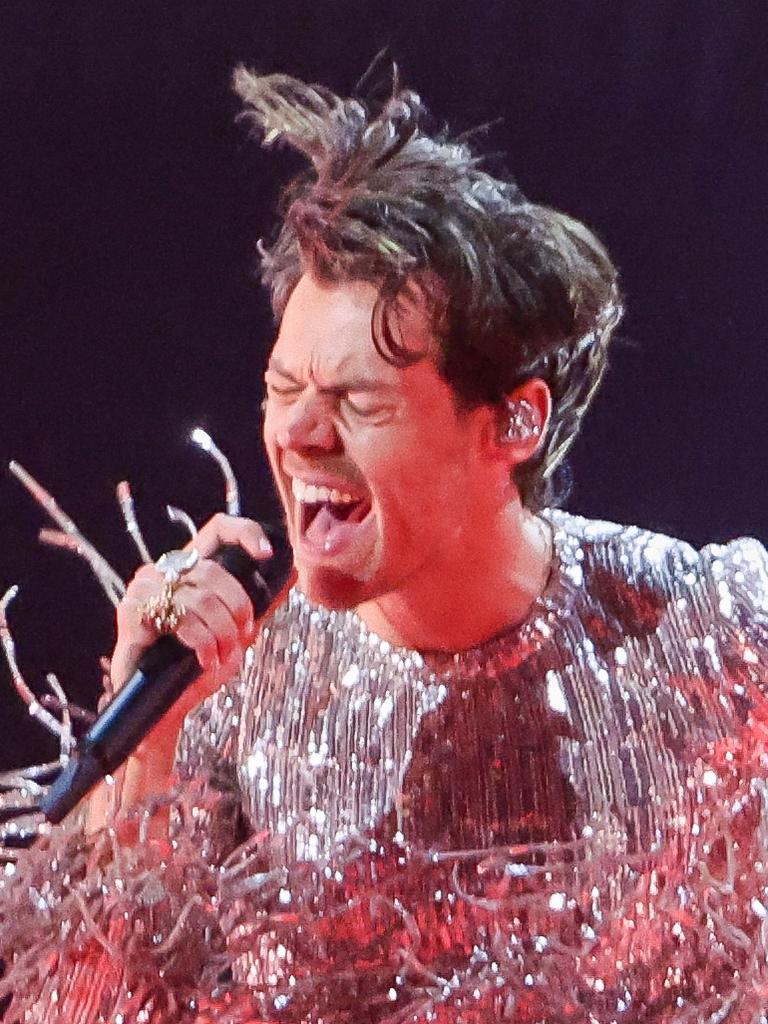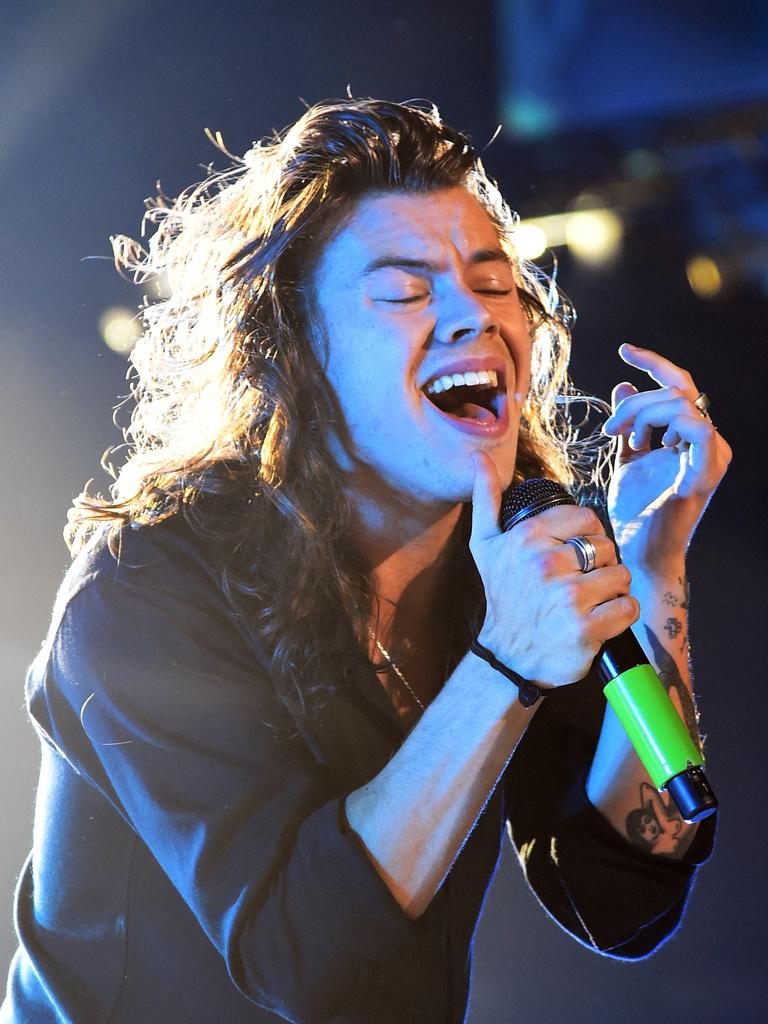 Some fans loved the new look as one wrote: "Ya'll he looks so good"
Another penned: "I'm happy he did what he wanted without caring what other ppl think!!!"
"He still looks hot," a third person wrote.
A fourth said: "I am LIVING for this new look, this man seriously can pull off anything!"
Speculation has been swirling for days ever since a photo of him attending a concert in Las Vegas went viral.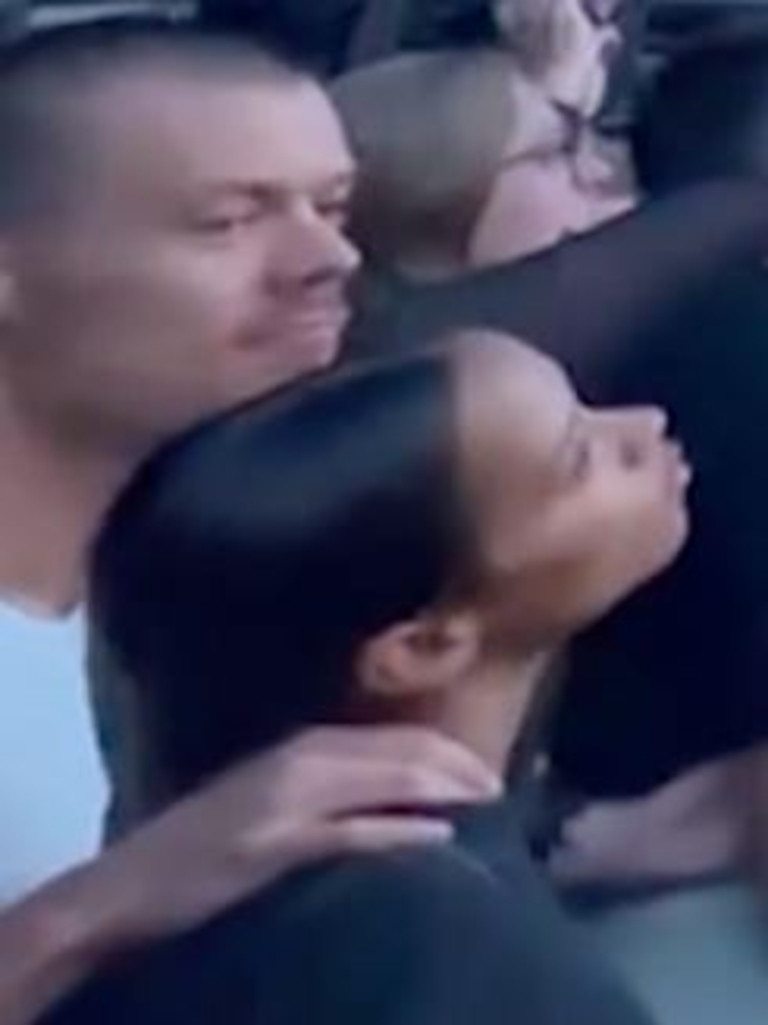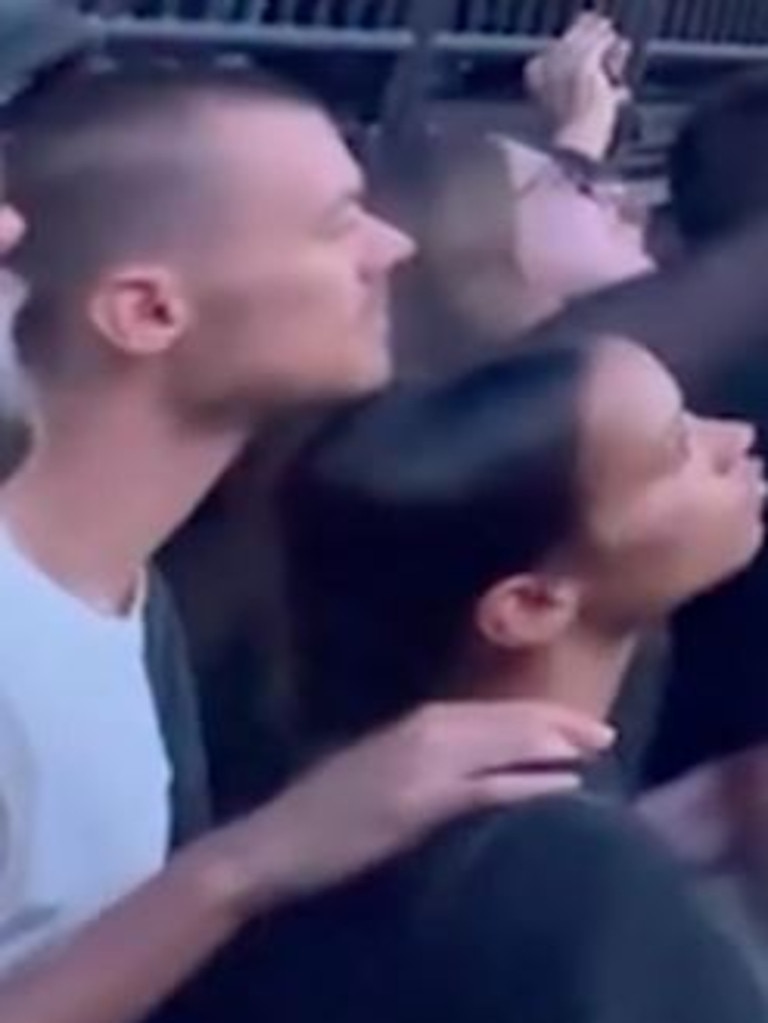 In the photo the singer can be seen standing next to his girlfriend Taylor Russell, rocking the new style.
Theories have been quick to emerge explaining the sudden chop.
"Was it lice?," a user joked, while others wondered whether his ex-girlfriend, Taylor Swift, had anything to do with it.
Last week, Ms Swift released the re-recorded version of her 1989 album, which features new tracks, which supposedly describe the couple's relationship between 2012 and 2013.

While not publicly naming anyone, the singer calls out a former partner for being a "lying traitor" and sleeping with a series of models after they broke up.
Styles has not confirmed the reason behind the new hairstyle.