Billionaire Jeff Bezos has got engaged to his girlfriend Lauren Sanchez after a five-year romance, according to new reports.
The former Amazon CEO, 59, started dating the popular broadcast journalist in 2018, several months before filing for divorce from his first wife MacKenzie Bezos in April 2019.
During his divorce, messages exposing his affair were made public after the National Enquirer published "sleazy text messages and gushing love notes" between him and Sanchez.
But despite their complicated start, Bezos and Sanchez are now firmly on solid ground, with Page Six revealing the loved-up couple are wedding planning.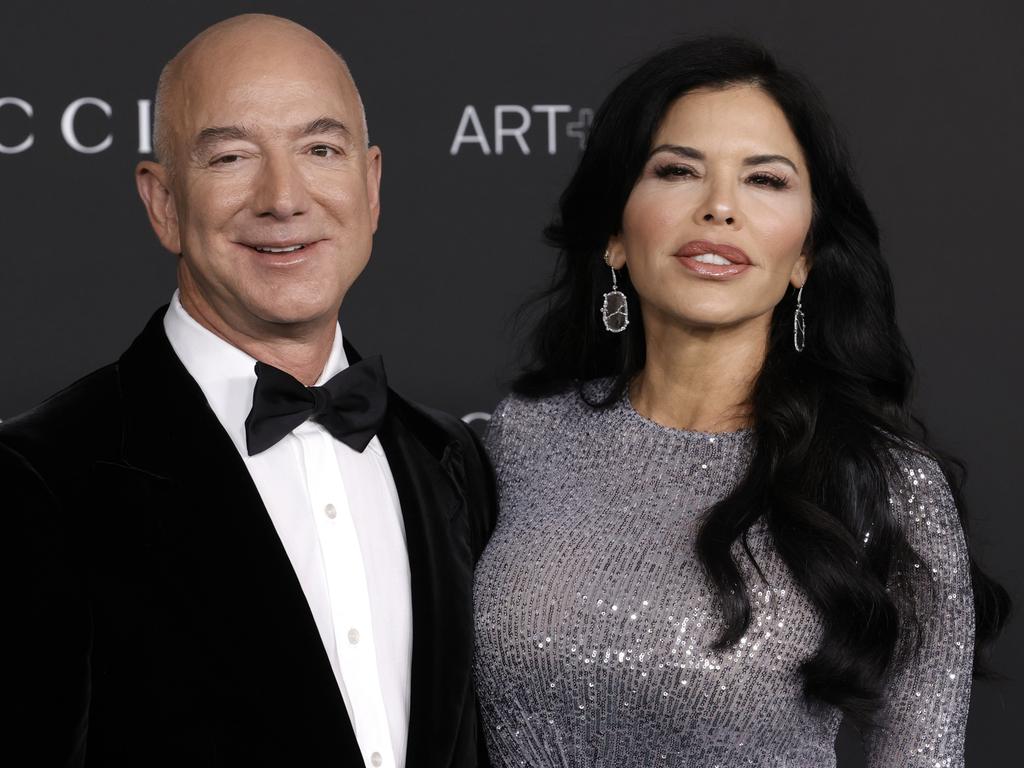 Rumours the pair have got engaged have been swirling for months, mostly due to speculation about a massive heart-shaped ring Sanchez, 53, wears.
The pair, who kept a low profile during the early days of their romance while Bezos' expensive divorce was finalised, are currently in the South of France for the Cannes Film Festival.
The couple have been hitting the star-studded party circuit while staying on his $500 million (about $A752 million) superyacht during their European getaway.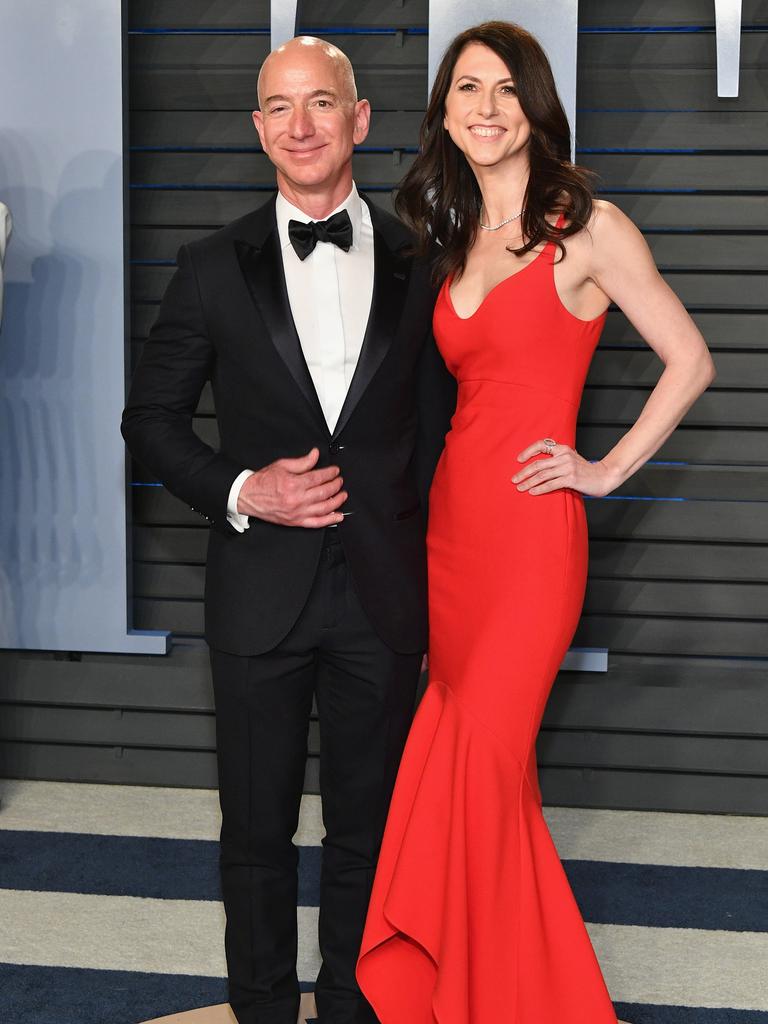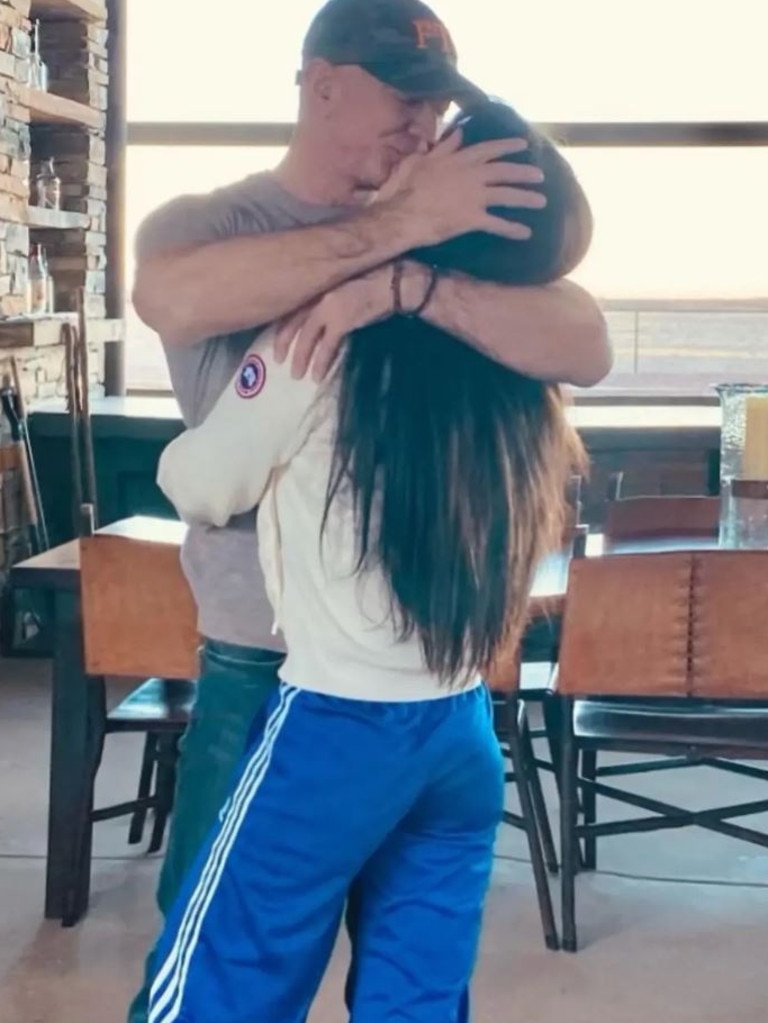 Sanchez has been sharing touching snaps of the pair on board the lavish boat, which features a mermaid resembling Sanchez adorning the prow.
Before hitting France, the pair were snapped relaxing on the deck in their togs as they sailed off the coast of Spain.
Sanchez, a former Fox News media personality, wore a pink bikini and white cover-up as she padded across the deck, while Bezos donned pale blue board shorts and a cream jacket.
The ship, which boasts a helipad and pool, can accommodate up to 18 guests, but the couple was spotted sailing solo.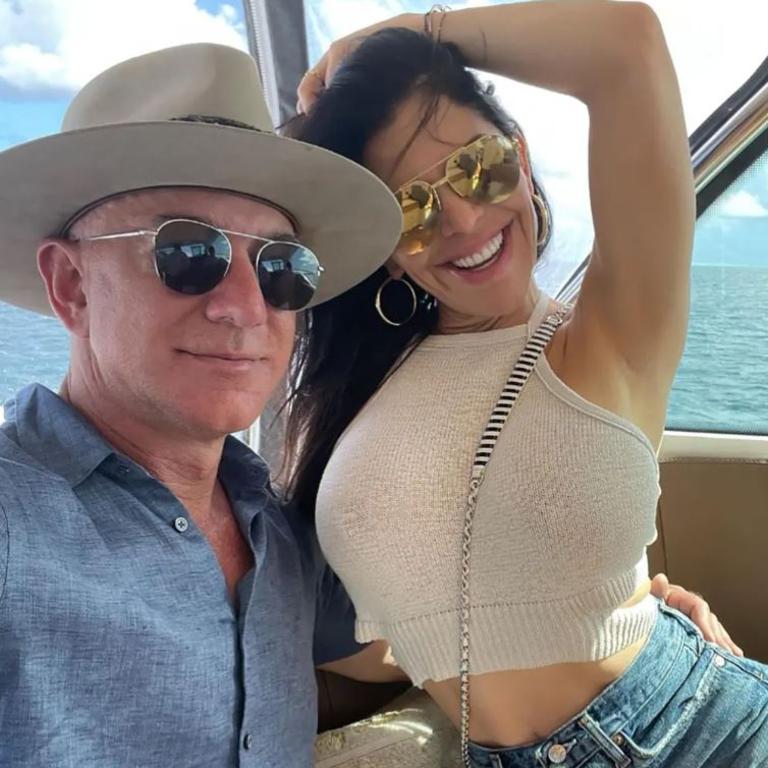 Construction on the vessel, named Koru, began in 2018 after Bezos put down half a billion dollars to acquire it. It is considered the tallest sailing yacht in the world at 70m.
The Amazon founder's mega-boat created controversy last year after a report that Dutch officials would have to dismantle the historic Koningshaven Bridge to allow the huge vessel to pass through.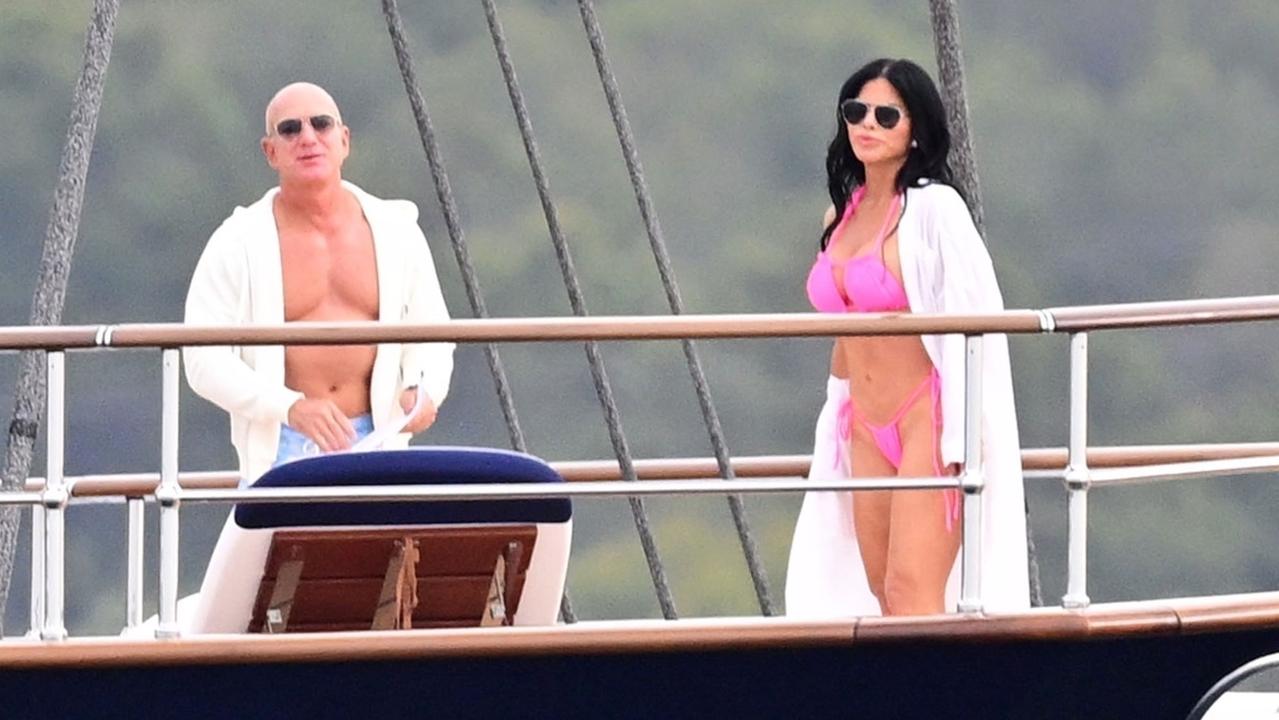 The plan was ditched after uproar from residents, who threatened to egg the yacht and its billionaire owner, and Koru was towed away from its construction location to another shipyard without its masts.
The move was reportedly made under the cover of darkness. Koru was finally completed in March 2023.
The superyacht costs about $US25 million ($A37 million) a year to run, but it is not the only toy belonging to Bezos. The billionaire also owns a fleet of helicopters, private planes and multimillion dollar properties.
Bezos founded e-commerce giant Amazon in 1994 out of his garage in Seattle, but stepped down as CEO to become executive chairman in 2021. He now owns just under 10 per cent of the business.