OPINION
Prince Harry's had one of those weeks that would send even the most hardened LA publicist checking into a recovery spa, and it all just reveals a massive problem the former working royal has made for himself.
It all started when someone from Harry and Meghan's camp released a statement that said they'd been "chased" around New York City by paparazzi for over two hours and called the whole thing "near catastrophic".
Then the Mayor of New York City Eric Adams weighed in: "I would find it hard to believe there was a two-hour high-speed chase," he said.
This was followed by the cab driver Sukcharn Singh, who picked up the royal couple, Meghan's mother Doria Ragland and a security person sharing his side of the story.
"I don't think I would call it a chase. I never felt like I was in danger. It wasn't like a car chase in a movie," he told The Washington Post.
Even actor Whoopi Goldberg seemed keen to discredit their version of events.
"If it was possible to have car chases in New York we'd all make it to the theatre on time," the Oscar winner quipped.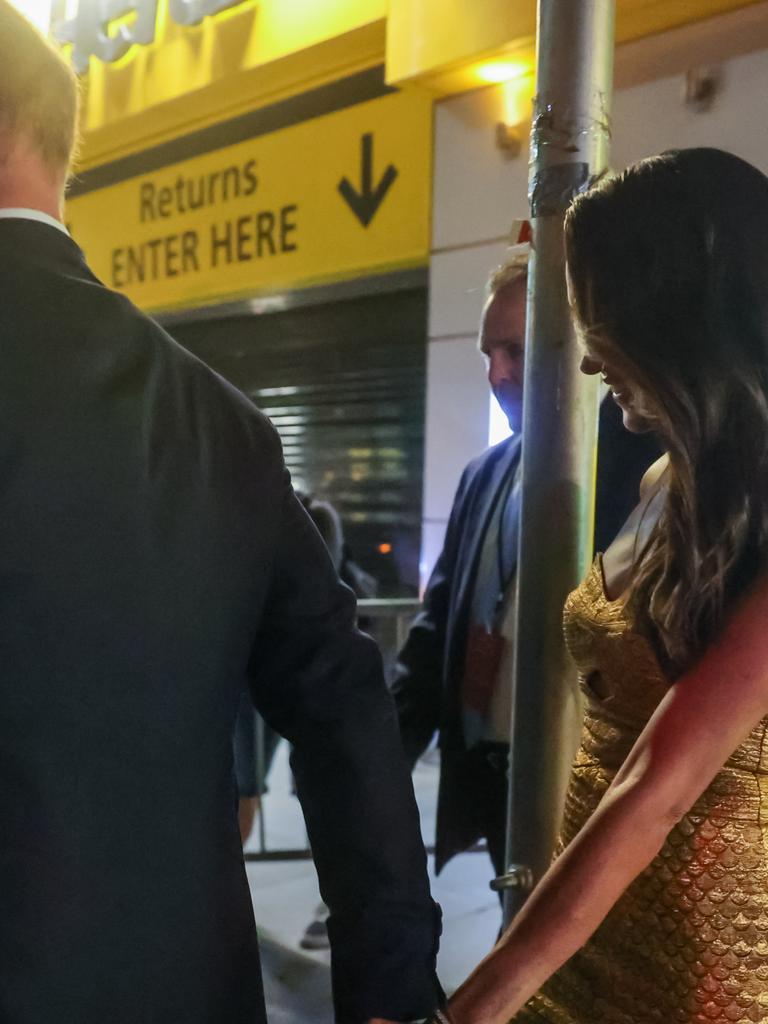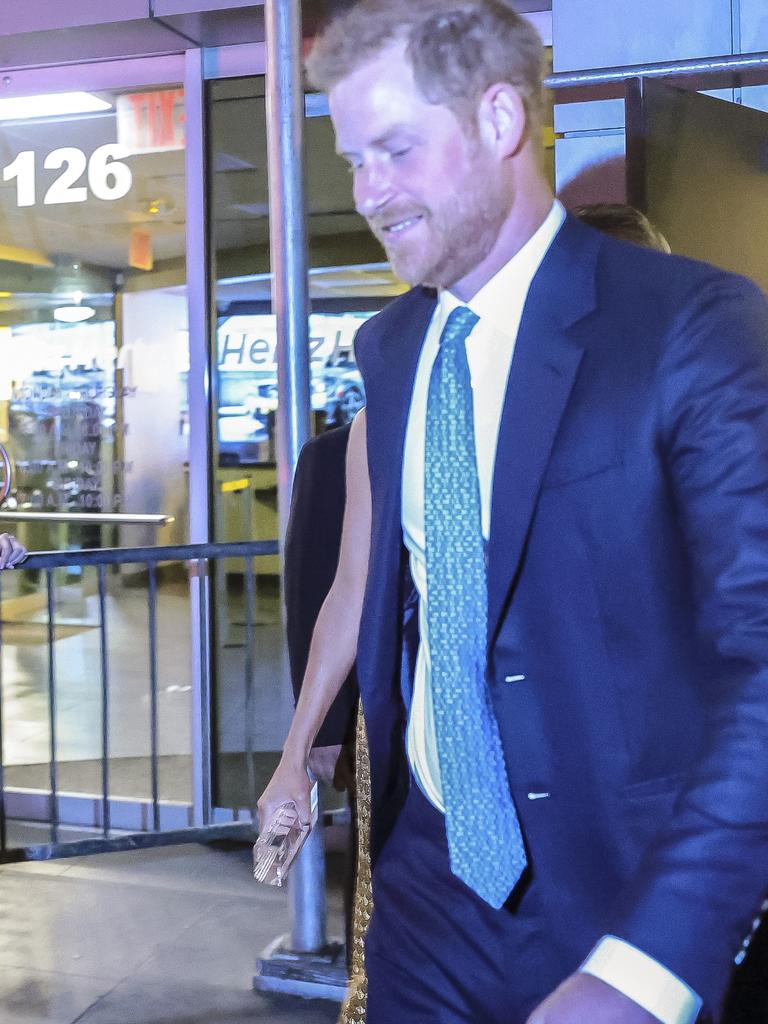 Poor Harry! How have things gotten so bloody awkward?
I've worked out the problem, and it has nothing to do with how liberal they were with the word "chase".
Harry's shot himself in the foot and everyone's lost their goodwill towards the couple and at this point not even Kris Jenner can save them … okay, she still can.
When Harry and Meghan announced they were resigning from being working royals in 2020, many people were on the couple's side.
Royal life is brutal, old fashion and obscenely public, and there was no denying that Meghan was dealing with racism on a mass scale.
Who wouldn't want to pack their bags and have a Party in the USA? As our great poet Miley Cyrus sings.
This is when it all starts to go wrong though.
Harry leaving the royal family meant that he was no longer, well, a royal. At least not in the traditional sense.
Harry's grown up where the very fact he was a prince was enough. He got to attend any event under the sun, and everyone was excited that a British royal was in the room.
He didn't have to be funny, charming, clever or even talented. His only job was to be a royal, which was enough for the public to adore him.
Now he isn't a royal, well, he isn't an active royal and suddenly the public wants a bit more from him.
He has already written his book and complained about his family like a Big Brothercontestant moaning about all the other people in the house in the diary room.
So what is left? Harry isn't bringing anything to the table, and it is making everyone a bit fed up with him.
It is like he has turned up to Christmas lunch and forgot to bring the prawns, or in this case, he has turned up to LA without any actual talent.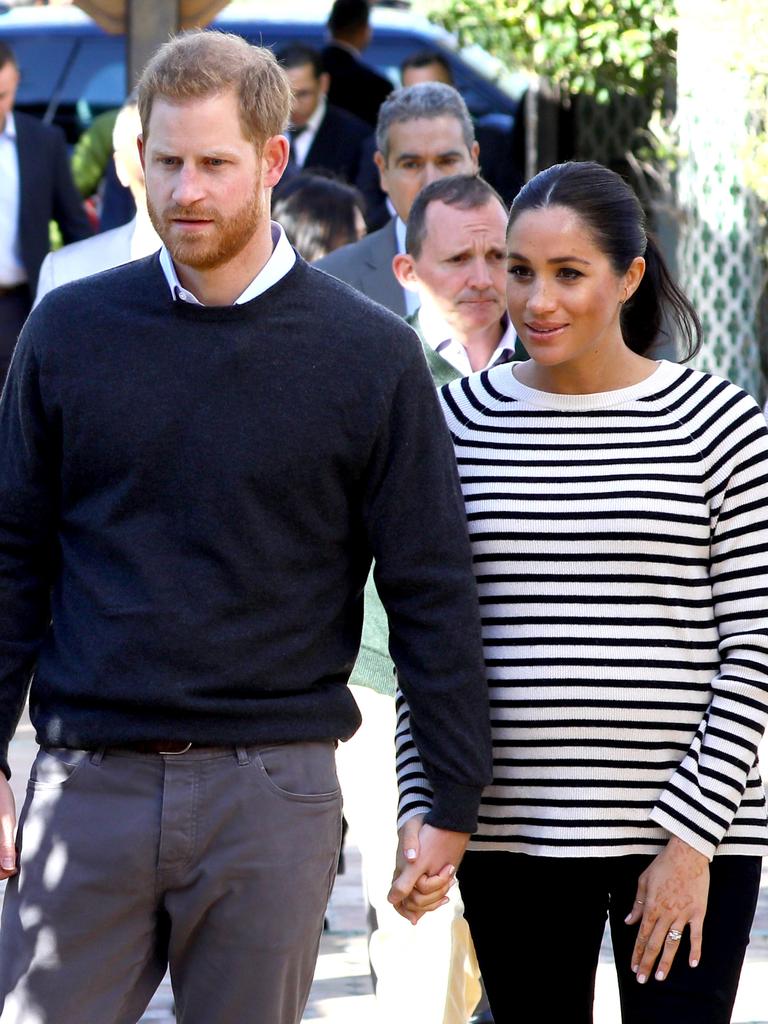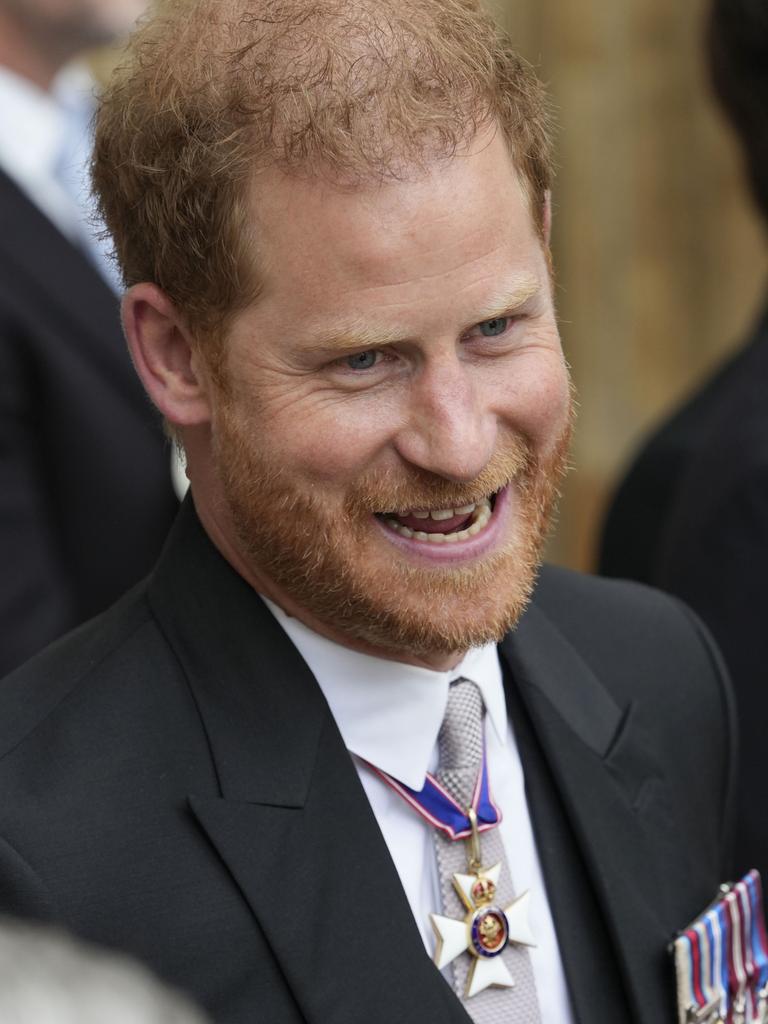 So when the couple released that statement about being chased down by paparazzi, it wasn't met with concern.
It was met with people rolling their eyes and questioning their version of events and I think that reveals how much the public is fed up with Hollywood Harry.
People are beginning to feel bitter that this man that basically does nothing is getting so much attention.
I know some will argue that reality stars like Kim Kardashian are famous for doing nothing, but that isn't true. They might not act, but they sell us their personal lives in a way that would make a long-running soap opera jealous.
If Harry started filming himself bickering with Meghan all the time and posting sexy photos on Instagram, I reckon we'd all be very interested again.
Harry's left the royal family, and good for him, but now we want him to do something! Anything!
At the moment, he is like a 18-year-old taking a gap year after finishing high school and spending it watching television on the lounge but wanting everyone to applaud them for taking a break and being independent.
Harry needs to realise that he needs to bring something to the table to win the public back otherwise everyone's going to keep rolling their eyes.