John Cena has opened up on his feud with fellow former WWE star Dwayne Johnson, saying he feels "shortsighted and selfish" for starting the beef.
On a recent episode of the "Happy Sad Confused" podcast, Cena said he would "like to think" relations between the pair have warmed since their wrestling days.
Stream Over 50 Sports Live & On-Demand with Kayo. New to Kayo? Start your free trial now >
Cena said he thought the duo, who share the screen in the most recent Fast and Furious film, Fast X, "always have been good, except for one little patch where I really messed up."
Cena was referring to their 2011 feud, started after Johnson returned to the WWE after a decade away from the sport to pursue an acting career.
Johnson took it as a provocation and opportunity to "call him (Johnson) out" for coming back, and challenge him to a fight.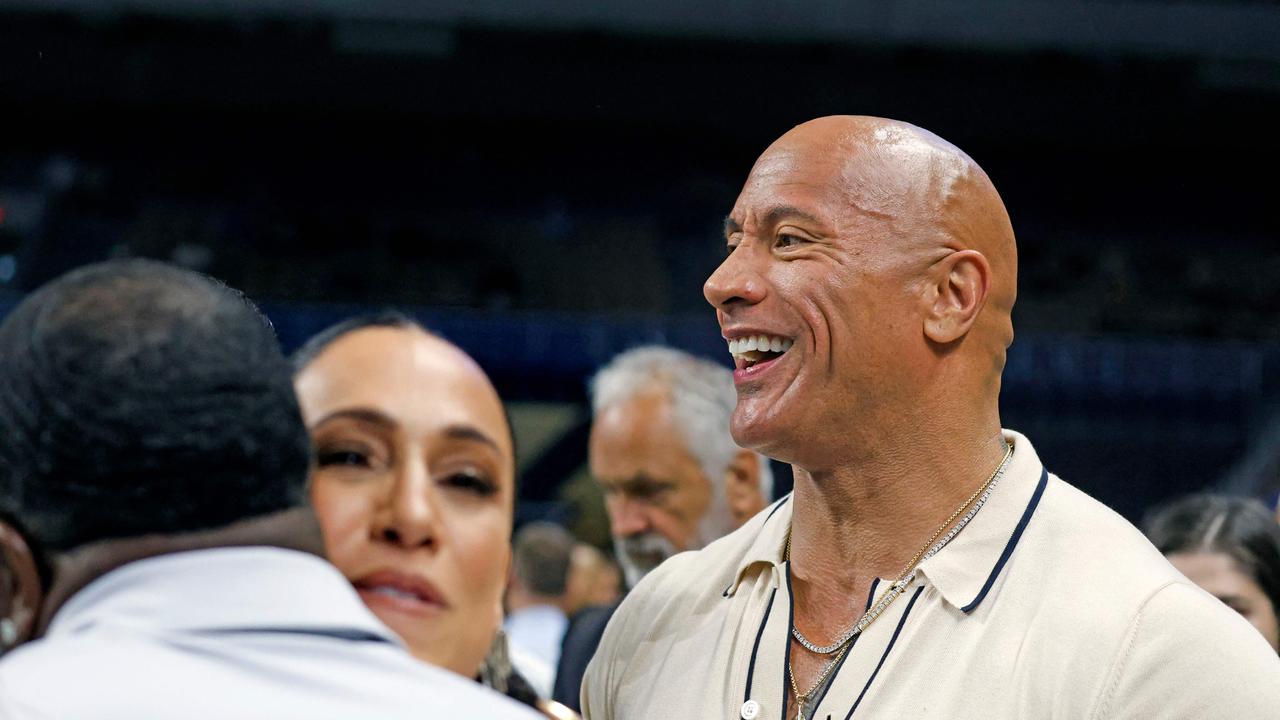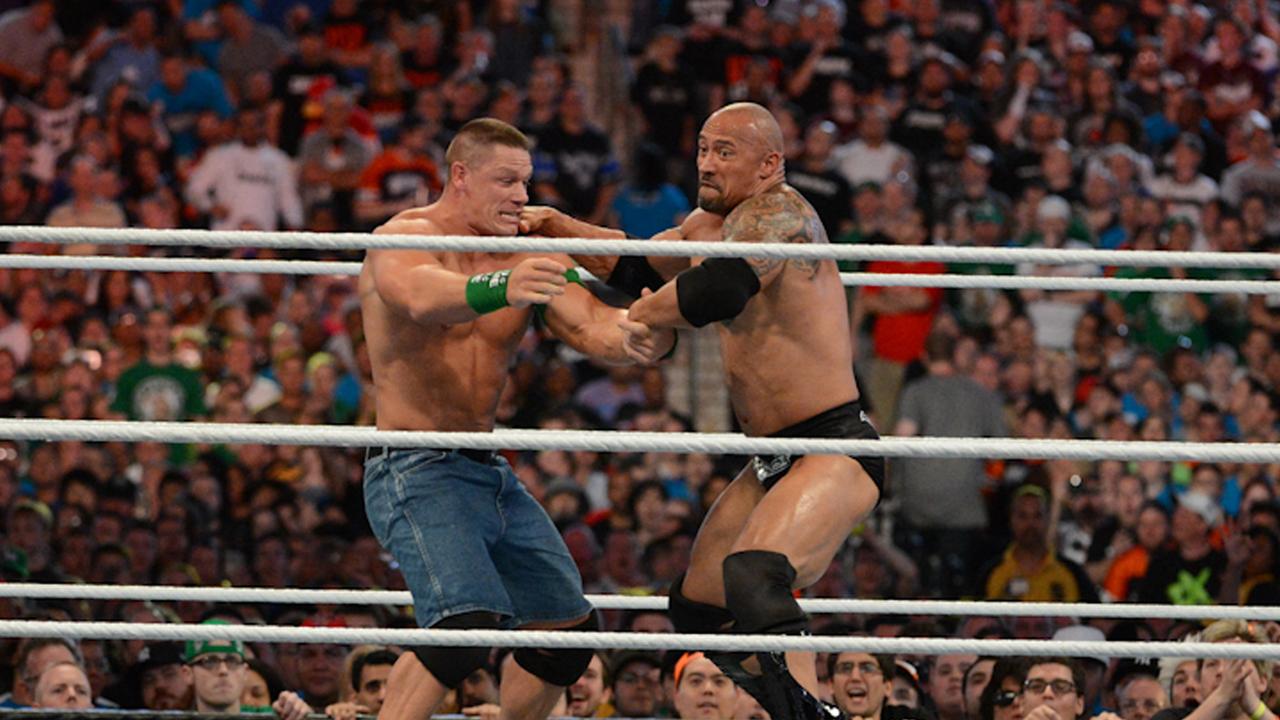 Cena said he "got selfish, and me living WWE at (that) point and not having any concept of growth or someone else's perspective" caused him to start the feud.
"My view was, if you love something, be there every day," Cena said.
"What a hypocrite I am, because I still love WWE and I can't go all the time. And I just didn't see that, I was so selfish."
Cena and Johnson went head-to-head at WrestleMania 29, with Cena saying he had pushed for the "main event marquee match" because he thought it would bring in more money for the business.
"I wanted a main event marquee match because it would (be) better (for) what I thought was the business. And that's so shortsighted and selfish," Cena said.
"It worked, but it worked at the cost of two people who communicated and almost put it in jeopardy."
Cena and Johnson have worked together in film since the 2011 feud, and Cena said while "it was almost at the cost of our friendship," "I would like to say now (it) is in a really good place."