Kesha spent nine days in the hospital with serious complications after freezing her eggs earlier this year.
"I almost died in January," the singer revealed in her Self cover story, reports Page Six.
Although it's taken "a couple months", the 36-year-old is "finally feeling recovered".
The songwriter remained vague about the "horrifying" experience, but she did tell the magazine that she "developed an uncommon yet serious complication from the fertility procedure" due, in part, to a weakened immune system.
Kesha's first sign of the health scare was feeling "too weak to walk" after performing in the Bahamas.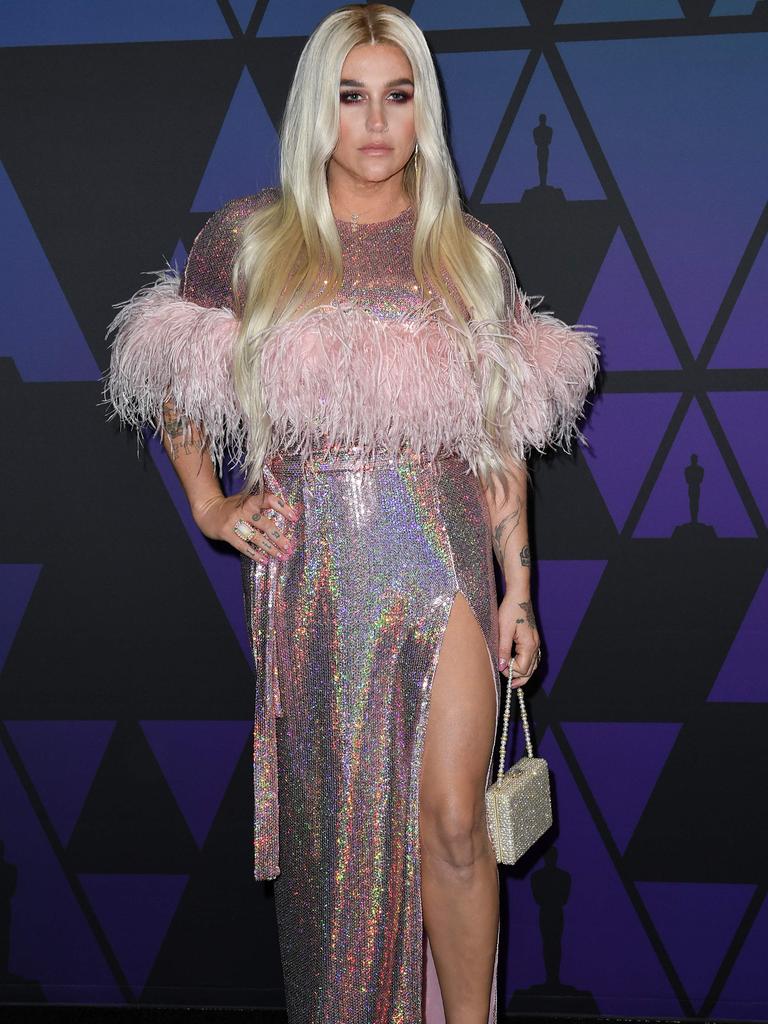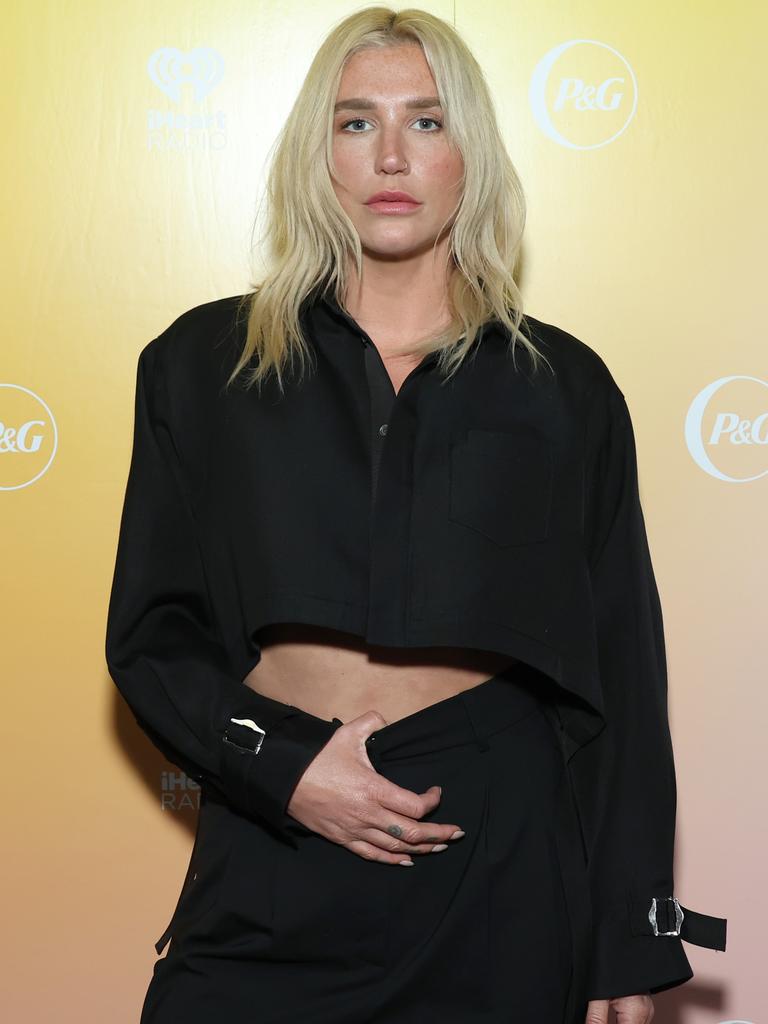 The Grammy nominee subsequently spent nine days in a Miami hospital – but does "stand by … taking [her] reproductive health into [her] own hands" and "honouring [her] body".
She noted, "Everyone probably has some semblance of feeling like you share what you're going through, and, at the same time, it's almost inviting people to have an opinion about it. I don't have that perfectly mapped out."
The interview came two months after Kesha revealed to Rolling Stone that she was secretly engaged at one point but ultimately called it off.
While the TiK ToK songstress told Self about her current partner, she neglected to name him. She did, however, describe recently scaring him when she broke out into head-to-toe hives.
"Sometimes, he has to have a face cream intervention and take them away from me," she recalled.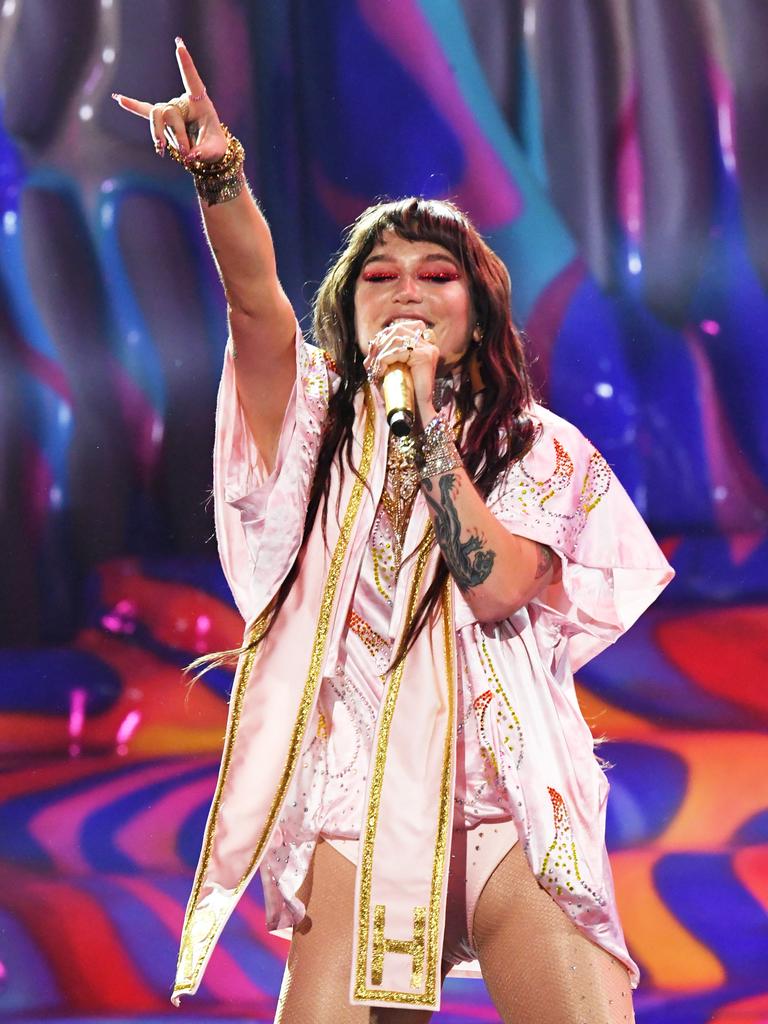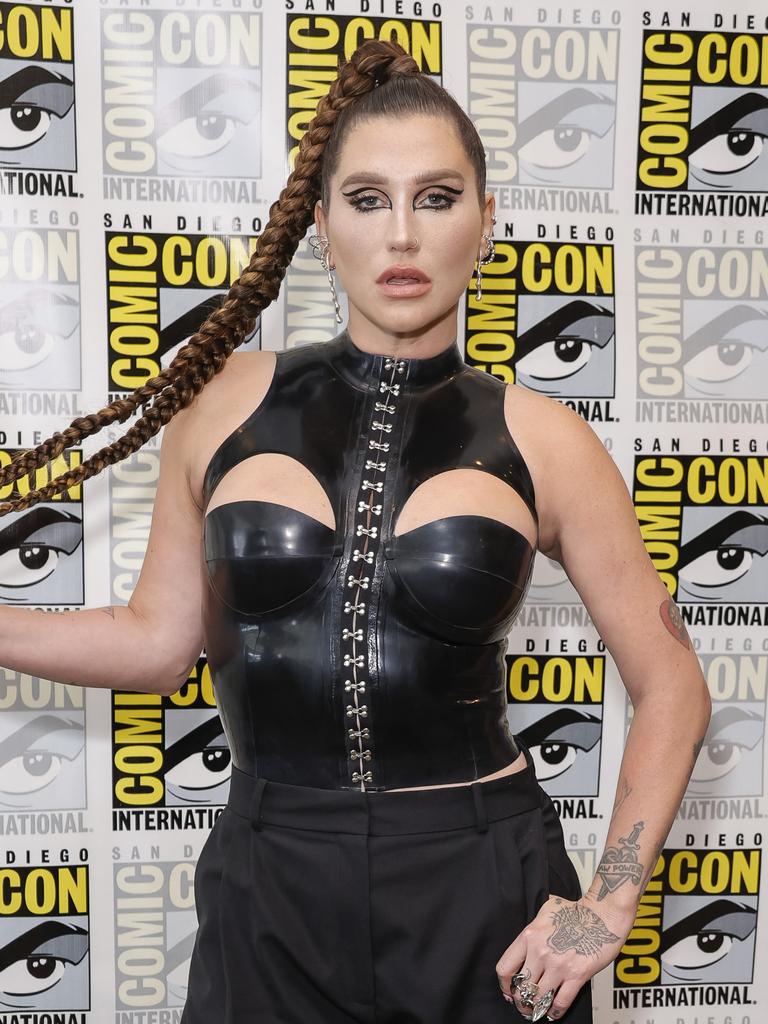 "The other weekend, I thought it would be a good idea – this was not a good idea – to cover my body in castor oil and do a mask."
Previously, Kesha has been romantically linked to writer Brad Ashenfelter and drummer Alex Carapetis.
The American Music Award nominee told her Instagram followers in a since-deleted June 2022 post that she doesn't define herself as gay or straight but is "open to it all".
She elaborated on Tuesday, saying, "One of the biggest issues in my life was growing up knowing that I wasn't a completely straight person and going to church after church trying to find my community. … [I found] my own version of God in the past three years."
This article originally appeared in Page Six and was reproduced with permission