SAG-AFTRA president Fran Drescher delivered a fiery speech at a press conference today, announcing the union's plans to strike.
The strike will see some 160,000 film and television actors join members of the Writers Guild of America who are already on the picket lines, in what is the first joint walkout between the two unions since 1960.
The strike is expected to cripple Hollywood, with all unionised writers and actors now stopping work, with no resolution in sight. Members of both unions are demanding increases in pay and residuals to reflect the streaming TV landscape, plus guarantees they will not be replaced by artificial intelligence (AI).
Former The Nanny star Drescher, who is now the President of Hollywood's largest union, gave an impassioned speech to the media in which she said the members of SAG-AFTRA were being "victimised by a very greedy entity".


Drescher's speech, in part (as per Variety):
"It came with great sadness that we came to this crossroads. But we had no choice. We are the victims here. We are being victimised by a very greedy entity. I am shocked by the way the people that we have been in business with are treating us. I cannot believe it, quite frankly: How far apart we are on so many things. How they plead poverty, that they're losing money left and right when giving hundreds of millions of dollars to their CEOs. It is disgusting. Shame on them.
"They stand on the wrong side of history at this very moment. We stand in solidarity, in unprecedented unity. Our union and our sister unions and the unions around the world are standing by us, as well as other labour unions. Because at some point, the jig is up. You cannot keep being dwindled and marginalised and disrespected and dishonoured. The entire business model has been changed by streaming, digital, AI."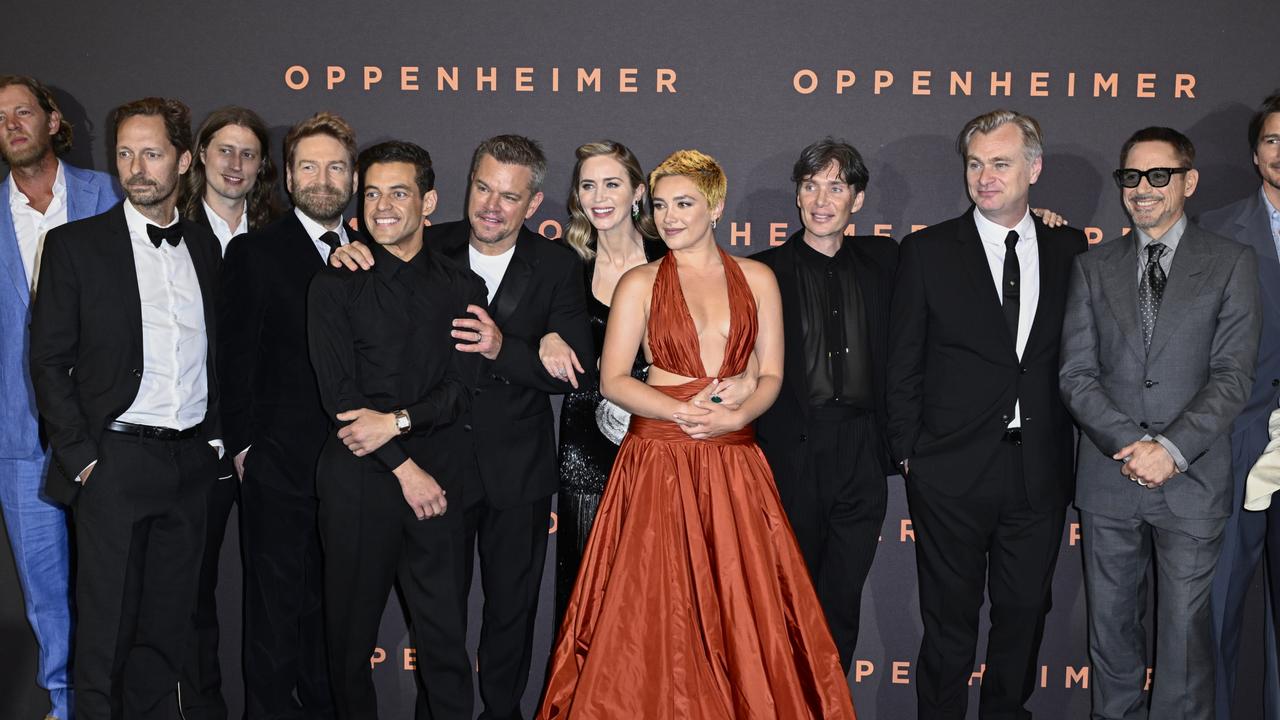 Drescher finished her speech by demanding that members of SAG-AFTRA be treated with "respect and to be honoured for our contribution. You share the wealth because you cannot exist without us".
Her speech comes after Drescher found herself facing a backlash from her own union's members, after she was photographed at a glitzy event in Italy with Kim Kardashian as the strike loomed.
"My union president chilling in Italy while we're in the middle of negotiations and about to go on strike," actor Kirk Acevedo tweeted after Kardashian shared a photo of she and Drescher at the Dolce & Gabbana party on social media.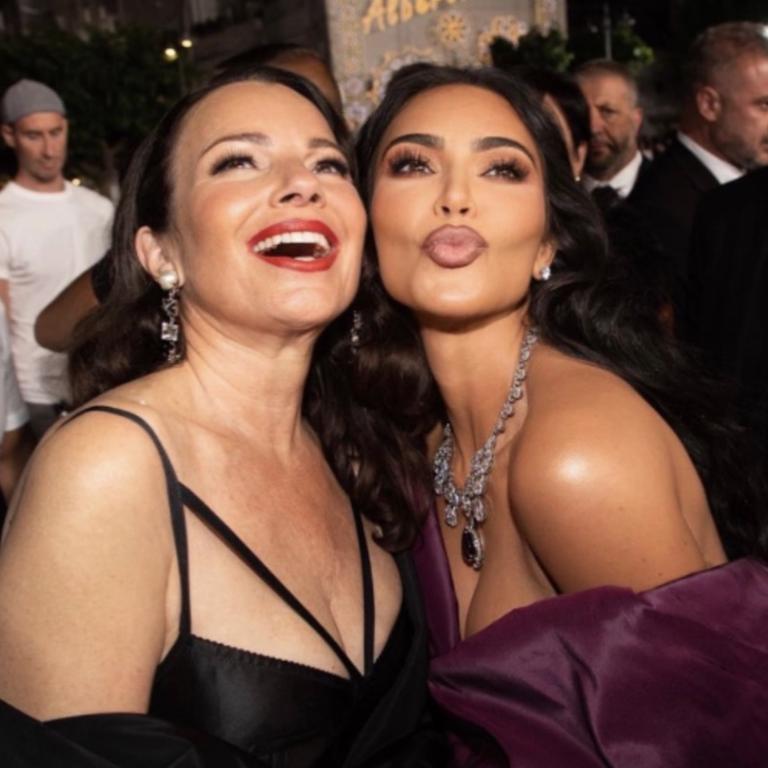 "We're asking to be better compensated by the studios and Fran Drescher is mugging for cameras in Italy. The optics look f**king terrible."
Perry Mason actor Eric Lange tweeted: "This is a really bad f**king look, @frandrescher. It's astonishing that, on the eve of a likely strike, while people are losing their homes, their health insurance, etc you're partying it up with Kim in Italy. Astonishing and indefensible."
Meanwhile, the strike threw the London premiere of one of the year's most anticipated films into disarray, with the entire cast of Oppenheimerwalking out of the premiere just as the film was due to begin.
Director Christopher Nolan told the audience in London's Leicester Square that his cast had walked out of the event in solidarity with the strike.