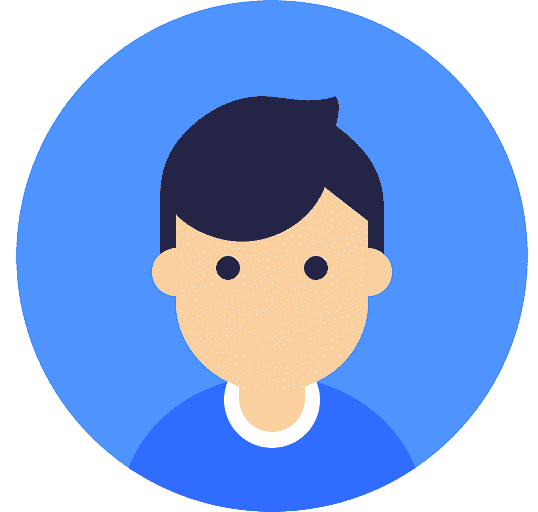 Author:
Editors Desk
Source: BBC News:
November 1, 2023 at 13:58
Halloween has come and let's face it, it wouldn't be spooky season without celebrities doing the most to serve us looks for the occasion.
Supermodel Heidi Klum proved again why she is the queen of Halloween, strutting her stuff as a peacock at her annual bash in New York.
Meanwhile, Dwayne Johnson donned a hilarious wig to dress as David Beckham.
Here are some of the best celebrity Halloween costumes: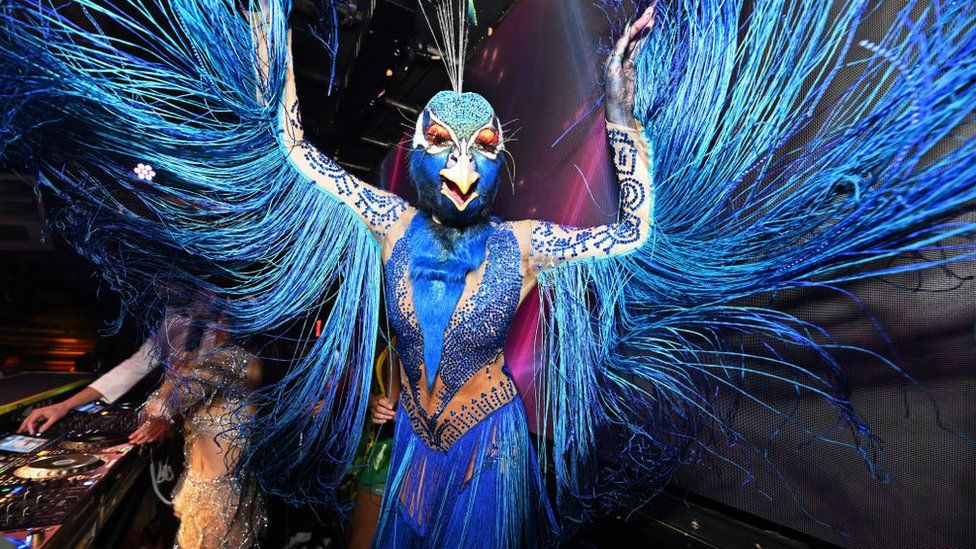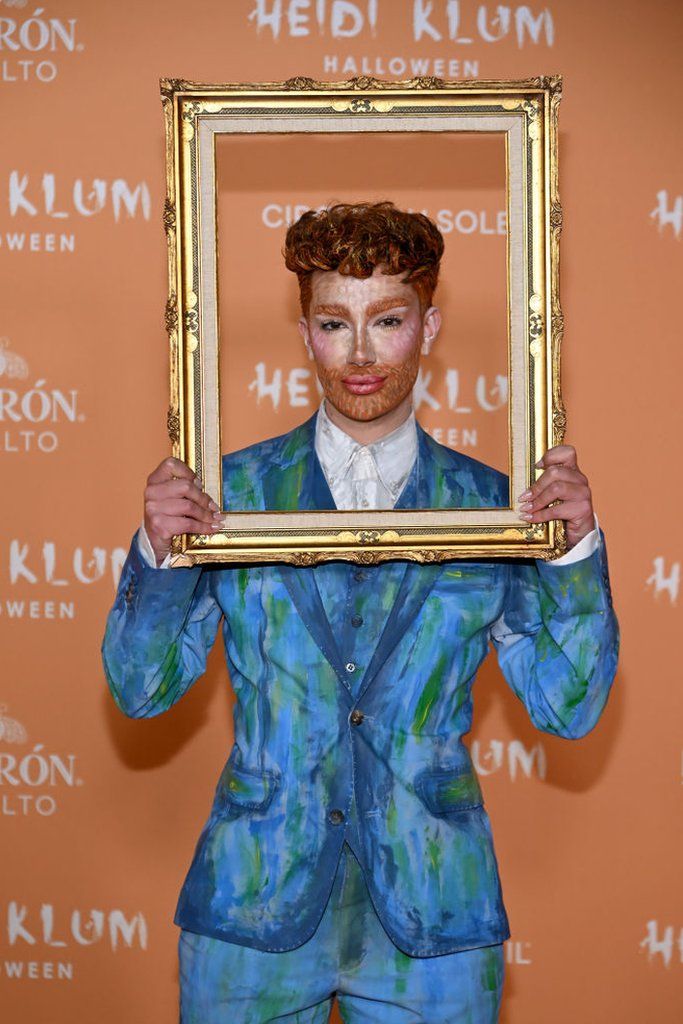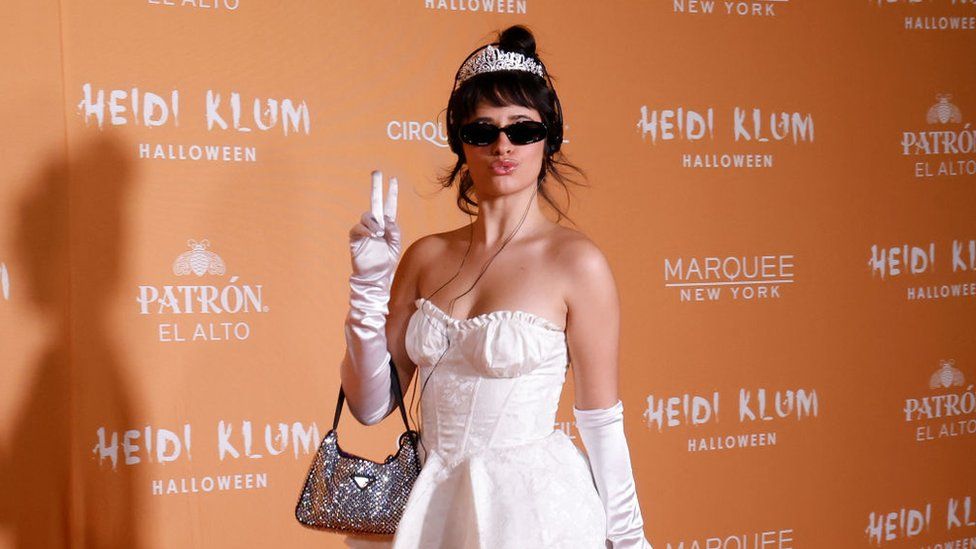 Dwayne Johnson was not so convincing as David Beckham.
Zayn Malik transformed into arch-villain Lord Voldemort from the Harry Potter series.


Amelia Dimoldenberg donned prosthetics to transform into Mr Bean.
Ozzy and Sharon Osbourne took inspiration from Ye, formerly known as Kanye West, and his partner Bianca Censori, who sparked confusion with her nude-coloured outfit and pillow in Italy.
Kim Kardashian and her daughter North West teamed up for a Clueless look as Cher and Dionne.
Ed Sheeran looked menacing as fellow redhead Chucky, from horror film Child's Play.

Tommy Fury and Molly-Mae Hague enjoyed their daughter's first Halloween.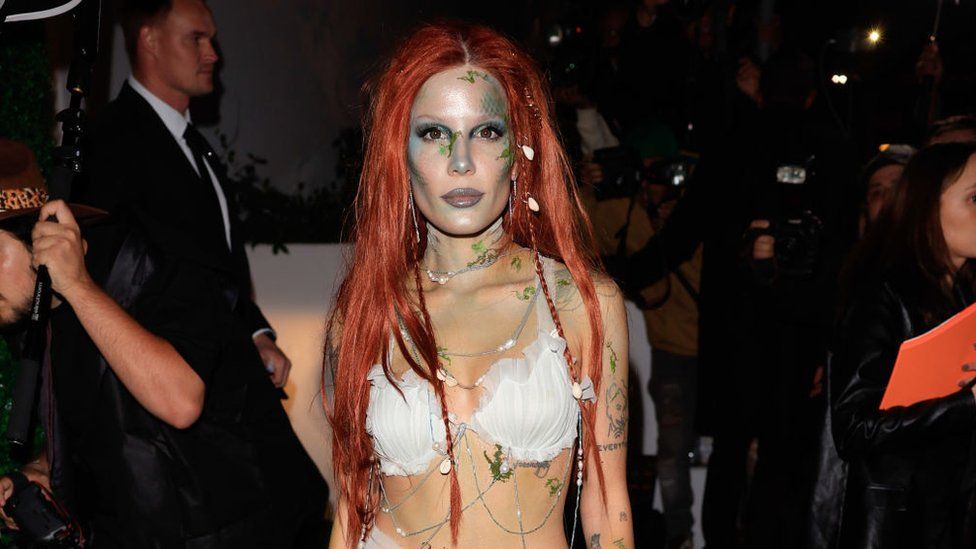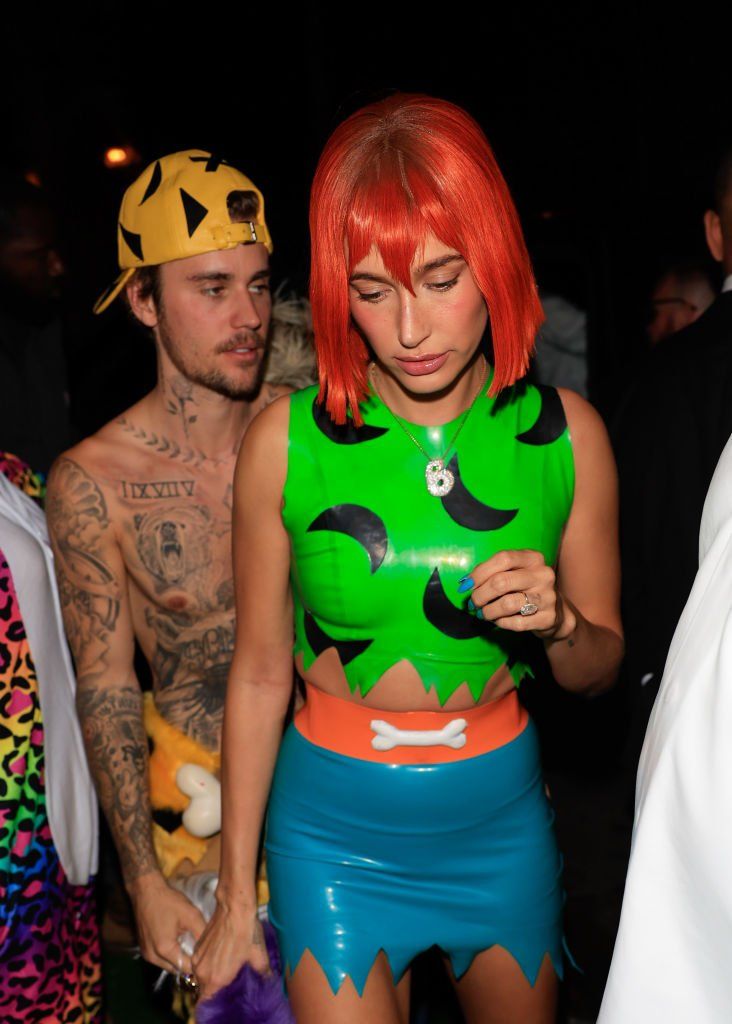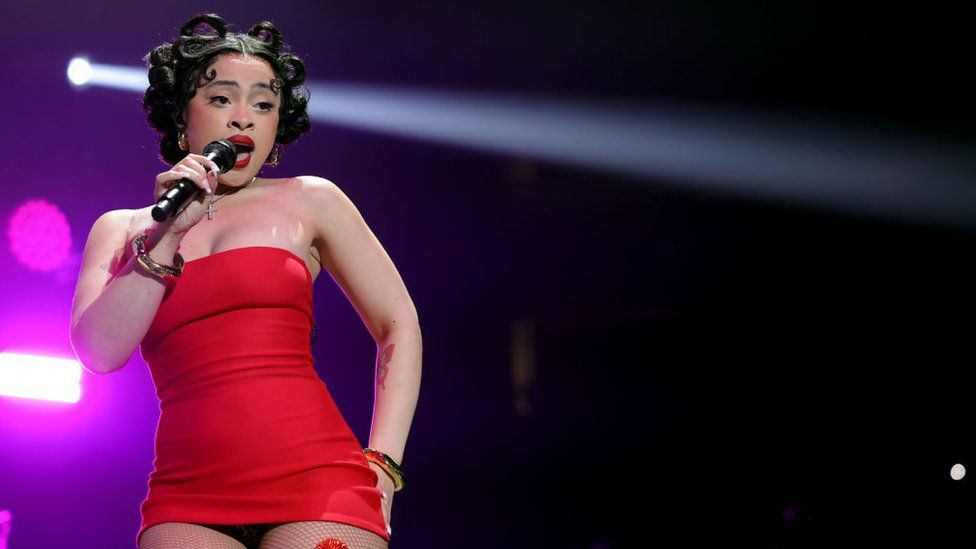 Adele brought the gothic vibes to her Las Vegas residency by dressing as Morticia Addams.
Keeping up with her sister, Kourtney Kardashian held her baby bump as she dressed as her sister Kim when she appeared at the 2013 Met Gala while pregnant.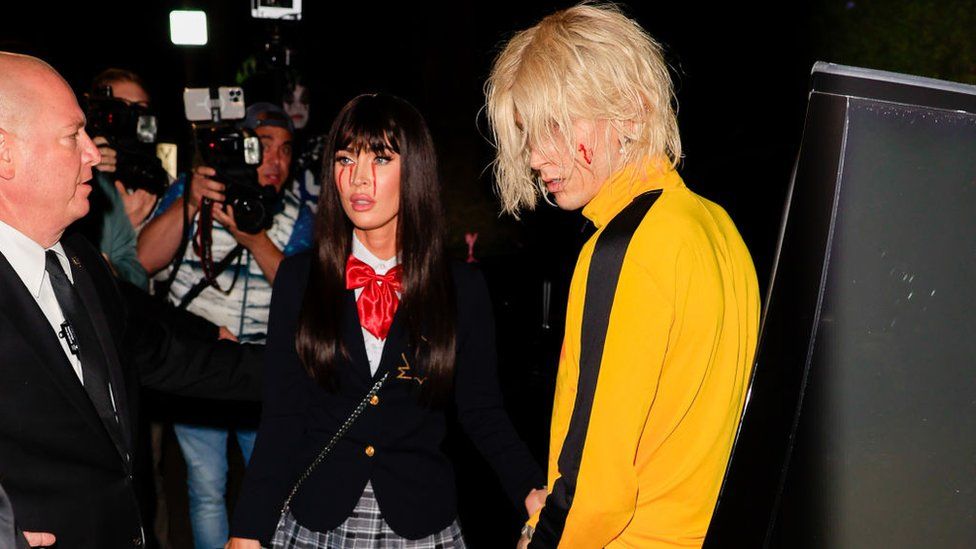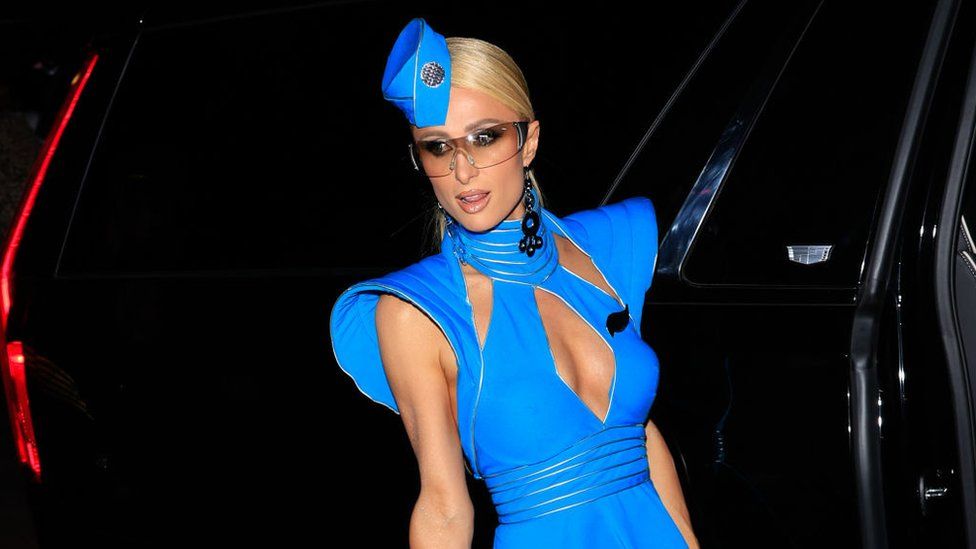 Singer Chloe Bailey came with a Game Of Thrones-inspired look, appearing as Daenerys Targaryen.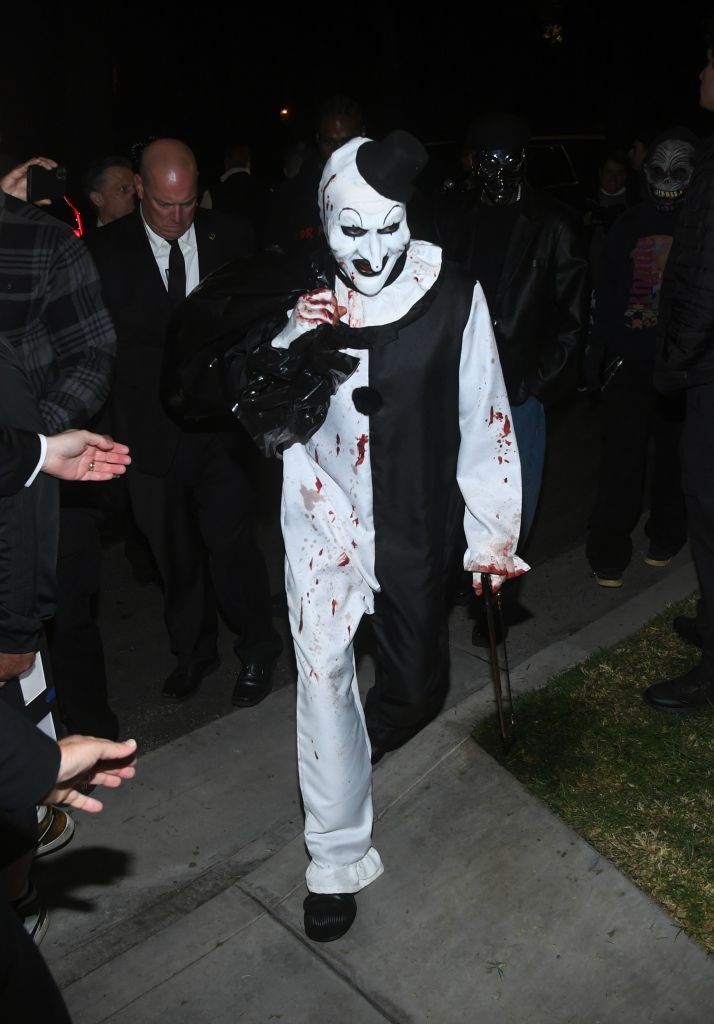 Lizzo honoured the late Queen of Rock and Roll, dressing as Tina Turner.
And that's it until next year, but as Mariah Carey reminded us it's now officially time for Mariah season, also known as Christmas.
The BBC is not responsible for the content of external sites.
Keywords