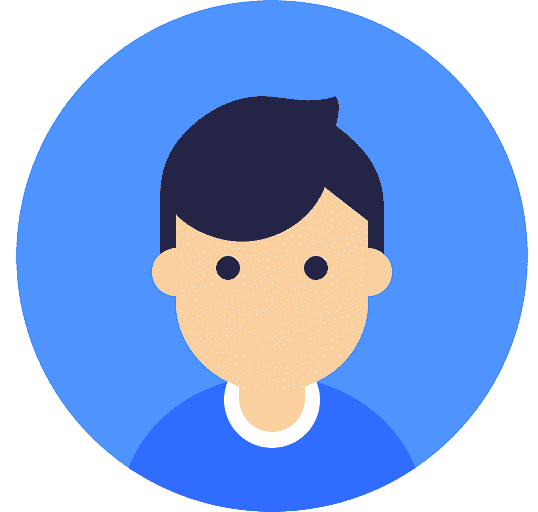 Author:
Editors Desk
Source: Financial Times
September 27, 2023 at 13:26
Can the chief of the company formerly known as Twitter survive Musk's chaos and win back advertisers?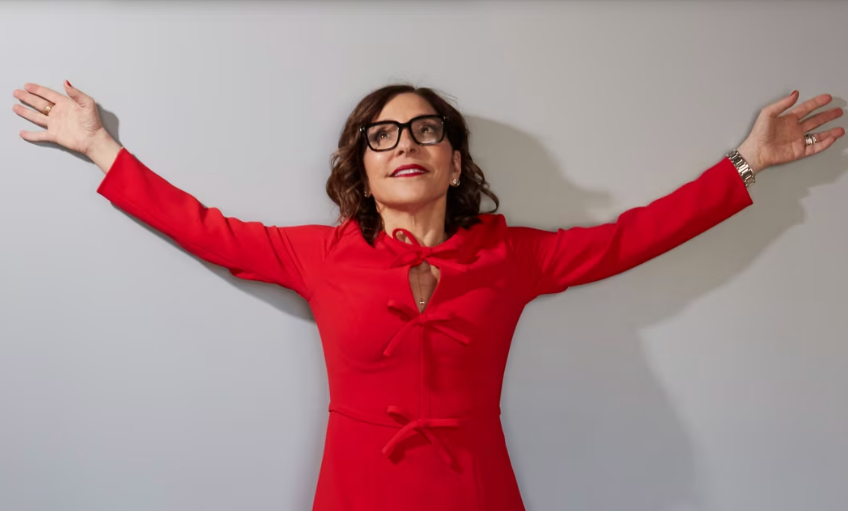 Linda Yaccarino was in full flow when a text message from a friend stopped her in her tracks. It was May 11 and the head of global advertising for NBCUniversal was rehearsing for upfronts, the annual showcase of forthcoming television programming designed to woo marketers. The event, due to take place four days later at Radio City Music Hall, would put Yaccarino in her comfort zone: centre stage.

Prepping in a conference room on the 51st floor of 30 Rockefeller Plaza, the New York headquarters of NBC Studios, Yaccarino had been making edits to her teleprompter text with a small group including her deputy, Joe Benarroch. As they worked, Yaccarino had unknowingly become the subject of a global breaking news story after Elon Musk tweeted: "Excited to announce that I've hired a new CEO for X/Twitter. She will be starting in ~6 weeks!"

The incoming message on Yaccarino's phone read: "Is 'she' you . . . ?"

She was.

Musk's post followed weeks of criticism of his caustic management of one of the world's top social media sites. More than six months had passed since he'd bought Twitter, later renamed X, for $44bn. But the bankers and investors who had helped the mercurial billionaire close the deal were still waiting for clarity on the company's long-term leadership. In December, Musk polled his millions of followers asking whether he should step down as acting CEO. The majority of respondents said he should.

By May 11, Yaccarino and Musk had been tentatively discussing the chief executive job for several days. According to people familiar with the matter, she'd told Musk that morning that she would accept the position but needed several weeks to wrap up her NBCUniversal tenure. Yaccarino was managing a team of thousands and oversaw more than $10bn in annual revenue, so her departure had to be handled appropriately. Yet with one characteristically sensational tweet, Musk had blindsided her and now she, in turn, looked as though she had blindsided NBCUniversal.

Yaccarino pulled Benarroch aside and showed him Musk's post. "We need to leave the building," he whispered. "Right now."

She turned casually to her colleagues: "I just need to pop to my office!" Instead, she dashed home to try to figure out how to smooth over the situation.

When Yaccarino spoke to Michael Cavanagh, president of Comcast, NBCUniversal's parent company, in an effort to explain what had happened, he voiced his fullest support of her new opportunity, according to several people familiar with the matter. She offered to hold off confirming the move and present as planned. But Cavanagh didn't think that NBCUniversal could withhold such significant information. He wanted to issue a press release about her exit the following morning.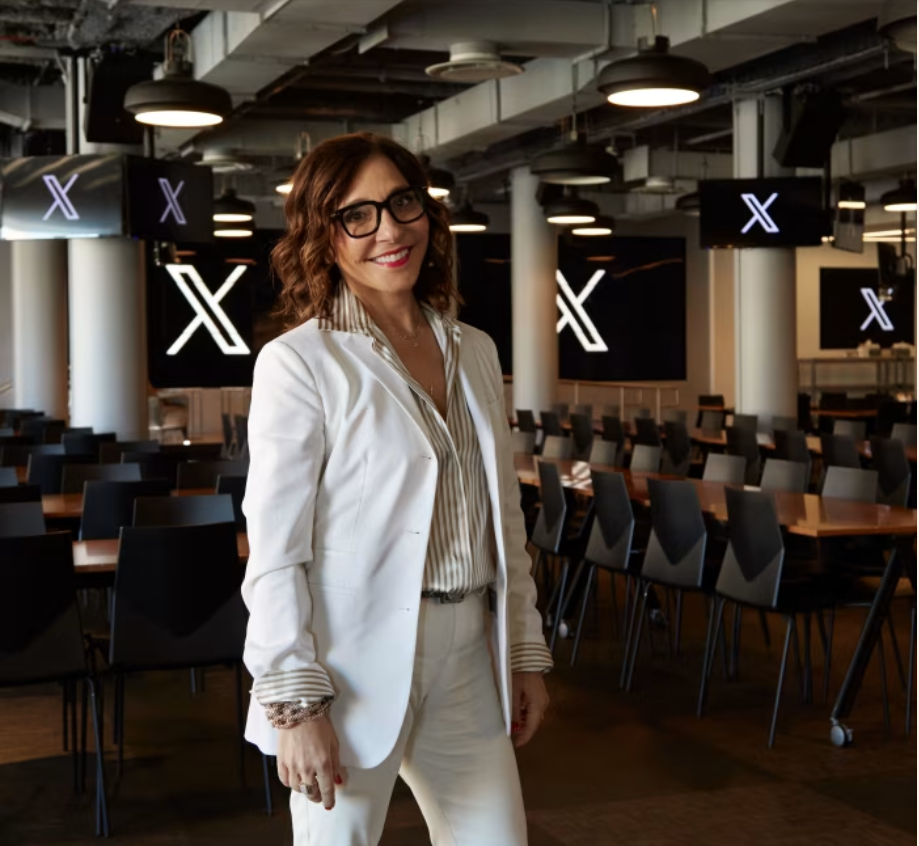 That's how in early June, Yaccarino began a new chapter in arguably the toughest job in tech. She is tasked with resuscitating a company that has appeared to teeter on the edge of collapse, as its workforce was gutted, advertising dwindled and multiple competitors launched copycat alternatives. To do that, she must bring advertisers back to the capricious new owner who, in 2019, tweeted: "I hate advertising."

During the CEO search, Musk acknowledged on Twitter that he was seeking someone "foolish enough to take the job". He remains the chief technology officer, executive chair and owner of X. His grip on the company complicates Yaccarino's leadership and risks undermining or embarrassing her. Big announcements, such as the X rebrand or the August proposal to scrap the site's blocking feature have come from Musk, not Yaccarino. Marketers find some of his tweets galling. In the latest bout of turbulence, Musk threatened to sue the Anti-Defamation League (ADL), the civil-rights group that fights antisemitism, just days after Yaccarino boasted that the platform was building a productive partnership with the organisation.

Yaccarino's critics say that Musk's impulsive front-running on the CEO announcement was merely a prelude and that she has appeared on the back foot on multiple occasions since. Taking on the role has required sacrificing some integrity, they claim, becoming a puppet in Musk's regime. "The job is not to be CEO," says one person with knowledge of their working relationship. "You will not get to control Elon, you have to roll with the punches and channel him. If he says the sky is bright pink, you have to say you're excited the sky is pink." Lou Paskalis, a former top media executive at Bank of America and a longstanding Yaccarino confidante, doubts Musk's ability to hand over the reins at all. "Since the hire, it seems to me, whether consciously or subconsciously, most of his actions seem to sabotage her success," he says.

Since Yaccarino came onboard, the frenzied circus around Musk has only intensified. A major biography written by journalist Walter Isaacson and a number of in-depth investigations have generated ceaseless headlines about everything from the geopolitical clout conferred upon Musk by his Starlink internet satellites to the Kardashian-level complexity of his romantic entanglements. Fewer column inches have been dedicated to Yaccarino. This is the first time she has spoken at length to the press. She sat down for four exclusive interviews over the course of several weeks to reflect on her first 100 days in the job. It has been a baptism of fire by many accounts, including hers.

"Elon talks about it a lot — that the feedback loop on X is one of the most powerful things. But you have to get comfortable with that negative feedback loop, and it's sobering. It's humbling." Locking eyes with me through her trademark chunky designer glasses, Yaccarino is making the hard sell for chaos. She is 60, small in stature, but with the command of a seasoned media executive, her voice occasionally dipping into a New York accent. Yaccarino says she was drawn to X because of this relentless pace, which offers "intoxicating liberation, freedom to move quickly and to innovate and iterate in real time".

There is a dogma in Silicon Valley, once exemplified by Steve Jobs, that minimalism in all facets of life, including personal style, yields extra productivity. Parag Agrawal, Twitter's chief executive before the Musk take­over, wore the same outfit to the office every day: a black T-shirt and dark blue jeans. By contrast, Yaccarino, the Long Island-born-and-raised Madison Avenue power broker, is all show business. She's wearing a silk shirt, white leather trousers and glittering stiletto heels, her wrists and fingers dripping in jewellery. A diamond-studded necklace reading "Mama" hangs around her neck.

We're at X's New York office, in an unmarked Manhattan high-rise, sitting in the canteen once known as "the commons", now dubbed "NYX". The walls and pillars are plastered with screens beaming out the new X logo. Despite Musk's recent decision to do away with the Twitter name and emblem, remnants of the old branding remain. Corporate security staff still have the little blue bird sewn on to their black polo shirts; the guest WiFi password is avian adjacent. Like the platform, this is a site in flux.

On arrival, I'm handed a guest pass that mistakenly designates me a photographer not a reporter. The security guard apologises, adding cheerfully: "Well, we don't want people throwing things at you anyway!" Musk has made no secret of his distaste for what he calls the mainstream media. Until recently, journalist inquiries to X's press department received an auto-response of a poop emoji.

Yaccarino, attempting to usher in a friendlier era, greets me warmly. During the time we spend together over several weeks, it's clear she wants me to understand that she made it to the helm of X through intention, calculation and hard work. She attributes this, in part, to a highly supportive upbringing. Yaccarino still lives in Long Island, a half-hour's drive from where she grew up in a first-generation Italian-American family, the daughter of a retired Nassau County police chief and a homemaker. Her identical twin is a nurse practitioner and their sister is a former Deutsche Bank managing director. Yaccarino has two children with her husband, a designer and commercial contractor who she met soon after college on a blind date, and one grandchild.

Yaccarino started working in marketing soon after graduating from Penn State University, where she studied liberal arts and telecommunications. She had won an editorial internship at a local NBC affiliate but, due to a bureaucratic error, was assigned to the sales department. Where Musk's biographer recently described him to the FT as without "empathy", advertising industry insiders portray Yaccarino as a consummate networker and relationship builder. She's fun, they say. A friend, a force. "Good to the bone," says Shelley Zalis, founder of gender equality group The Female Quotient, who has been close to Yaccarino for years. Also: "a badass . . . grace with grit."

Read More (...)
Keywords