PORT-AU-PRINCE, Haiti —The Dominican Republic had already begun building a wall at its border with Haiti. Then it cracked down on immigration, deporting tens of thousands of Haitians back to their impoverished and gang-ravaged country.

President Luis Abinader announced the Dominican Republic will shut all of its land, air and sea frontiers with Haiti starting Friday morning, amid a festering dispute over Haiti's plans to construct a canal off a river that separates the two countries.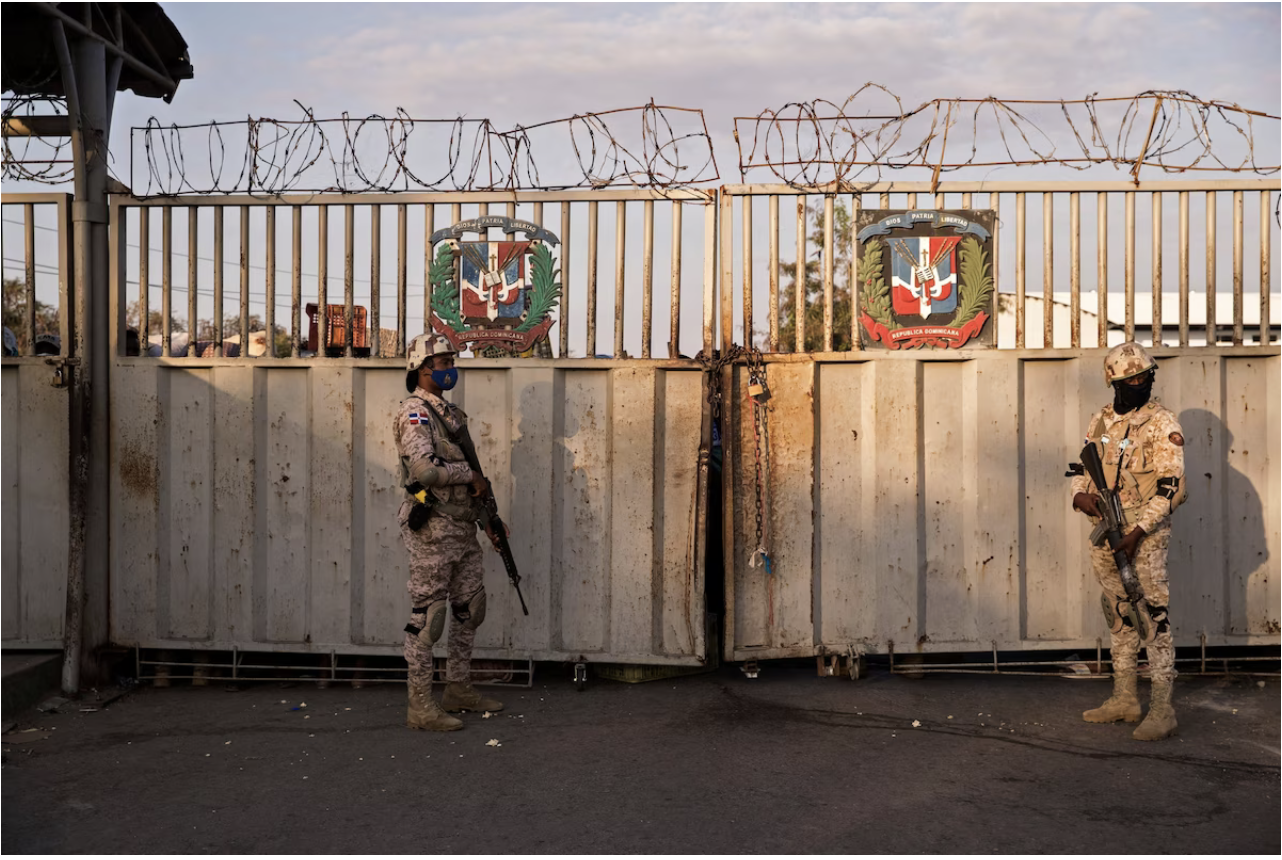 The announcement Thursday afternoon significantly escalates tensions between the two nations, which share the Caribbean island of Hispaniola and a long history of strained ties. The closure of Haiti's only land border threatens to worsen the crisis in a country on the brink of collapse.
Ida Sawyer, crisis and conflict director at Human Rights Watch, said shutting the border would be "yet another demonstration of how the world is failing and abandoning the Haitian people."
"A border closure would essentially lock Haitians within their country amid extreme levels of violence, including large-scale killings, kidnappings and rapes," she said in a statement, "and with much of the population struggling to feed their families or access clean water and health care."
In a statement on Thursday, Haiti's ministry of culture and communication said it had taken note of Abinader's "unilateral" decision, which came as a technical delegation from Haiti was meeting with its Dominican counterparts to find a solution to the dispute.
"The government of the republic of Haiti will take all measures as of law to protect the interests of the Haitian people," it said.
At issue in the dispute is a canal off the Massacre River, which would irrigate more than 7,400 acres of land in Haiti's Maribaroux plain when completed.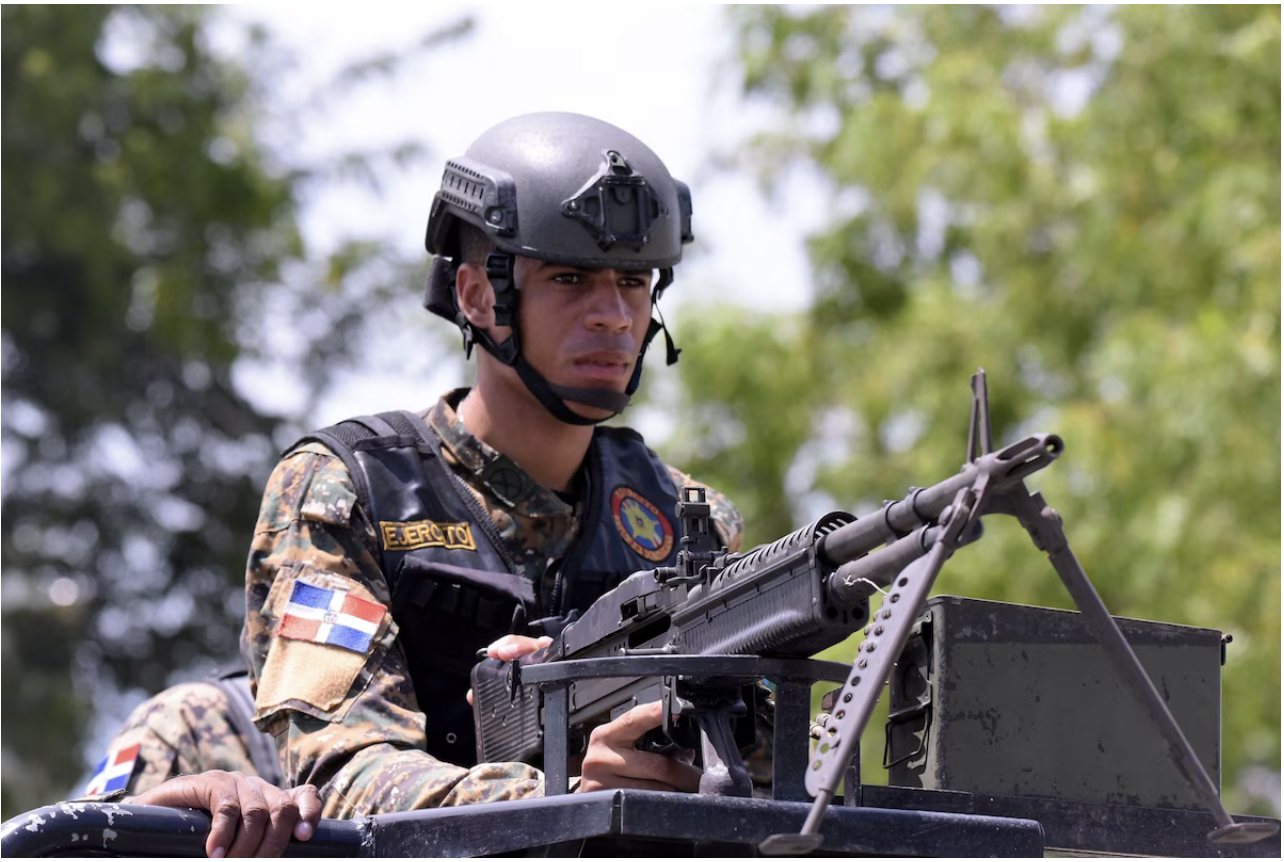 Read More (...)