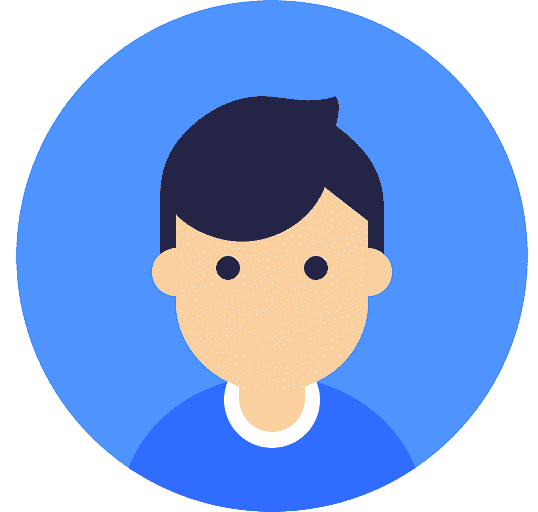 Author:
Editors Desk
Source: Rolling Stones:::
"Proud, eternally grateful, and emotional, bittersweet," the singer says of the emotions she feels when reflecting on her debut album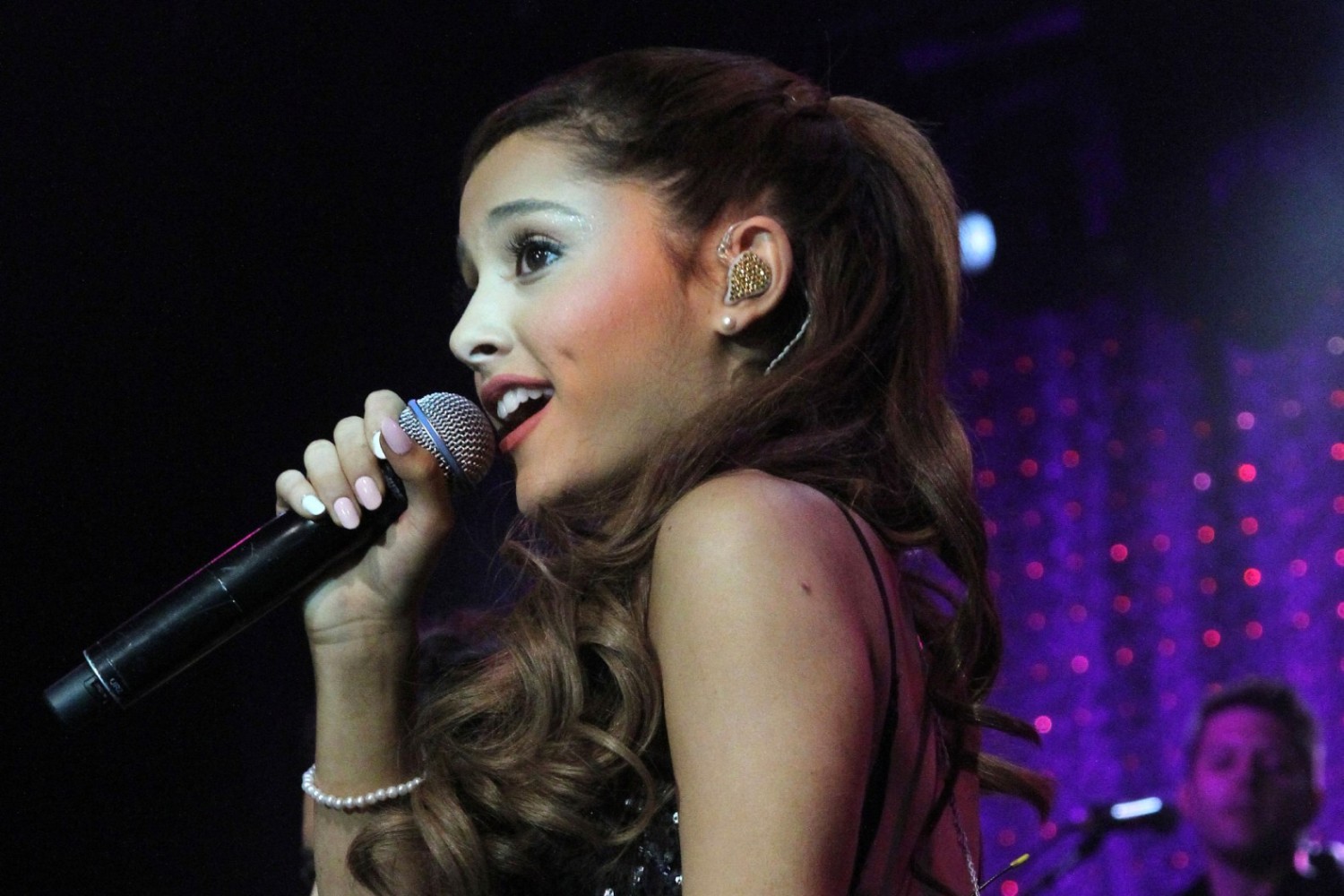 Ariana Grande is marking the 10th anniversary of her debut album, Yours Truly, with a week-long celebration, which included a Q&A with fans on Saturday.

She took to TikTok on Saturday, where she thanked fans for a "spectacular 10 years" and for their support. She then answered questions fans submitted on social media. Reaching into a fishbowl, she randomly chose questions posed.

When it came to the videos from Yours Truly she said the most fun to film was "The Way," "a million percent," she added of the song and video with her late former boyfriend Mac Miller, saying they had no budget and did it all themselves. As for the three emotions she feels when listening to her debut LP today? "I would say proud, eternally grateful, and emotional, bittersweet," she responded. "But very proud and very grateful mostly."

One fan asked what advice Ari from the 2020 Positions era would give Ari from the 2013 Yours Truly era.

"Positions Ari would tell Yours Truly Ari, 'Stay present and don't be afraid to say no when you are running on empty.' … When you need rest, when you need time, there's a kind way to say 'I'm tired.'" She added: "I would want Yours Truly Ari to say to Positions Ari, 'Don't let go of me, don't let them make you apologetic or wanna shrink yourself. You know what you're doing. And don't listen to anybody who you don't trust or respect or know who doesn't love you" and to "Take a goddamn nap" when needed.

When it comes to her favorite moments from the studio when recording Yours Truly, she gave props to the people who were there, including the Rascals producer Leon Thomas III alongside thanking collaborators Tommy Brown and Victoria Monét. "Those are collaborators who I would be absolutely nothing without and who I'm so grateful for every single day," Grande said.

As for her favorite non-single, she first named "Daydreamin'" or "You'll Never Know" before changing her mind. "'Honeymoon Avenue' is my favorite non-single off the album for sure," she said.

The singer kicked-off a week-long celebration of the 10th anniversary of Yours Truly on Friday, with the release of the deluxe digital edition of the LP, which features new live performances of six album cuts. She also shared videos of her new performances of "Daydreamin'" and "Honeymoon Avenue." Her new live rendition of "Baby I" is set to arrive Aug. 27, "Tattooed Heart" and "Right There" will drop on Aug. 29, and her new live version of "The Way" will drop on Aug. 30.
To Read the Full Story
SUBSCRIBE NOW
Keywords