This is the moment that Yevgeny Prigozhin chillingly predicted his own dramatic death.
The haunting resurfaced video shows the rebel warlord taking a swipe at Russia's leadership before shockingly foreshadowing he could be killed in a plane crash, The Sun reports.
In the recently emerged video of Mr Prigozhin, he brazenly told Russia's top brass that "you better kill me" and even directly alluded to the specifics of his own grim death.
The Wagner chief likened Russia under Vladimir Putin to an aircraft "on the brink of catastrophe" which could "fall apart in the sky".
Mr Prigozhin was presumed dead last week after his private jet was blown out of the sky and exploded in a fiery crash that killed all 10 on board.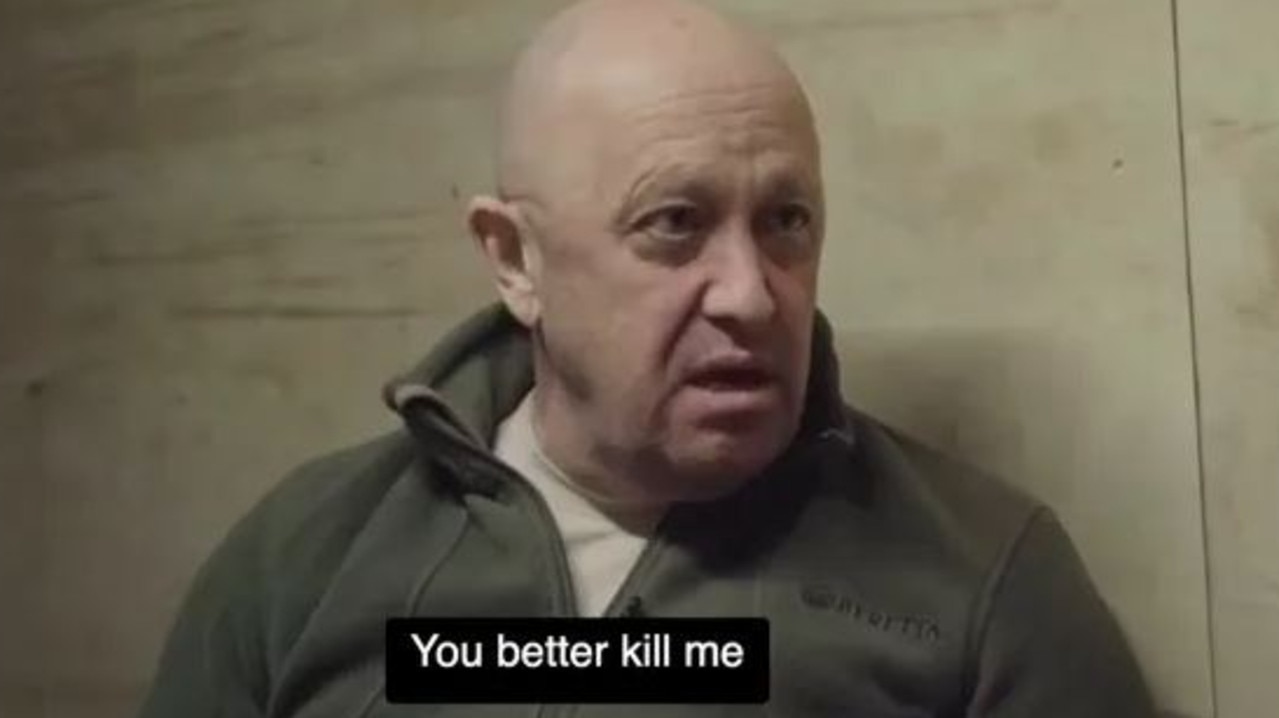 Yesterday, the remains of Mr Putin's former lap dog were finally identified by DNA testing to confirm he was killed in the shocking crash.
He became the latest to join a staggering body count of at least 40 high-profile deaths linked to the ruthless tyrant since he launched his bloody war in Ukraine.
In the bombshell video, Mr Prigozhin boldly tells his followers: "I have no right to lie before the people who will live in this country [Russia]."
He continues: "You better kill me. Russia today stands on the brink of a catastrophe.
"If these screws are not adjusted today, then the whole plane will fall apart in the sky."
The Kremlin said today that the date and format of the Wagner boss' funeral had not been decided, and it would primarily depend on his family.
It comes as a top Kremlin mouthpiece announced on Russian state TV that missing Sergei Surovikin, dubbed "General Armageddon", risks being next to face an assassination.
The fired military commander vanished in the wake of Prigozhin's brief insurrection in June, sparking fears he was arrested and possibly purged.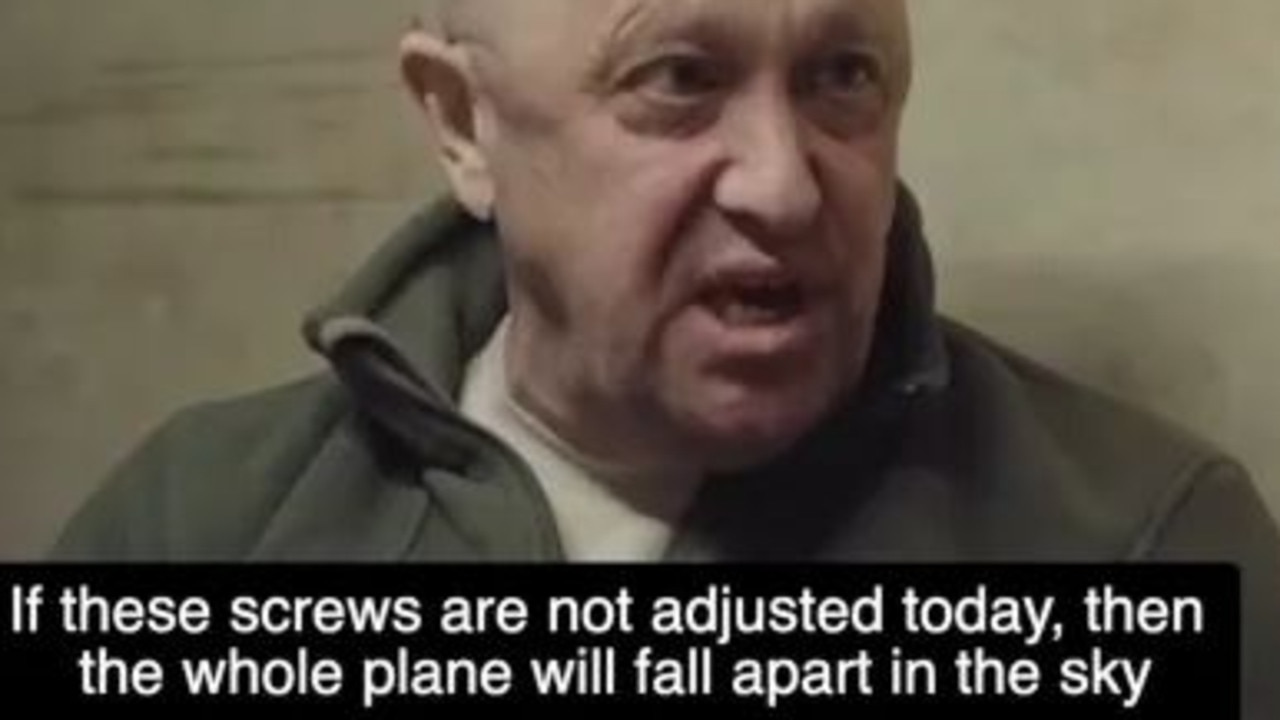 And Mr Putin last week fired the notoriously ruthless commander as head of his aerospace forces.
Igor Markov, a former Ukrainian MP turned Mr Putin propagandist told a prime time show that Surovikin, 56, might suddenly suffer a "heart attack".
He spoke amid strong suspicions in the West and Ukraine – denied as "absolute lies" by the Russian authorities – that Mr Putin ordered the assassination his former ally, Mr Prigozhin.
Mr Markov's TV warning on Mr Surovikin's possible demise was abruptly censored by the Kremlin and removed from videos by the broadcaster.
His statements bizarrely followed Markov absurdly claiming British intelligence was likely responsible for downing Prigozhin's plane and implying they could similarly be behind a plot to assassinate Mr Surovikin.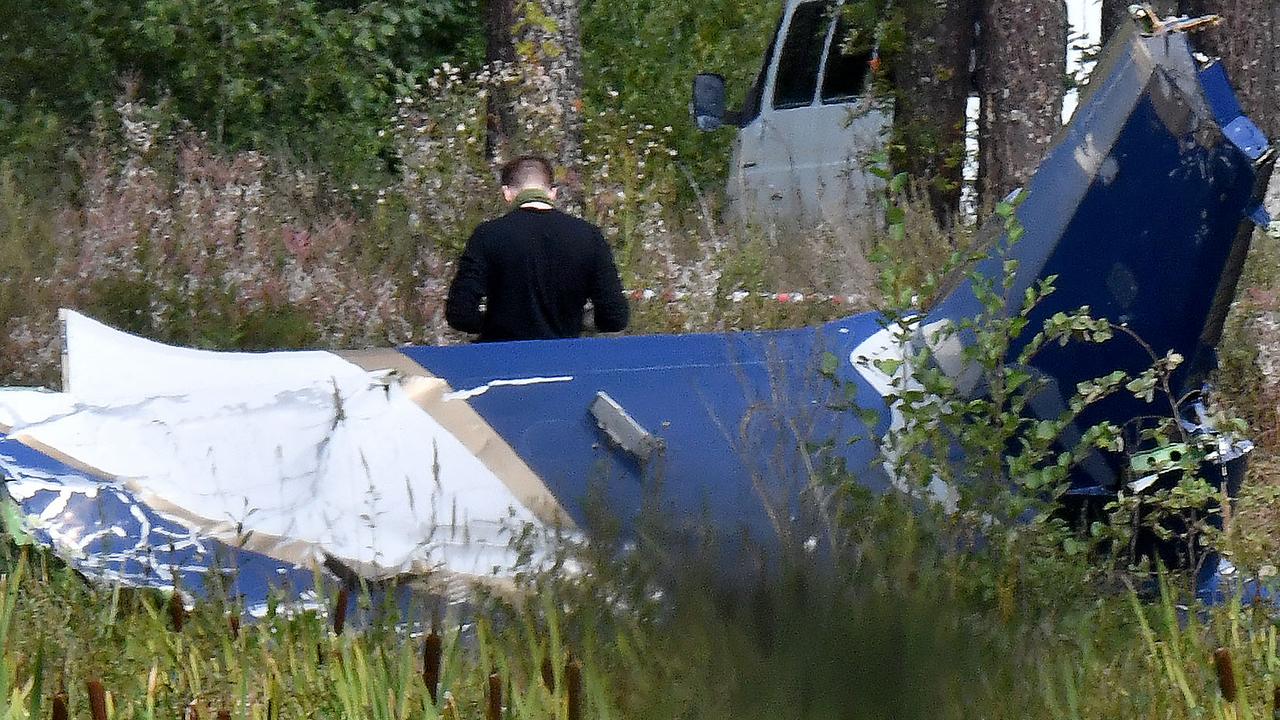 The Kremlin was happy for its mouthpiece TV to blame MI6 for Mr Prigozhin's demise – but evidently balked at the idea that Surovikin could soon mysteriously die at the hands of the state.
This part of his rant was cut.
War fanatic Mr Markov said: "Only the special services … were capable of [downing Yevgeny Prigozhin's jet].
"The United States and Britain… destroying a civilian aircraft on Russian territory… I have no doubt that this is the handwriting of the British.
But the following words were axed.
"I will say even more," he said.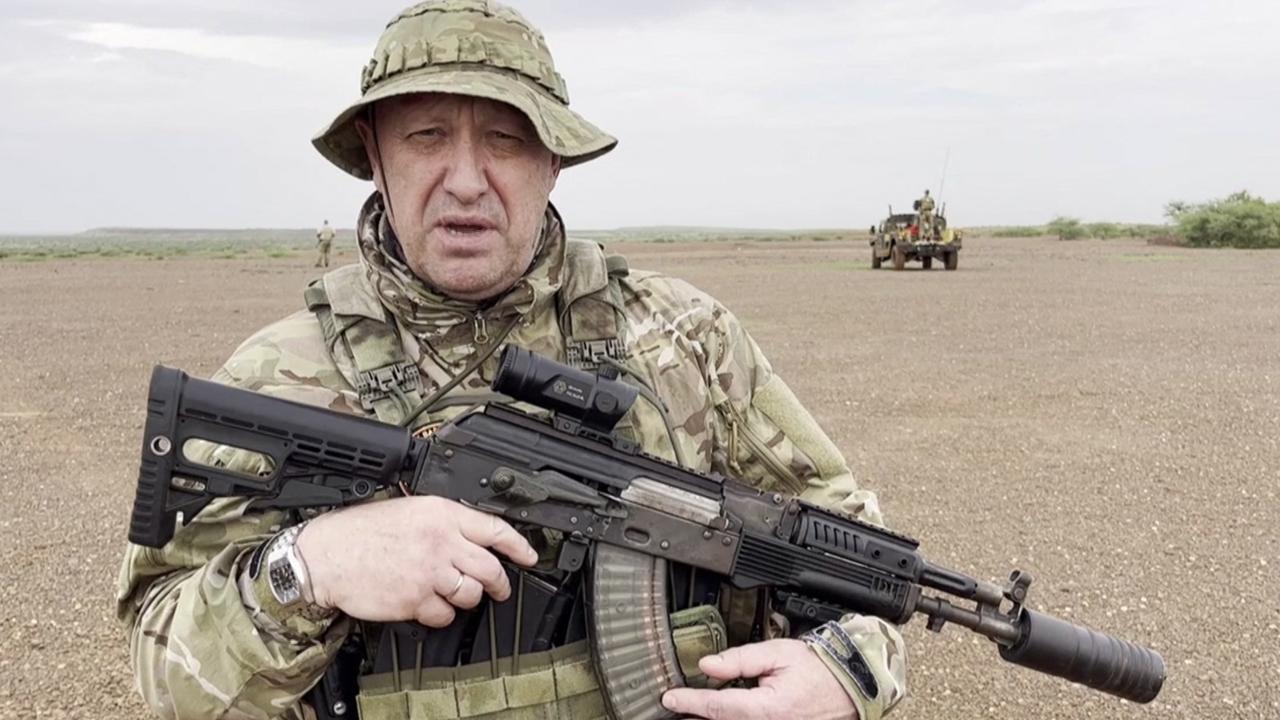 "The last thing we need now is [General Sergei 'Armageddon'] Surovikin to die of a heart attack.
"I'm not kidding in this case. He needs to be very careful…They will do it."
He added: "Our special services need to watch this very carefully."
He was seen as too close to Mr Prigozhin, and suspected of colluding with the Wagner chief in the June coup bid against the Kremlin.

Mr Surovikin – seen as Russia's ablest but also cruellest general – is assumed to have earlier lost his other role as deputy to armed forces chief General Valery Gerasimov, who is also Mr Putin's overall war commander.
During the mutiny, the former commander of Russia's forces in Ukraine was summoned back from the war zone to Moscow.
This article originally appeared in The Sun and was reproduced with permission