Halle Berry was allegedly tricked into starring in the 2006 film X-Men: The Last Stand, a British director has claimed.
During an appearance at New York Comic Con over the weekend, Matthew Vaughn, 52, said one of the reasons he rejected an offer to direct the movie was because he found a fake script drafted to trick Berry into signing onto the blockbuster.
Berry had played the role of superhero Storm in two X-Men movies prior to this one and at the time had yet to commit to The Last Stand.
The alleged fake script was meant for only Berry to see, and featured a scene set in Africa where Storm would create a thunderstorm to save starving children.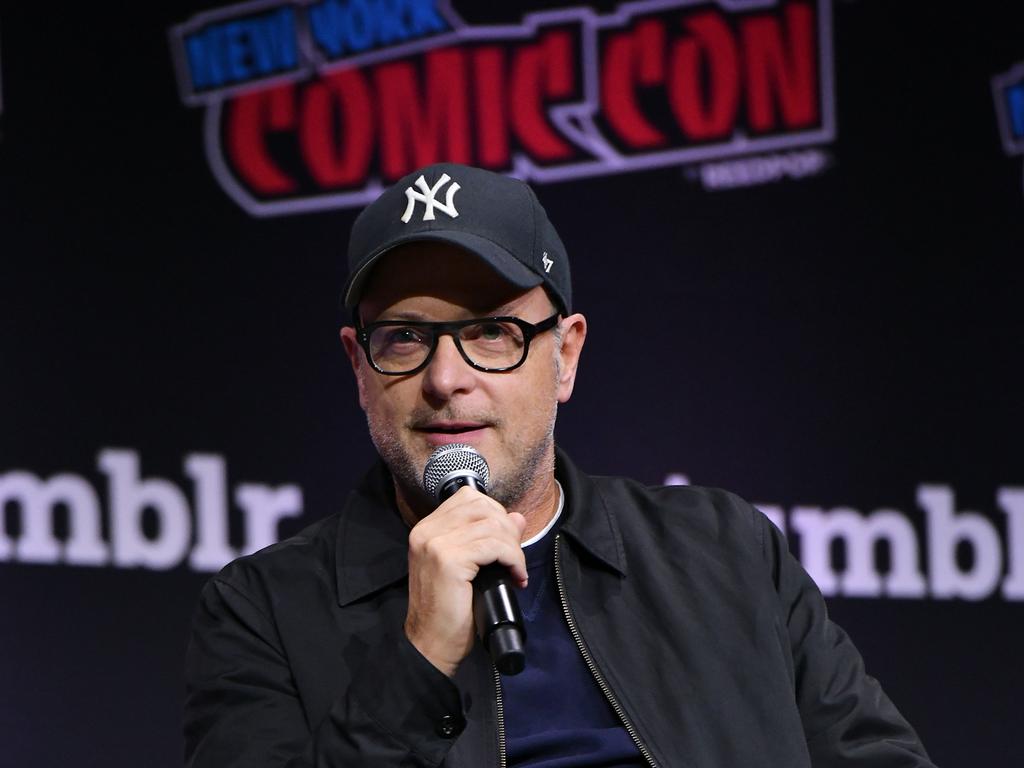 But Vaughn – who is married to supermodel Claudia Schiffer – stumbled across the supposed script and felt the studio was being deceitful.
"Hollywood is really political and odd. I went into an executive's office and I saw a script that was a lot fatter," he said on the panel. "I was like, what the hell's this draft? They said, 'Don't worry about it.'"
Given he was the director at that point, Vaughn felt it was of his concern and grabbed the script.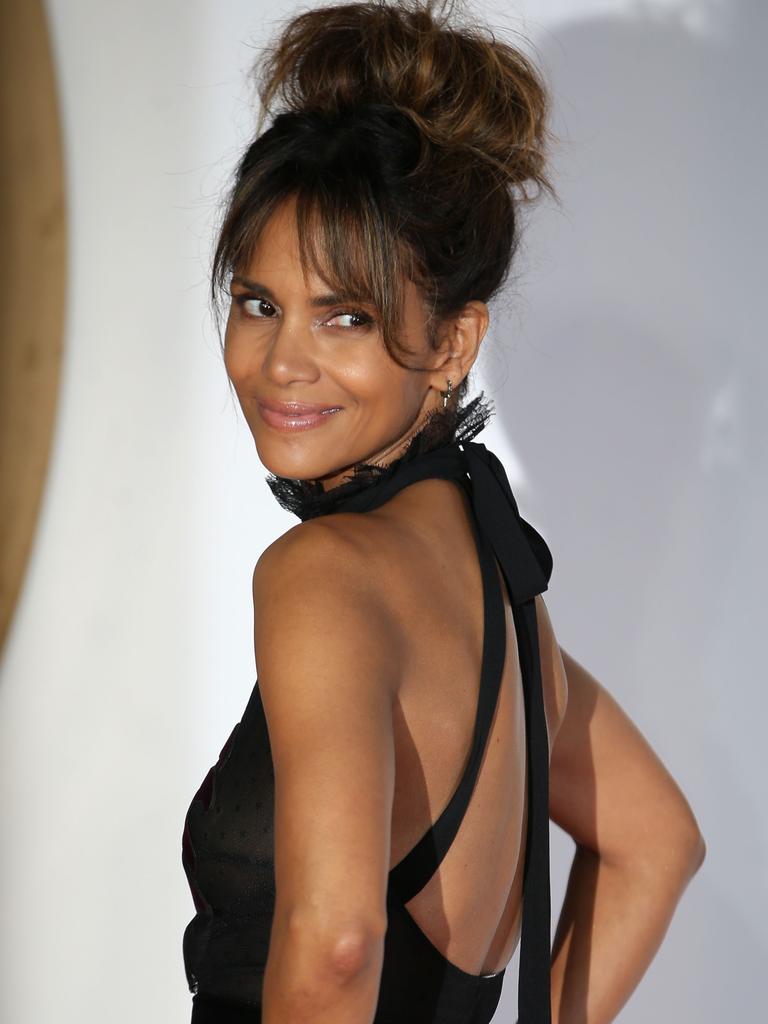 "That's a pretty cool idea," he said when reading about the African plot line. "So I was like, what's this? They said it was the Halle Berry script. 'She hasn't signed on yet, but this is what she wants it to be. So once she signs on, we'll throw it in the bin.'
"I said, 'Wow, you're going to do that to an Oscar-winning actress?' I'm out of here. So I quit at that point. I figured I was mincemeat."
This was the Layer Cake director's first ever experience in Hollywood and he recalled one Fox executive telling him, "You'll never work in this town again" for knocking back the offer. The sad part was, Vaughn said he "believed it".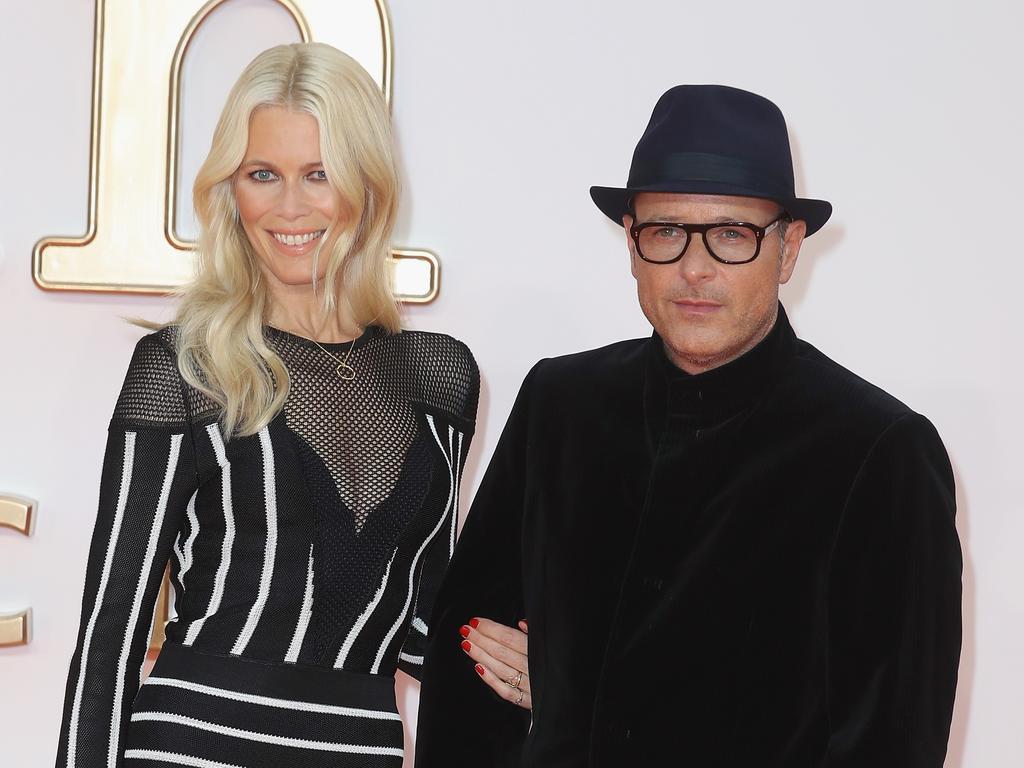 After he quit, the studio replaced him with Brett Ratner, and the completed X-Men: The Last Stand film did not include any of the scenes that Vaughn had allegedly read about in the script.
But Berry did eventually sign up to reprise her role as Storm in the film, and she also appeared in the 2014 follow-up, X-Men: Days of Future Past.
Vaughn ended up putting his stamp on the franchise after American producer Bryan Singer personally recruited him to direct X-Men: First Class in 2011, which starred Jennifer Lawrence and James McAvoy.
Vaughn said he would have directed X-Men: Days of Future Past too, "but Hollywood forgot to tell me, after I wrote the damn thing, that Bryan got to direct it first."