Tech billionaire Elon Musk has doubled down on his controversial comments about the Russian invasion of Ukraine after sparking massive online backlash overnight.
It all started with a tweet from the Tesla founder and CEO in which he suggested peace between Russia and Ukraine could be found by redoing "elections of annexed regions under UN supervision", with Russia to leave "if that is the will of the people".
Stream more world news live & on demand with Flash. 25+ news channels in 1 place. New to Flash? Try 1 month free. Offer ends 31 October, 2022 >


He suggested Crimea be formally recognised as part of Russia which he claimed "has been since 1783 (until Khrushchev's mistake)", and that "water supply to Crimea" be assured.
Musk's plan also suggested Ukraine remained "neutral".


It was topped off with an offer to the Twittersphere to have its final say, with a yes or no poll at the end of the tweet.
Only 38.5 per cent of the over two million respondents agreed with Musk.
"This is highly likely to be the outcome in the end – just a question of how many die before then," Musk then wrote in response to his own tweet.
Among a chorus of voices to disagree included the Ukrainian president Volodymyr Zelensky who tweeted "Which Elon Musk do you like more?"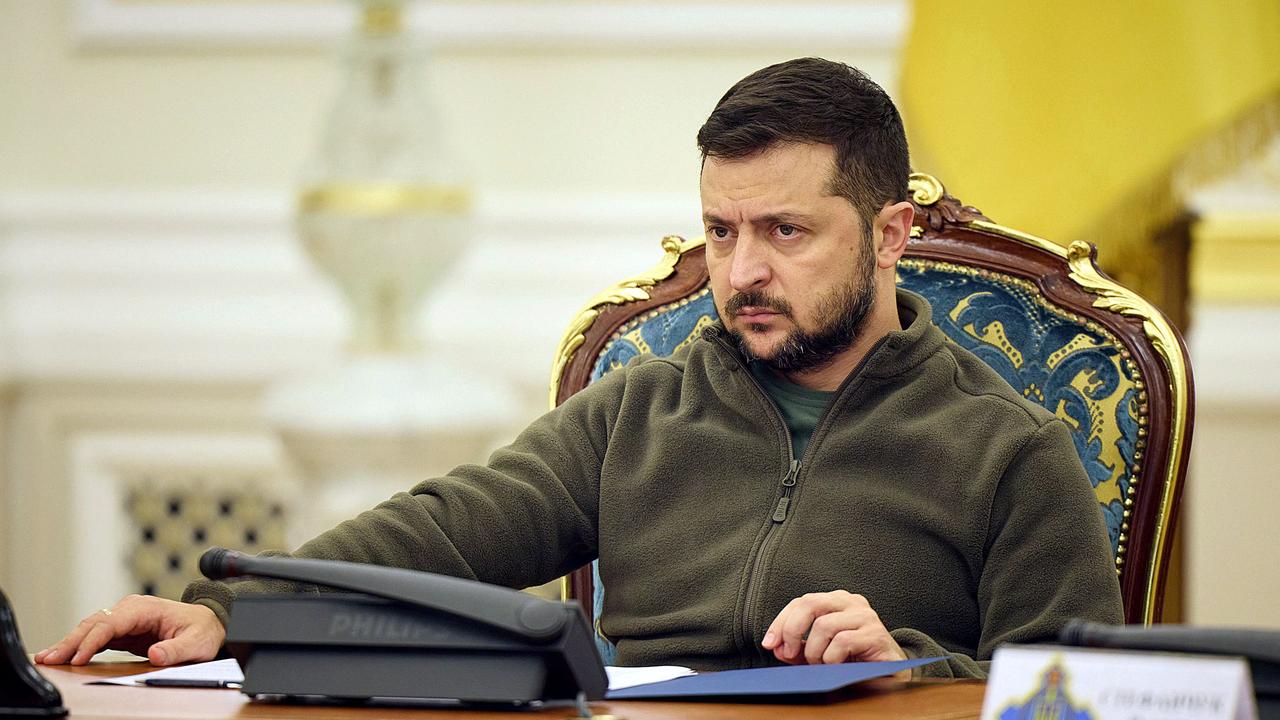 "One who supports Ukraine," read the first option on his Twitter poll.
"One who supports Russia," the second poll option said.
Not one to let an online swipe go unanswered, Musk responded to the Ukrainian leader.
"I still very much support Ukraine, but am convinced that massive escalation of the war will cause great harm to Ukraine and possibly the world," he said.
High-profile human rights advocate and champion world chess player Garry Kasparov took a brash jab at the billionaire, labelling his suggestion: "Moral idiocy".
"This is moral idiocy, repetition of Kremlin propaganda, a betrayal of Ukrainian courage and sacrifice, and puts a few minutes browsing Crimea on Wikipedia over the current horrific reality of Putin's bloody war," he said.
Musk shot back.
"We gave Starlink to Ukraine and lost $80 million in doing so, while putting SpaceX and myself at serious risk of Russian cyberattack," he said.
"What have you done besides tweet?"
Starlink, a satellite internet constellation operated by Musk's SpaceX, was activated in Ukraine less than 12 hours after Vice Prime Minister and Minister of Digital Transformation, Mykhailo Fedorov, asked Musk directly via tweet.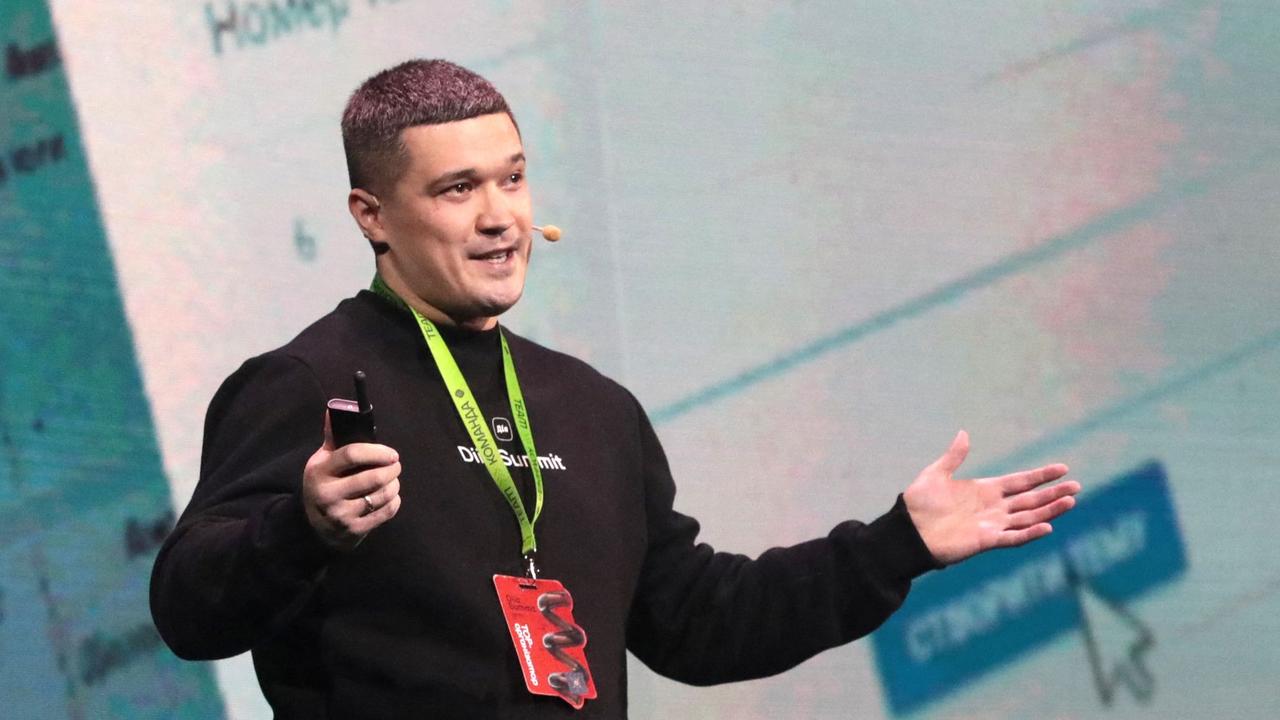 Musk's suggestions came after shocking footage showed a Russian train loaded with vehicles and equipment appearing to be heading towards the front line in Ukraine.
Defence analyst Konrad Muzyka told The Sun the train was linked to a unit that operated a dozen central storage facilities for nuclear weapons.
"This is actually carrying kit belonging to the 12th Main Directorate of the Russian Mod," he said.
"The directorate is responsible for nuclear munitions, their storage, maintenance, transport, and issuance to units."
The expert stressed the video was not showing "preparations for a nuclear release".
He said however it was significant that it emerged after Ukraine warned of the "very high" risk of Russia using a tactical nuclear weapon.
Musk reaffirmed his thoughts on the threat of nuclear war if peace between the two nations is not found.
"Also worth noting that a possible, albeit unlikely, outcome from this conflict is nuclear war," he said.