Prince Harry has been accused of committing war crimes by a senior Taliban leader after the royal admitted killing 25 insurgents while fighting in Afghanistan.
The Duke of Sussex boasted of killing more than two dozen Taliban fighters while he was in the Middle East as an Apache helicopter pilot for the British Army.
He said he did not regard those he killed as "people", instead describing them as "chess pieces".
Anas Haqqani tweeted: "Mr. Harry! The ones you killed were not chess pieces, they were humans; they had families who were waiting for their return.
"Among the killers of Afghans, not many have your decency to reveal their conscience and confess to their war crimes."
Another Taliban commander, Molavi Agha Gol, told MailOnline that Harry was "a big mouth loser who has been trying to get attention".
"I do not even believe what he said about the Mujaheddin. He is a loser and scared to go to a combat zone. We made history by kicking him and his army out of our homeland and he should be very angry about that," he said.
"Do not believe whatever losers tell you. I see news about him a lot on my Facebook feed and really think he's gone mad and needs a doctor immediately."
Agha Gol added that if Harry was a "real man and not a f***ing loser" he would return to Afghanistan.
Stay up to date with the latest news on the British Royals with Flash. 25+ news channels in 1 place. New to Flash? Try 1 month free. Offer available for a limited time only >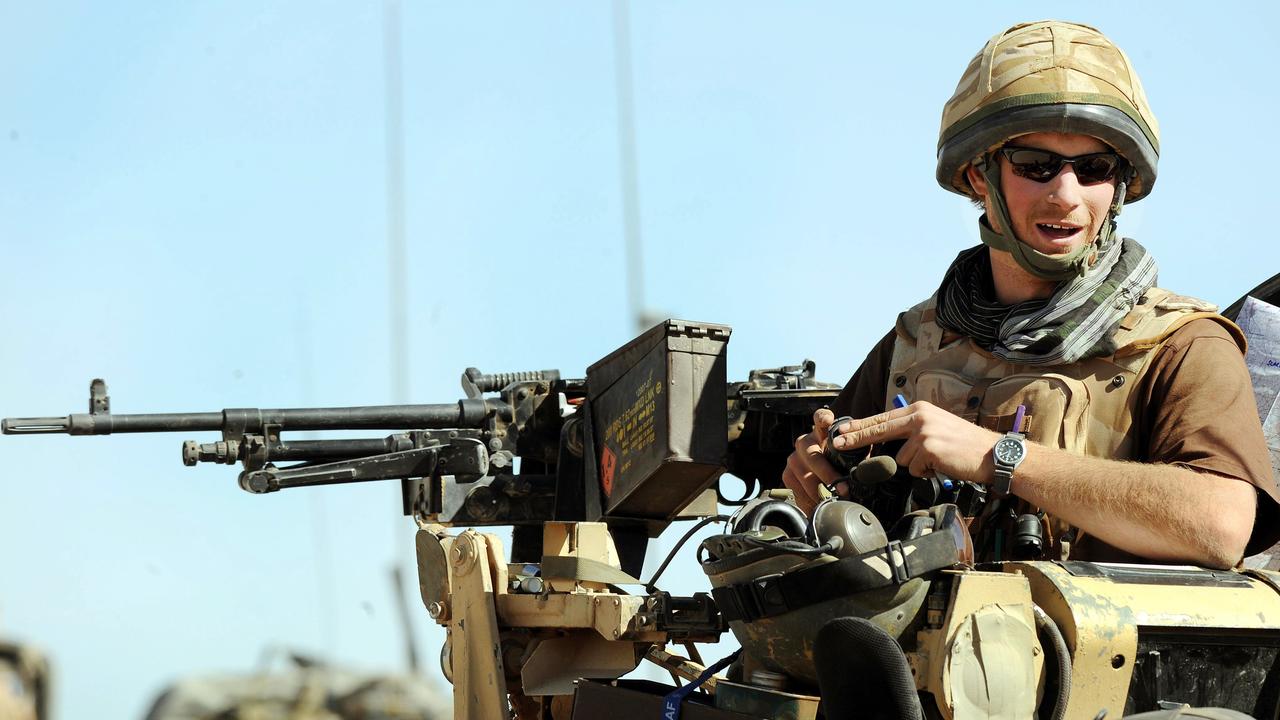 Harry had earlier copped a barrage of criticism for revealing the number of people he believes he killed while serving in Afghanistan.
"In the era of Apaches and laptops (he was able to say) with exactness how many enemy combatants I had killed. And it seemed to me essential not to be afraid of that number," Harry writes in the memoir, Spare.
"So my number is 25. It's not a number that fills me with satisfaction, but nor does it embarrass me."
Harry's time in the military included two deployments to Afghanistan. During the second deployment from 2012-13, he flew on six missions that resulted in deaths for the Taliban.
The 38-year-old royal said he is neither proud nor ashamed of "taking human lives" as it was simply his job as a soldier.
The Duke's controversial revelation has met with criticism with many saying it was "stupid" and "foolish".
"Harry's claim that he killed 25 Taliban is a nightmare, an absolute nightmare, for his security teams. How stupid can you be?" veteran British broadcaster Andrew Neil wrote on Twitter.
Neil is chairman of The Spectator, which published an article by British MP Adam Holloway, a former army officer. Holloway said that in all his interactions with professional soldiers he'd never heard "anybody talk publicly about how many people they've killed".
"They just don't think it is appropriate to publicise the kill count, never mind whether it is satisfying or embarrassing to them or whatever. It's not about macho codes. It's about decency and respect for the lives you have taken," he wrote.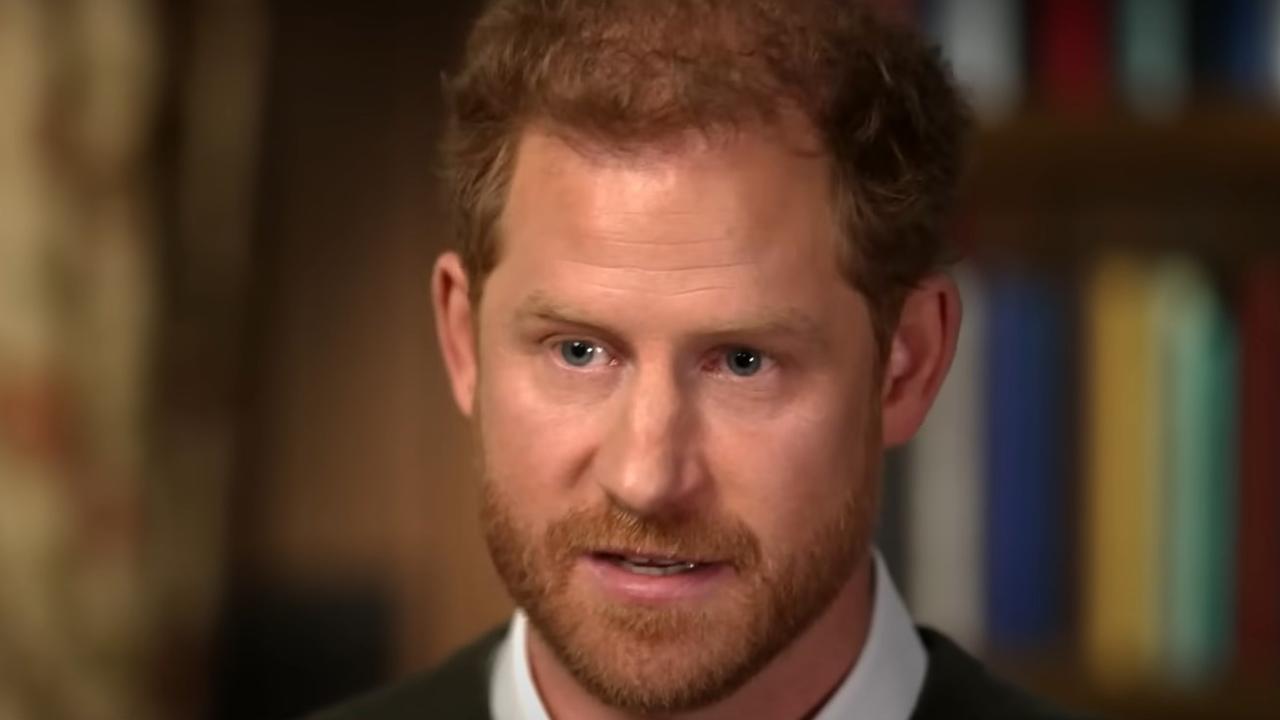 "Even if Harry did feel some righteousness in fighting, that's still no reason to publicise his kills.
"I remember one heavily decorated SAS warrant officer friend telling me that when someone asked him how many people he had killed he would always respond: 'That's a bit like asking a woman how many men she's slept with.' That may be a somewhat sexist remark, since it's equally grubby for a man to talk about his sex life - something which, funnily enough, Harry looks set to do in this tell-far-too-much memoir.
"Harry is exhibiting, in such cringe-inducing style, the precise opposite of what his grandmother exemplified: dignity, restraint, and an ability to not parade his emotions ... is there any confidence he will not break?"
Former Royal Marine Ben McBean took aim at Harry. While he tweeted that he loved the Prince, Mr McBean said he needed to "shut up".
"Love you #PrinceHarry but you need to shut up! Makes you wonder the people he's hanging around with. If it was good people somebody by now would have told him to stop," he wrote.
Major General Chip Chapman told UK radio station Times Radio that it was "naively stupid" for Harry, his publisher and ghost-writer to have published details of his kills in Afghanistan.
"Harry is not serving but those things are still sensitive," Major General Chapman said.
"And for him, who wants privacy and security, he's just opened himself up to every jihadist and nutcase out there."
TalkTV presenter Kevin O'Sullivan said on the UK program The Talk that it was "foolish" of Harry to reveal the number of people he killed in Afghanistan.
"It's a frightening situation because his security has got more dangerous. He's made himself a serious target," Mr O'Sullivan said.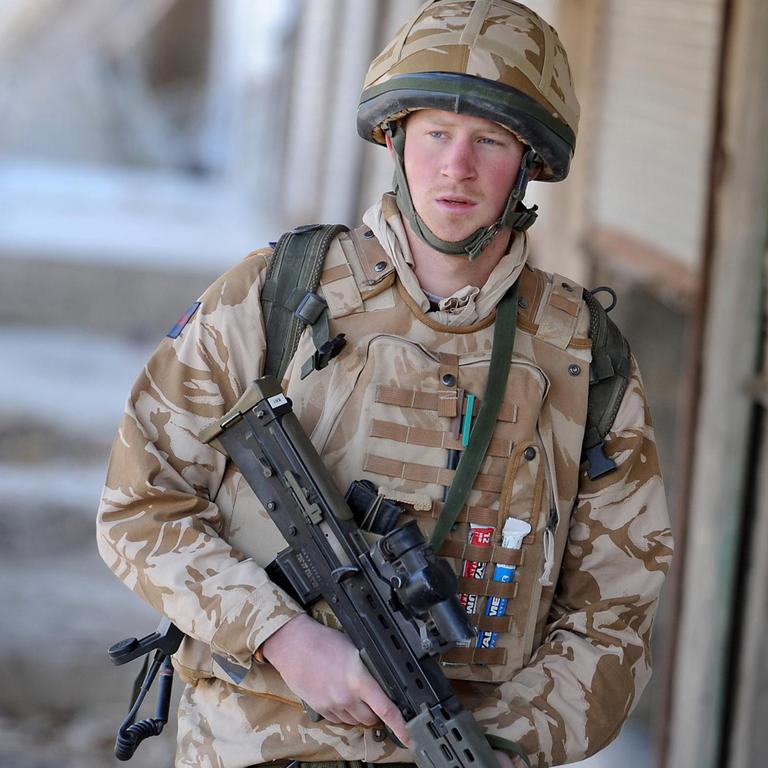 Others on social media reacted to Harry's startling disclosure, with some blasting his revelation.
"I can't believe what's going through Prince Harry's mind," one person tweeted.
"Boasting about taking out 25 Taliban during his time in Afghanistan serves no purpose other than to put a target on his own children and other loved ones."
"I didn't realize [sic] how wrong this was at first...but I never heard anyone brag about killing in a war," another wrote.
"The closest is one Viet Nam vet saying he "didn't think" he killed anyone and was visibly upset by saying that.
"Proudly fight...but don't brag of killing."
"He's lost any respect he had left in order to sell a book. Disgraceful," a third said.
Very true. I didn't realize how wrong this was at first...but I never heard anyone brag about killing in a war. The closest is one Viet Nam vet saying he "didn't think" he killed anyone and was visibly upset by saying that. Proudly fight...but don't brag of killing. — Jay (@MeNotinNYC2) January 6, 2023
Meanwhile, speaking to The Sun, former British army Colonel Richard Kemp described Harry's revelation as a "betrayal of the people he fought alongside".
Kemp took particular umbrage with Harry for saying he thought of the enemy combatants not as "people" but as "chess pieces" that needed to be removed from the board.
"He is suggesting the British army trains people, including him, not to see the enemy as human beings, which is very far from the truth," said Kemp.
"The army is extremely careful to differentiate between innocent civilians and fighters on the battlefield."
The retired Colonel also warned that Harry could be jeopardising his own security by speaking about his kill count.
"It undermines his personal security. He has shot himself in the foot," Kemp argued.
"Fighting in Afghanistan, Harry gained a very strong reputation, both in the army and in the country. These comments will damage that reputation, and he won't be looked on in quite the same light by people who thought highly of him before. Including me."
Another former officer turned MP, Bob Stewart, offered similar sentiments to The Daily Mail.
"I wonder why he is doing such things. Real soldiers tend to shy away," said Stewart.
"People I know don't boast about such things. They rather regret that they have had to do it."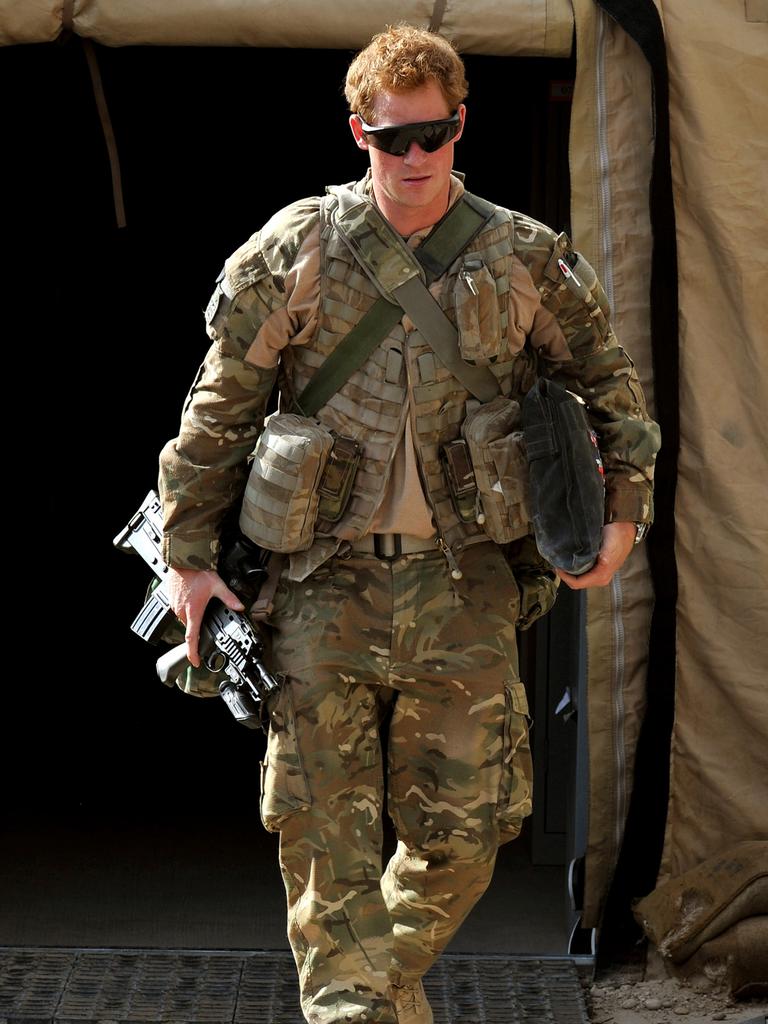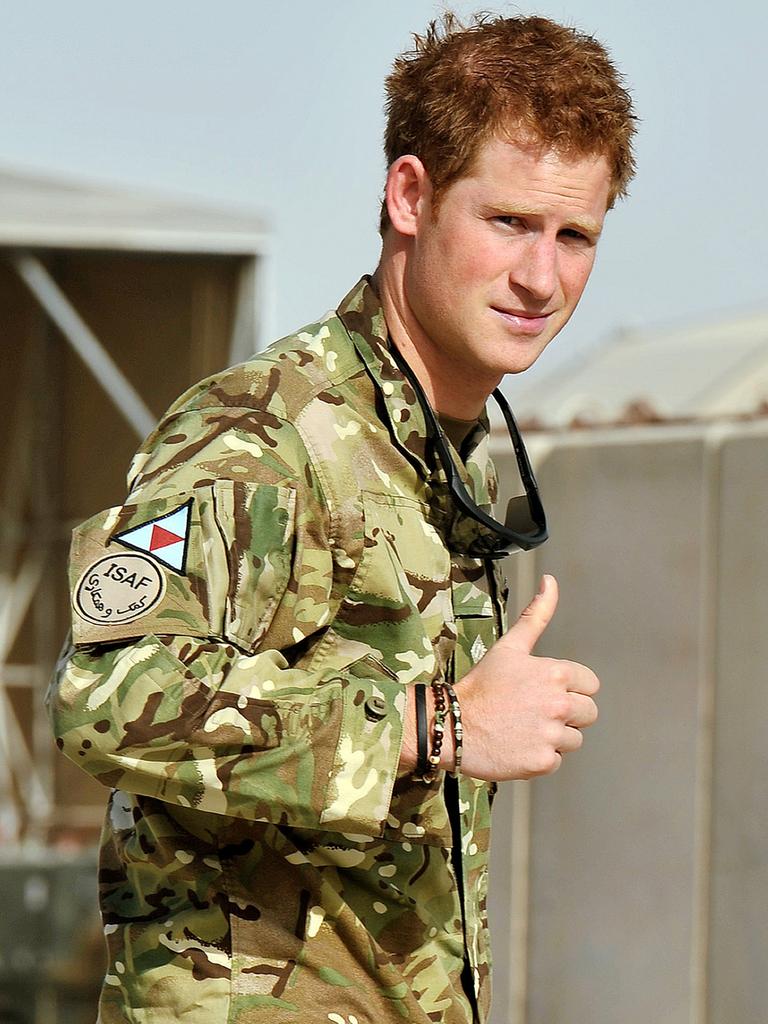 Harry was deployed as a forward air controller in the Helmand province during his tour in 2007.
He was "very proud" to serve there for more than two months before his location was leaked.
His first tour was conducted under a strict news blackout for security reasons, which was agreed by British media outlets. He was forced to return home when a foreign publication broke the embargo.
He was promoted to the rank of lieutenant with the Household Cavalry on in April 2008 then retrained as a helicopter pilot in the Army Air Corps.
Harry returned to Afghanistan in 2012 as a co-pilot and gunner at Camp Bastion for 20 weeks before leaving the military in March 2015.
All up he served for 10 years in the British Army, rising to the rank of captain, and has described his time in the military as his formative years.
He said at the time that killing insurgents was part of his job, and that "we take a life to save a life".
– with The Sun