Rapper Nelly has sparked concern among fans after appearing intoxicated onstage during a performance in Melbourne this week.
The hip hop artist appeared under the influence of something as he launched into hit song Over and Over at Juice Fest on Sunday, his eyes repeatedly rolling into the back of his head as he smiled hazily and barely rapped along with the backing track.

Video footage originally posted on TikTok of the 48-year-old rapper onstage at Melbourne's Coburg Velodrome has prompted alarm from fans.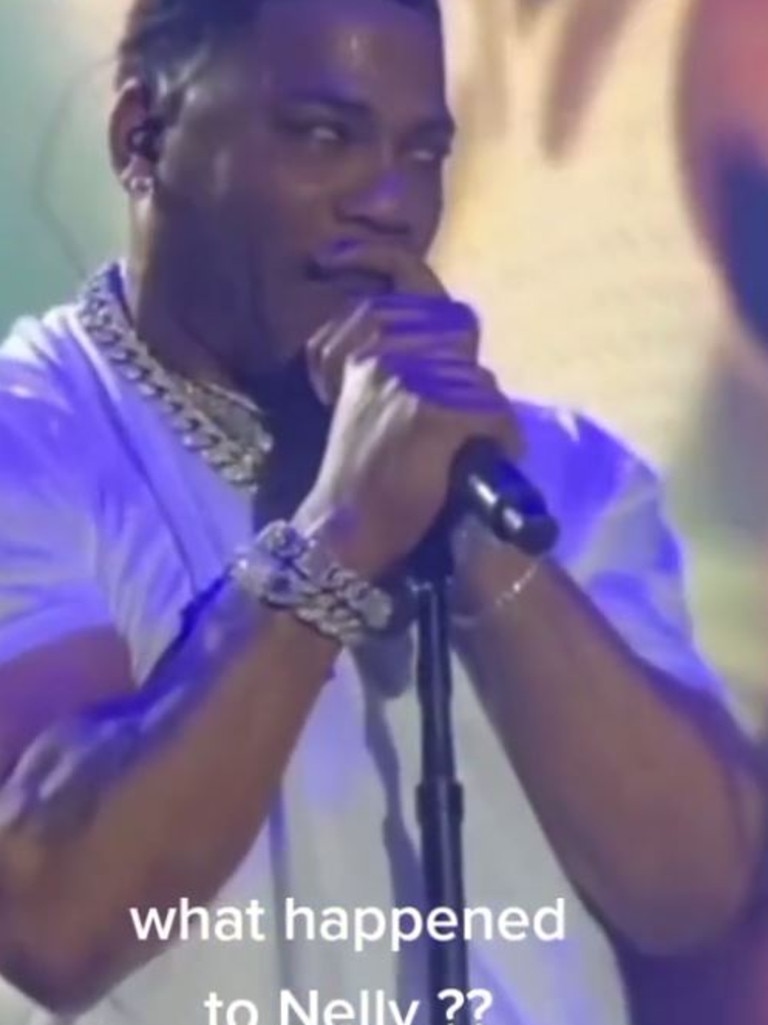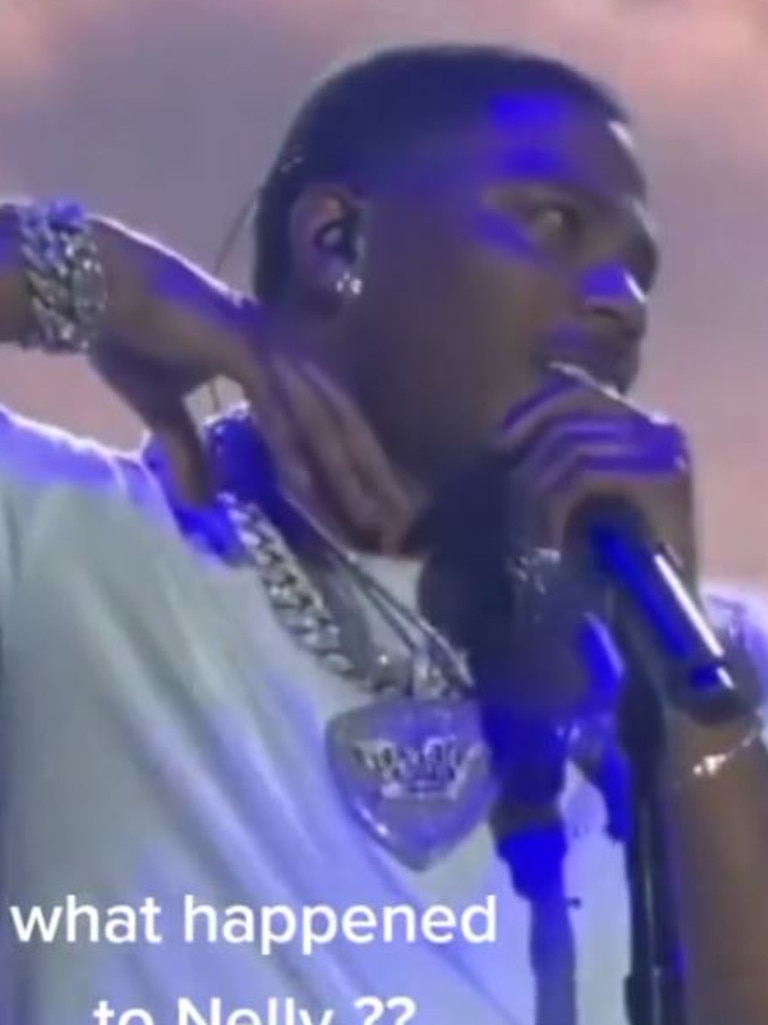 "Nelly was def on something last night coz his eyes were fighting for their life. His crew should have told him to keep his glasses on," wrote one Melbourne concertgoer.
"Is Nelly possessed? Did the illuminati get him?" joked another person on Twitter.
"Nelly is on another planet," said another.


"Nelly was HIGH AS EGGS at that festival in Australia lmao every video i see if him performing gets funnier and funnier," wrote another.
Nelly is yet to publicly comment on the clips.
The rapper – who has scored a string of hit singles in Australia over the past 20 years, including Hot In Herre, Dilemna and Just A Dream – headlined the Juicy Festival alongside fellow rapper Ja Rule and R&B singer Ne-Yo.
The festival concludes in Perth this Friday night.