US TV personality Meghan McCain has blasted Kanye West over his since-removed anti-Semitic posts.
The rapper, who has legally changed his name to Ye, was locked out of both Twitter and Instagram over weekend for making anti-Semitic comments, according to The Wrap.
"I'm a bit sleepy tonight but when I wake up I'm going death con 3 On JEWISH PEOPLE," the Grammy winner wrote on Twitter. It is likely he meant DEFCON 3, a reference to the US military's alert system.
"The funny thing is I actually can't be Anti Semitic because black people are actually Jew also," he continued.
"You guys have toyed with me and tried to black ball anyone whoever opposes your agenda."
The tweet has since been taken down after the singer violated the platform's policies.
West was restricted on Instagram for the use of alleged anti-Semitic language during an exchange with Diddy, according to NBC News.
Stream more entertainment news live & on demand with Flash. 25+ news channels in 1 place. New to Flash? Try 1 month free. Offer ends 31 October, 2022 >




McCain, a former View co-host, took aim at the musician, writing that his behaviour is "poison" and "trash".
"I have zero tolerance for this s**t. Zero," she wrote on Instagram alongside a screenshot of Ye's tweet.
"This is poison and yet another example why this man and his behaviour are trash.
"Conservatives always claim to hate celebrity but jump and get excited like a teenage girl at a Harry Styles concert any time any of them show our side attention."
She continued: "It is pathetic, we are supposed to be anti celebrity and for the average working men and women – but I guess that went out the window years ago.
"This man is no icon, he has no wisdom I care to hear.
"Do not look the other way from this statement – it is the public hatred of Judaism and Jews and full fucking stop there is NO place for this anywhere."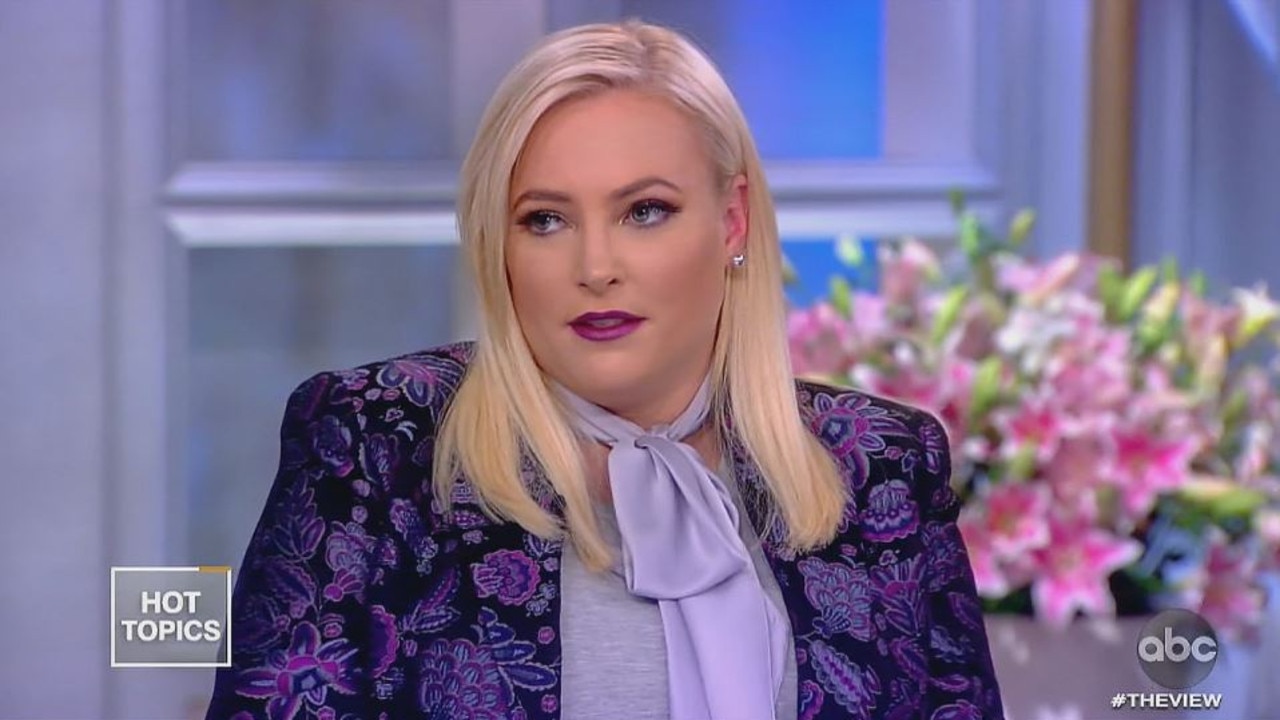 Mccain is not the only person to criticise West. Several celebrities have spoken out against the Donda star.
"Kanye threatened the Jews yesterday on twitter and it's not even trending," Comedian Sarah Silverman tweeted.
"Why do mostly only Jews speak up against Jewish hate? The silence is so loud."
Actress Jamie Lee Curtis shared his tweet with her fans as she pleaded with Ye to stop his harmful rhetoric.
"The holiest day in Judaism was last week," Curtis shared with her millions of followers.
"A threat to Jewish people ended once in a genocide.
"Your words hurt and incite violence. You are a father. Please stop."
Actor Michael Rapaport, held up his Jewish star pendant as he disavowed the Gold Digger singer, reminding him that he was on his side during the "Pistol Pete Davidson" era.
"This, this is unacceptable," Rapaport said before adding Ye would never manifest his dream of being president.
"I'm going to be the one to tell you to break the heart of your dream. You're never going to be president."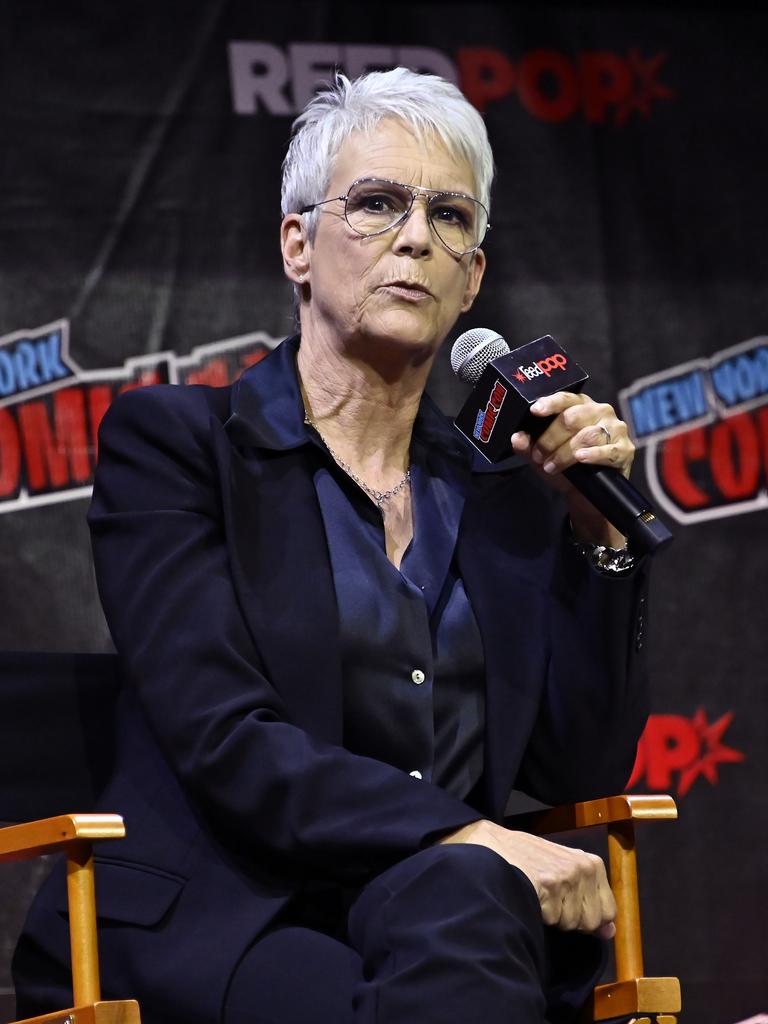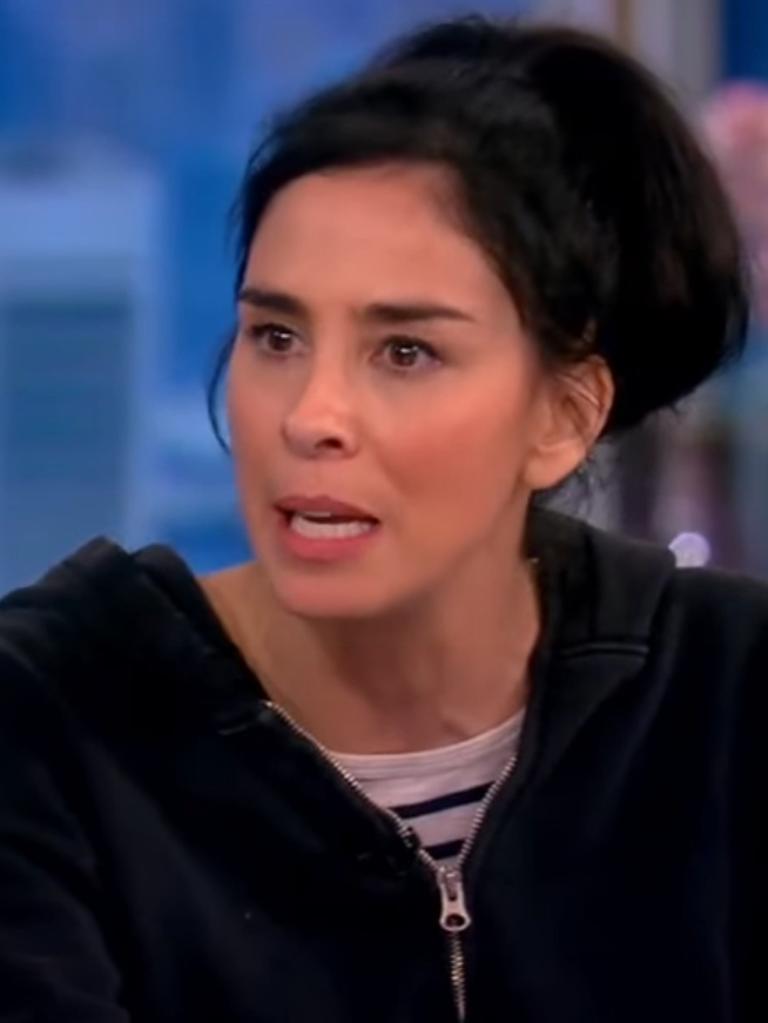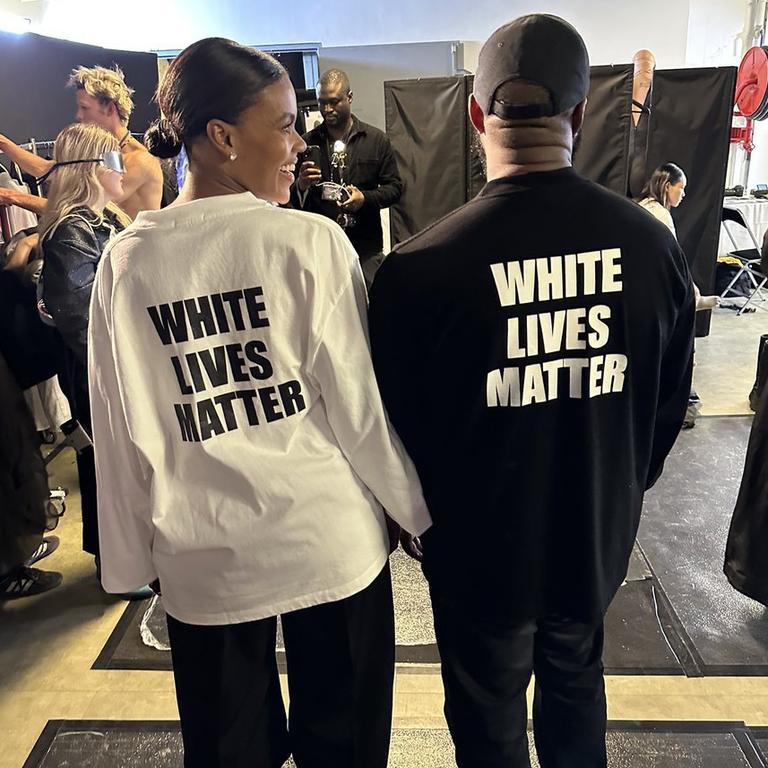 West has recently stirred up controversy. Last week, the rapper copped backlash after wearing a shirt from his latest Yeezy line with the words, "White Lives Matter".
In an interview with Fox News' Tucker Carlson on Tucker Carlson Tonight, available to stream on Flash, the musician took a shot at his ex-wife Kim Kardashian for putting her "ass out" in a magazine and using ideas from his brand.
– With Fox News