Tesla shares fell more than 14 per cent on Wednesday morning as Elon Musk made a good start on back-to-back anni horribiles.
Tesla said Monday it had delivered 1.31 million electric vehicles in 2022 — a record for the US automaker and a 40 per cent jump from a year before, but still short of its own and Wall Street's expectations.
The Musk-led company has set a long-term goal of increasing its deliveries by 50 per cent a year on average.
Tesla regularly says the objective may fluctuate based on operations and in a statement Monday, it noted "significant Covid and supply chain-related challenges" had affected its 2022 output.
Production was suspended at its Shanghai plant for several weeks during the course of last year due to Covid restrictions.
In October, the company's chief financial officer Zach Kirkhorn said that Tesla might fall short of its goal.
Analysts had hoped for better results — they predicted delivery of 427,000 vehicles in the fourth quarter, according to estimates compiled by FactSet, but the company only managed to deliver 405,000.
To boost sluggish sales, Tesla had offered rare promotions to customers willing to take delivery of a new vehicle before the end of 2022.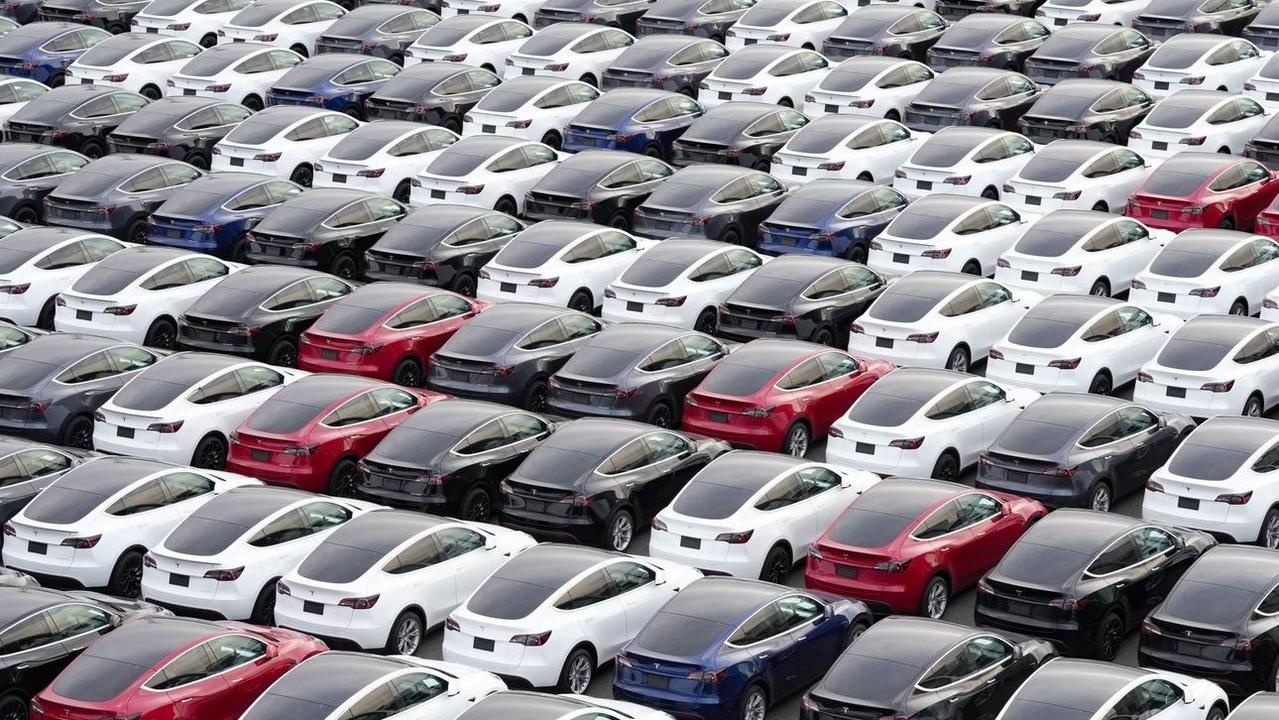 In a company-wide email sent to employees last week and seen by CNBC, Musk had asked them to "volunteer to help deliver" as many cars to customers as possible before midnight on December 31.
Industry watchers are concerned that demand for Tesla's relatively pricey electric vehicles could bottom out amid global economic uncertainty and stiffer competition in the sector.
They are also concerned about Musk's current focus on operations at social media site Twitter, which he acquired last year.
After soaring on Wall Street in 2020 and 2021, Tesla shares plummeted 65 per cent in 2022.
It's the third straight quarter deliveries have missed estimates and JPMorgan Chase & Co. said on Wednesday that Tesla might never again reach its multi-year 50 per cent growth sales objective.
"Our base case assumption is that year-on-year growth (while remaining impressive overall) is likely to decline each year from here on out," analyst Ryan Brinkman, who has the equivalent of a sell rating on the shares, wrote in a research note.
But other analysts were cautiously optimistic.
"Long-term investors should keep their eye on the prize and buy TSLA," Truist analyst William Stein wrote in a report.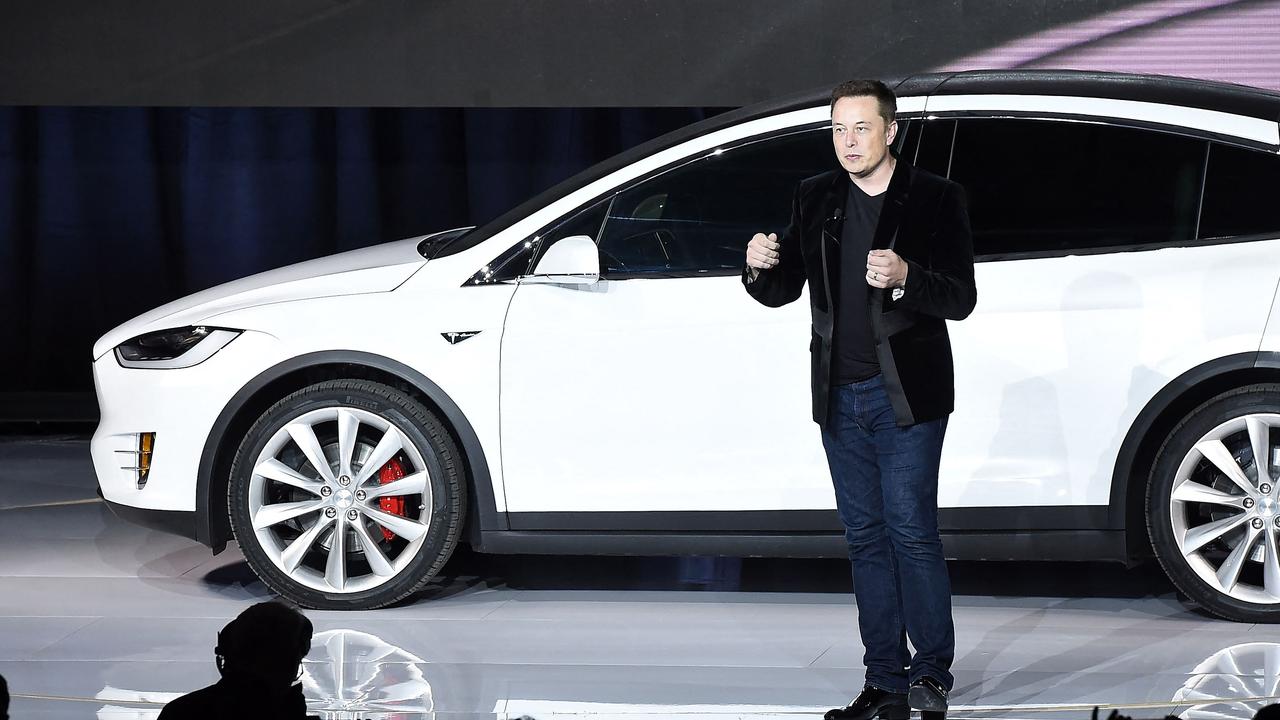 The hits kept coming for Musk as South Korea's antitrust regulator said Tuesday it will fine Tesla 2.85 billion won ($2.2 million) for neglecting to inform customers that the driving range of its electric vehicles could be halved in cold weather.
Online, the company had exaggerated and made false claims about the range and charging speed of its electric vehicles, the Korea Fair Trade Commission (KFTC) said.
The American automaker also made deceptive claims about the cost-effectiveness of fuel savings compared to gasoline vehicles, it added.
According to the KFTC, the driving range of Tesla's electric vehicles drops by up to 50.5 per cent in cold weather compared to how they were advertised on the local, Korean-language website.
Tesla also failed to inform buyers that "charging performance varies greatly depending on the type of supercharger, external temperature and the state of charge of the battery," the regulator said in a statement.
The fuelling saving estimates were also skewed by the failure to disclose how the charging cost of an electric vehicle is affected by various factors, such as charging speed and the government's policy on price discounts, it added.
The regulator imposed an additional 1 million won fine for failing to provide enough information on the cancelling policy, among other issues.
Tesla could not immediately be reached for comment.
— with AFP