Two people were killed after stray Russian missiles inadvertently hit a small Polish village near the border with Ukraine.
The tragedy occurred as Russia bombarded Ukraine with more than 100 rockets yesterday in a fresh attack.
According to AP, two of those rockets instead landed in the town of Przewodow, north of Lviv, which is Ukraine's most western city and likely the intended target.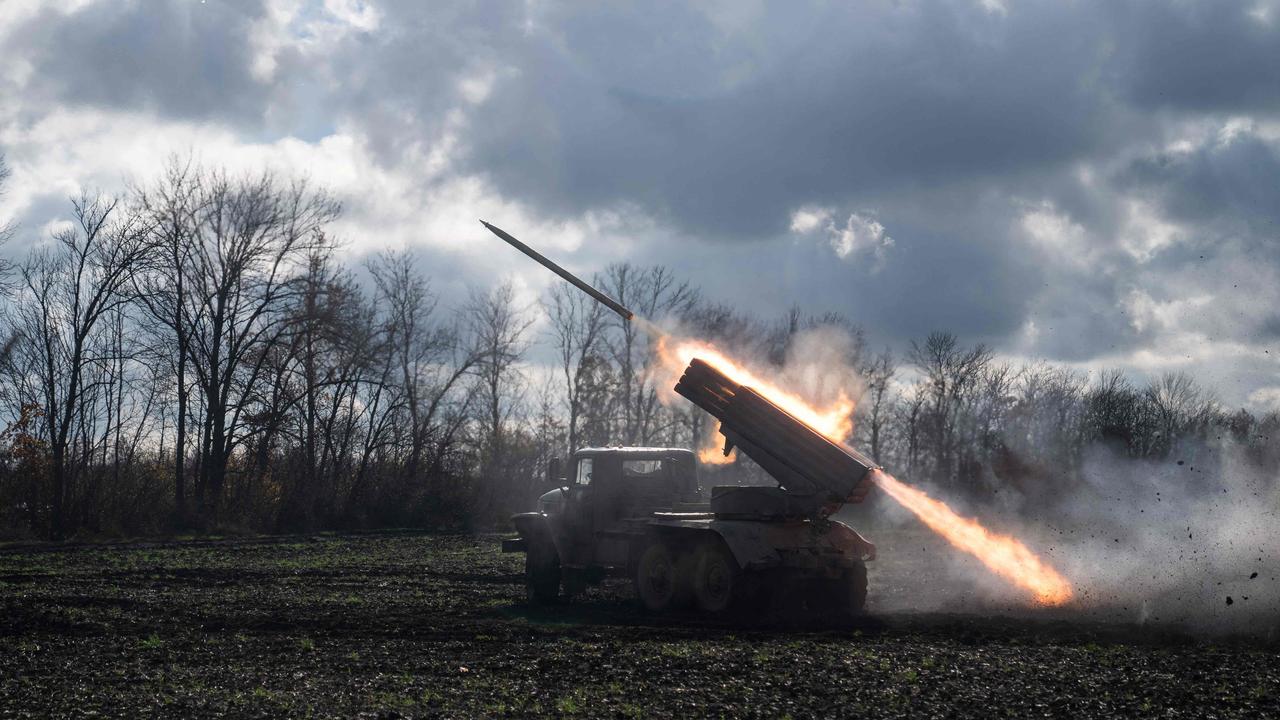 Polish government spokesman Piotr Müller has since confirmed Prime Minister Mateusz Morawiecki has gathered the Committee of the Council of Ministers for National Security and Defence Affairs "as a matter of urgency" in the wake of the attack.