Saturday - 18/02/2023 14:06
Author:
Editors Desk
Source: Financial Times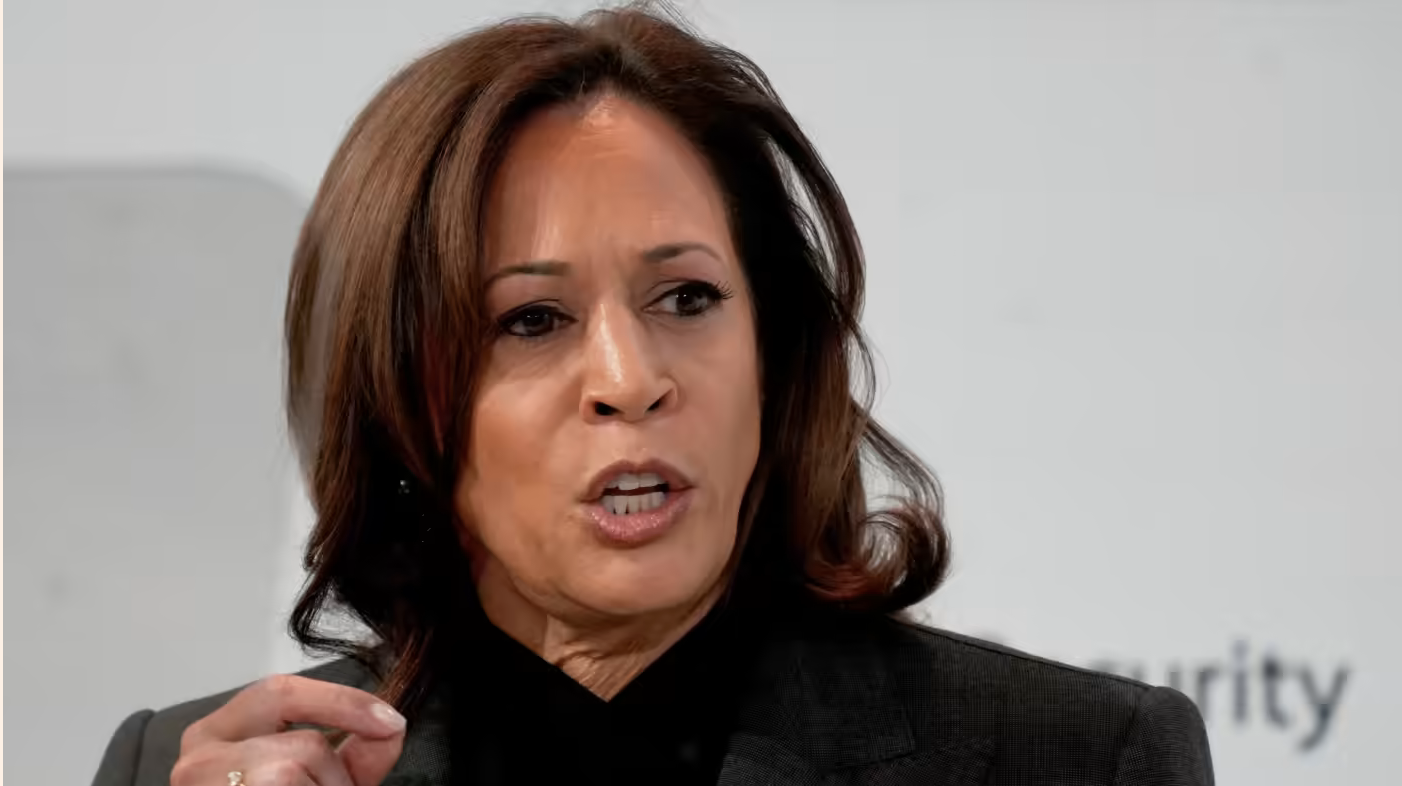 The US has formally concluded that Russia has committed crimes against humanity in Ukraine, vice-president Kamala Harris said on Saturday, vowing that those who had perpetrated crimes and their superiors "will be held to account".

Speaking at the Munich Security Conference, Harris said that Washington had "examined the evidence, we know the legal standards, and there is no doubt: these are crimes against humanity".

She added that Russia had been "weakened" by the war. "The transatlantic alliance is stronger than ever. And most importantly, the spirit of the Ukrainian people endures," she said.

Read More (...)
Newer articles
Older articles
In case you missed it
After President Emmanuel Macron pushed his unpopular pension bill through Parliament without a vote, demonstrations about the changes broke out again.