Microsoft confirms 'multibillion-dollar investment' in ChatGPT maker OpenAI
Tuesday - 24/01/2023 06:49
Author:
Editors Desk
Source: Financial Times
Agreement represents bet on transformative nature of artificial intelligence on company's future business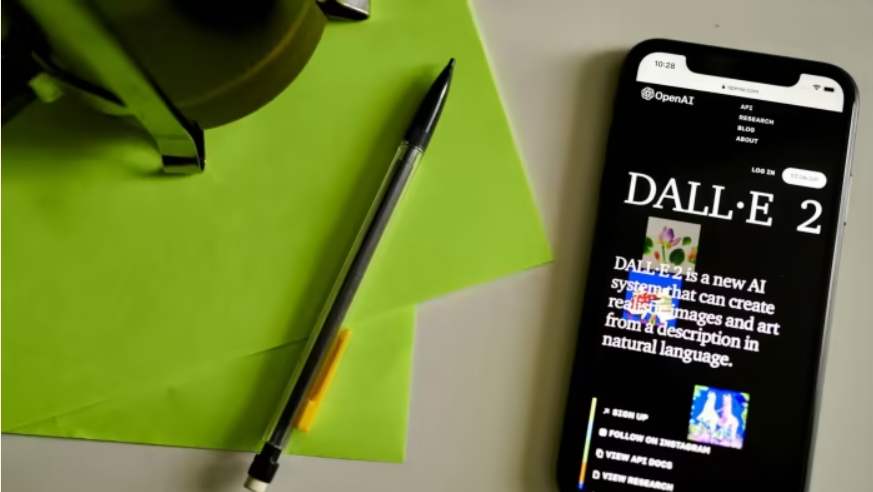 Microsoft has confirmed a "multibillion-dollar investment" in ChatGPT bot maker OpenAI, making its biggest bet yet that artificial intelligence systems have the power to transform the tech giant's business model and products.

Precise financial details have not been disclosed, though the company on Monday said it was investing billions of dollars in a "multiyear" agreement. People familiar with the talks previously said OpenAI was seeking $10bn from Microsoft at a $29bn valuation.

The deal comes just a few days after Microsoft chief executive Satya Nadella announced plans to shed 10,000 workers — or nearly 5 per cent of its staff — in an effort to cut costs in response to the tech downturn.

However, the stake in OpenAI comes with a belief that AI represents a technology that could transform Microsoft, helping it develop new "productivity" software alongside its Office applications and even renewing its challenge for market share against Google in search.

The deal also secures Microsoft's position as exclusive cloud computing provider to one of the world's leading AI start-ups, in a boost to its Azure cloud business.

AI start-ups, of which OpenAI is now by far the most valuable, are being flooded with cash despite a broader tech market downturn that has cost tens of thousands of tech workers their jobs, including at Microsoft.

Microsoft made its first $1bn investment in OpenAI in 2019, beginning a partnership that secured the tech group first rights to commercialise the AI technology.

"Microsoft shares our values and we are excited to continue our independent research and work towards creating advanced AI that benefits everyone," said Sam Altman, chief executive of OpenAI.

Microsoft said it would increase investments in "supercomputing systems" and build out the AI infrastructure on its Azure cloud platform. The two companies will be able to "independently commercialise the resulting advanced AI technologies".

Creating and operating AI systems as advanced as ChatGPT consumes enormous amounts of computing power, driving start-ups to strike alliances with Big Tech's cloud-computing arms in order to avoid the vast capital investments that would otherwise be necessary to build their own data infrastructure.