Mark Zuckerberg is firing more than 11,000 staff from his Meta tech firm.
The firm - which owns Facebook, Instagram and WhatsApp - will see 13 per cent of its workforce gone.
Zuckerberg, 38, described the huge move as "the most difficult changes we've made in Meta's history".
"I know this is tough for everyone, and I'm especially sorry to those impacted," he told staff on Wednesday.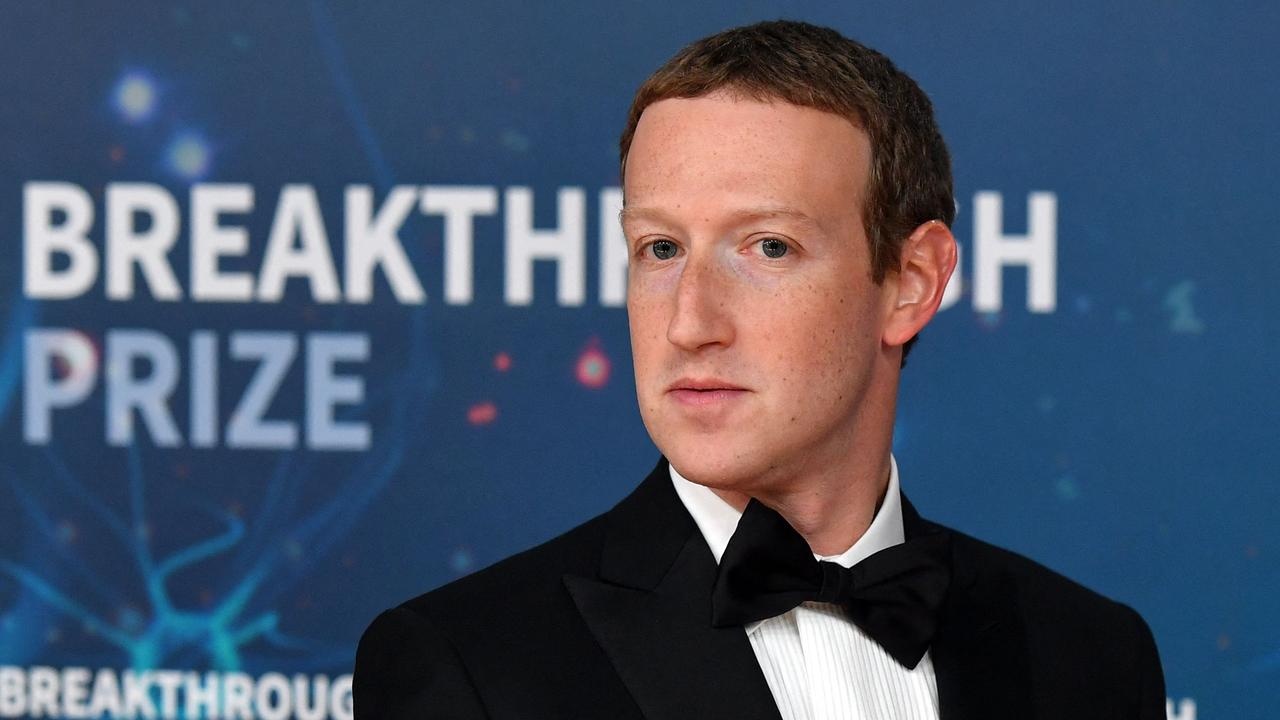 Meta has been hit by soaring costs and a weaker advertising market, which it heavily relies on to make money, The Sun reported.
The social network has also taken a massive gamble with Zuckerberg's metaverse dream, ploughing millions into the project.
It's the first set of broad job cuts in Meta's 18-year history.
Other tech giants are going through a similar squeeze, including Twitter which recently let go of around 7,500 people - around half its workforce - as part of Elon Musk's $44 billion takeover.


Unlike most companies, Facebook was one of the few winners during Covid as the world depended on online platforms.
But Zuckerberg admits he was wrong to significantly increase investments, believing Meta's surge during the pandemic would continue.
"Not only has online commerce returned to prior trends, but the macroeconomic downturn, increased competition, and ads signal loss have caused our revenue to be much lower than I'd expected," he explained.
"I got this wrong, and I take responsibility for that."
This story was originally published by The Sun and was reproduced with permission