Instagram is rolling back a series of controversial changes after high-profile users including Kim Kardashian and Kylie Jenner accused the platform of "trying to be TikTok".
Amid mounting criticism, Meta said on Thursday it would be reducing the number of recommended posts and videos from accounts users don't follow that they see in their feeds, as it works to improve its personalisation algorithms.
"I'm glad we took a risk – if we're not failing every once in a while, we're not thinking big enough or bold enough," Instagram head Adam Mosseri told The Verge.
"But we definitely need to take a big step back and regroup. [When] we've learned a lot, then we come back with some sort of new idea or iteration. So we're going to work through that."
It came after half-sisters Kardashian and Jenner, who have a combined following on Instagram of 686 million users, posted a message on the photo-sharing app on Monday which read, "Make Instagram Instagram Again. Stop trying to be TikTok. I just want to see cute photos of my friends. Sincerely, Everyone."
Jenner, the model, social media influencer and cosmetics entrepreneur, boasts 360 million followers on Instagram while Kardashian, the reality television star and businesswoman, has 326 million followers.
Stream more tech news live & on demand with Flash. 25+ news channels in 1 place. New to Flash? Try 1 month free. Offer ends 31 October, 2022 >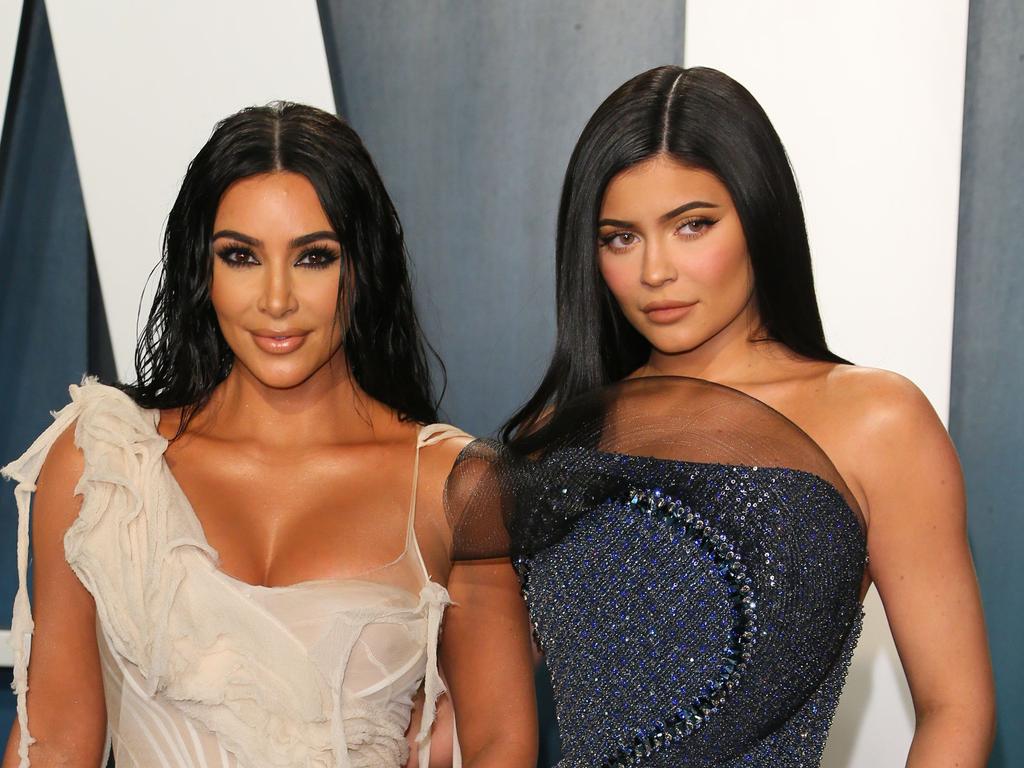 Soccer star Cristiano Ronaldo is the only person with more Instagram followers – 470 million – than Jenner.
Instagram had instituted changes to its platform in order to appeal to younger users who may be inclined to gravitate towards TikTok.
Under the changes, the app automatically had almost all video posts less than 15 minutes long be shared in the Reels format. That meant there was no difference between Reels and video posts, according to CreativeBloq.
Instagram also allowed people to use any public posts in their own Reels. Prior to the change, users were only able to remix Reels.
Users who didn't want their videos appearing in other people's Reels had to manually turn the function off in their privacy settings.
While Facebook and Instagram have historically connected people to content produced by their friends, the video-based TikTok relies on algorithmic signals and viral content to show viewers highly engaging posts, without having to rely on someone's network of friends or connections.
Redesigns often generate complaints from users, but Mr Mosseri said in this case the high-profile criticism was also backed by internal data.
"For the new feed designs, people are frustrated and the usage data isn't great," he said. "So there I think that we need to take a big step back, regroup, and figure out how we want to move forward."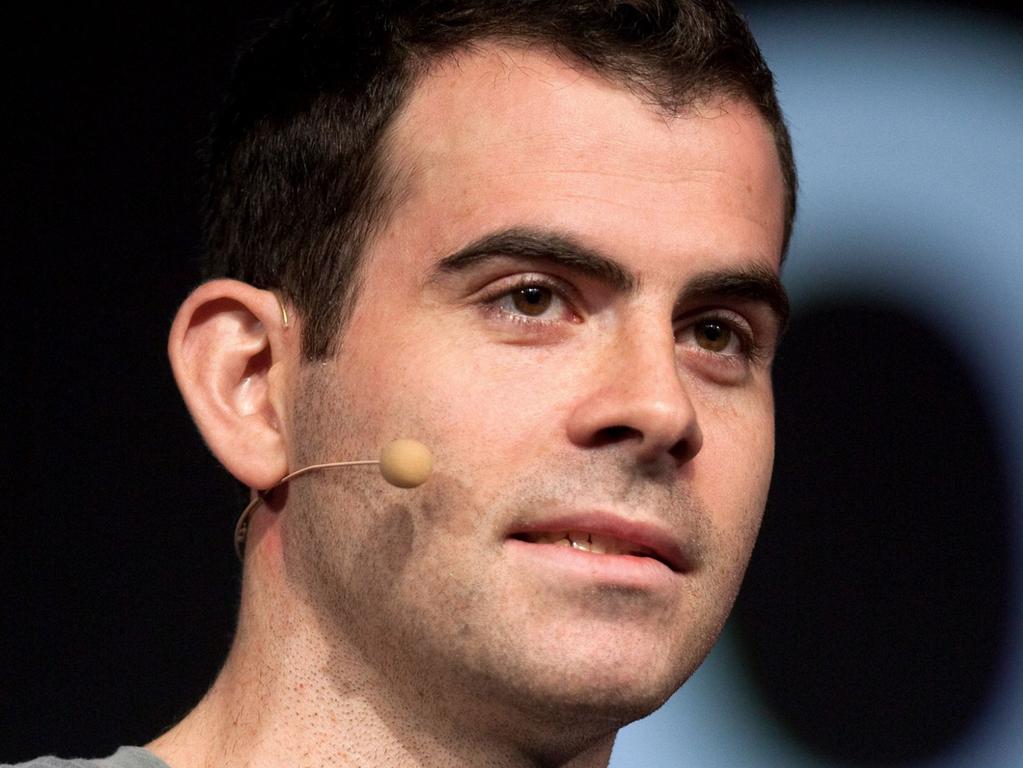 Meta chief executive Mark Zuckerberg said on Wednesday that recommended posts currently account for 15 per cent of what people see on Facebook and higher on Instagram, but by the end of next year that percentage would be around 30 per cent.
But Mr Mosseri said Instagram would temporarily reduce the number of recommended posts people see.
"When you discover something in your field that you didn't follow before, there should be a high bar – it should just be great," he said.
"You should be delighted to see it. And I don't think that's happening enough right now.
"So I think we need to take a step back, in terms of the percentage of feed that are recommendations, get better at ranking and recommendations, and then – if and when we do – we can start to grow again. I'm confident we will."
The Kardashian-Jenner clan wields significant clout on social media.
According to Insider, Snap's stock fell more than 8 per cent in 2018 after Jenner tweeted that she didn't use Snapchat anymore because she didn't like the app's redesign.
At the time, Snap lost more than $US1 billion ($A1.4 billion) in market value.
Meta is in the process of revamping its social media platforms in hopes of mimicking the success of TikTok, the ByteDance-owned video-sharing app that has a user base of 655.9 million people worldwide.
More Coverage
Single Kylie tweet costs $1.7 billion
What Kim K was really doing in Qld
TikTok's growth in recent years has been meteoric. Analysts expect its ad revenue to catch up with YouTube by 2024. Last year, it generated more ad revenue than Snapchat.
– With New York Post