Glass Onion star Edward Norton has discovered his ancestors once owned slaves during a television show.
The Oscar-nominated US actor was left "uncomfortable" in a preview for PBS' Finding Your Roots when historian Henry Louis Gates Jr – who hosts the show – first made the revelation to the 53-year-old star, Metro reported.
"What's it like to see that?" Gates Jr asked after presenting the actor with a photo of a family of seven.
"The short answer is, these things are uncomfortable, and you should be uncomfortable with them. Everybody should be uncomfortable with it," responded the Fight Clubactor, New York Post reports.
"It's not a judgment on you and your own life but it's a judgment on the history of this country. It needs to be acknowledged first and foremost, and then it needs to be contended with."
Stream more entertainment news live & on demand with Flash. 25+ news channels in 1 place. New to Flash? Try 1 month free. Offer available for a limited time only >


Norton added: "When you go away from census counts and you personalise things, you're talking about, possibly, a husband and wife with five girls – and these girls are slaves. Born into slavery."
Gates Jr responded: "Born into slavery and in slavery in perpetuity."
"Yeah," Norton said. "Again, when you read 'slave aged eight,' you just want to die."
Though the photo given to Norton during the show is undated, it is revealed that Norton is distantly related to James Rouse who founded the Rouse Company, a now-defunct shopping centre developer.
It comes after it emerged fellow actor Benedict Cumberbatch was facing a compensation claim over his slave-owning ancestors.
His family once ran a plantation with 250 slaves on Barbados, which now wants reparations.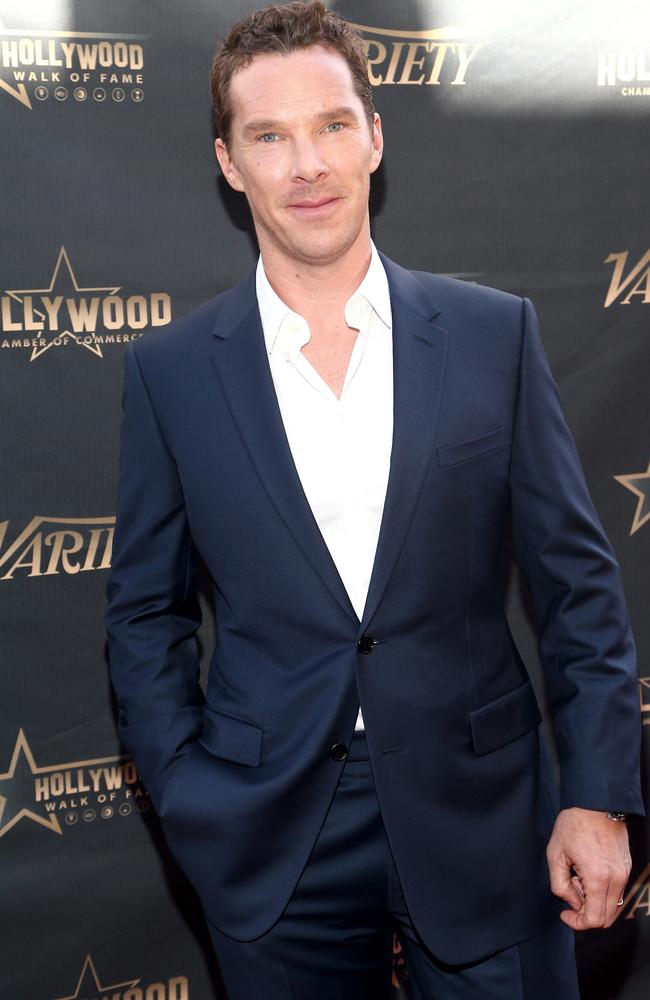 The Doctor Strange star's seventh great grandfather, Abraham, bought the land in 1728, and the family reportedly made a fortune from it over the next 100 years.
But David Denny, general secretary of the Caribbean Movement for Peace and Integration which is leading the fight for compensation, said: "Any descendants of white plantation owners who have benefited from the slave trade should be asked to pay reparations, including the Cumberbatch family.
"The money should be used to turn the local clinic into a hospital, support local schools, and improve infrastructure and housing."
Cumberbatch's ancestors were said to have been paid $11,000 compensation, the equivalent today of $6.4 million, when slavery was abolished in the 1830s.
He previously admitted his mother had encouraged him not to use his real name as an actor over concerns at the family slavery links.
Cumberbatch played a plantation owner in 12 Years A Slave.
The 46-year-old also took on the role of William Pitt the Younger in the 2006 film Amazing Grace, a film about Britain ending the slave trade.
He has suggested he took the part by way of apologising for his family's history.
This story originally appeared on New York Postand was reproduced with permission
– with The Sun