Just weeks after her famous ex was spotted with a new woman, the Modern Family star has spoken candidly about the "interesting" period.
Out with the old, in with the new.
Sofía Vergara admitted that 2023 has been an "interesting" year of change amid her divorce from Joe Manganiello.
"It's been very interesting, you know. It's been an interesting year for me," the actress, who was married to the Magic Mike XXL star for seven years, told Entertainment Tonight in a new interview.
"A lot of changes, a lot of good and craziness and bad things happen and good things happen. You know, what makes life so entertaining and interesting."
The Modern Family star, 51, said she "can't complain," however, adding that she's "had a great, great time" in 2023 so far — despite the ongoing news of her ill-fated marriage, reports Page Six.
"There's always time for more good stuff coming."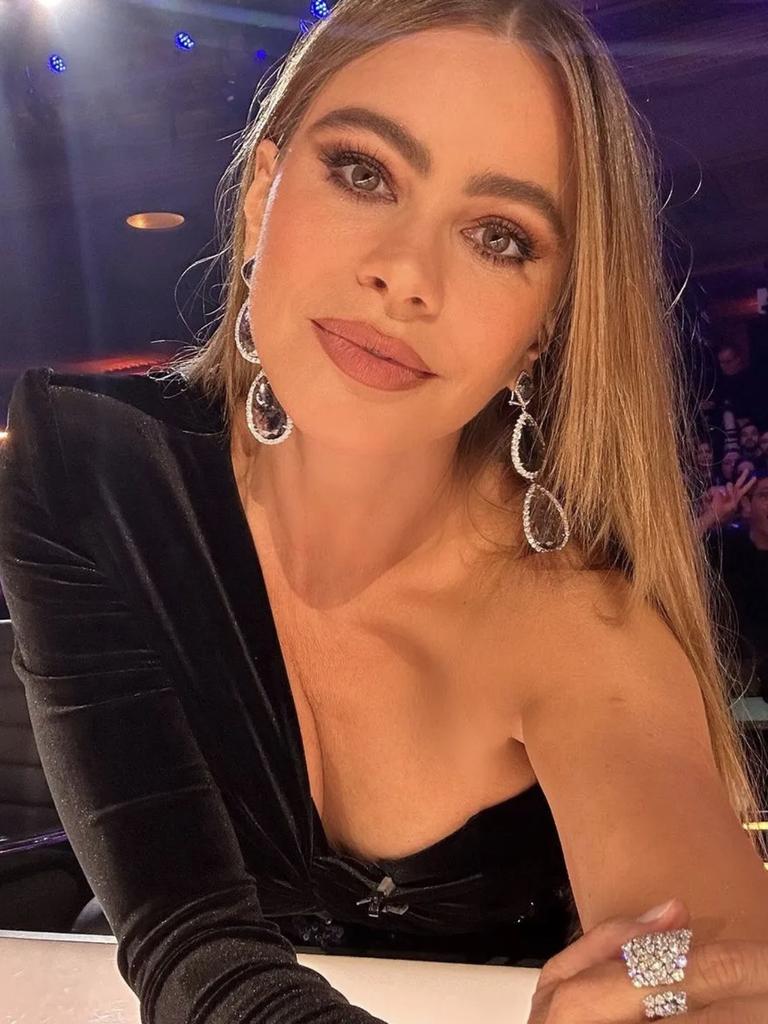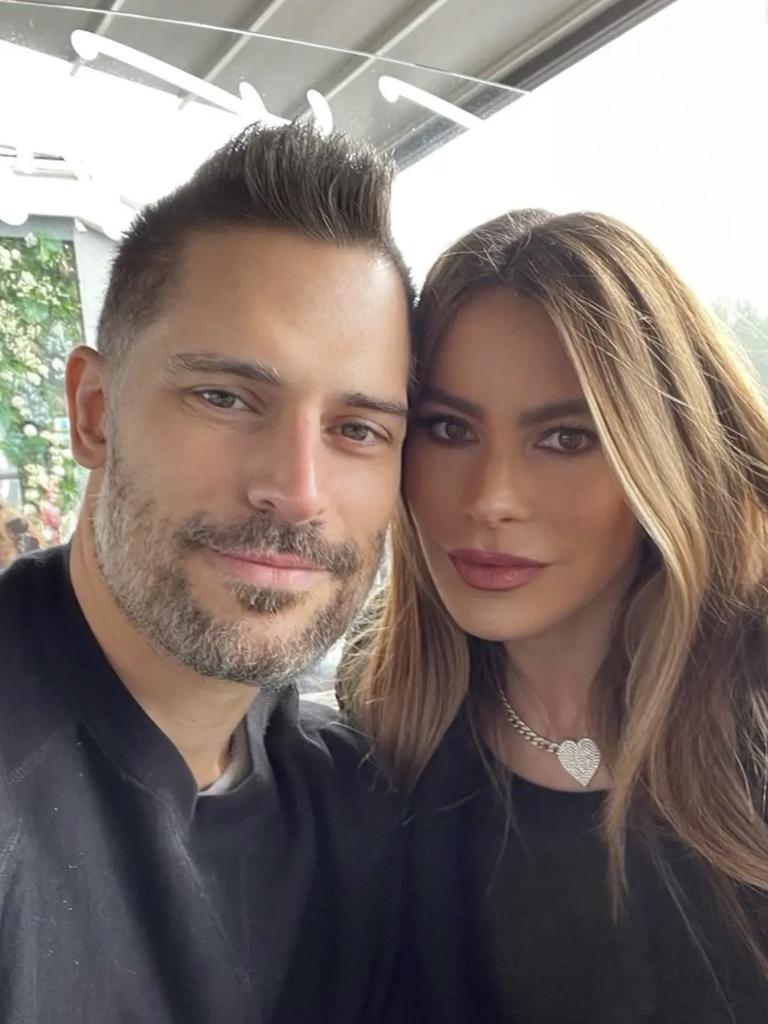 When asked what's she's most looking forward to, the four-time Emmy nominee quipped, "I mean, my 50s!"
While Vergara has been enjoying her single life, Manganiello, 46, reportedly kickstarted a "casual" romance with Caitlin O'Connor nearly two months after his split from the America's Got Talent judge.
According to TMZ, the True Blood star is having fun getting to know the 33-year-old actress, though they have yet to put a label on their relationship status.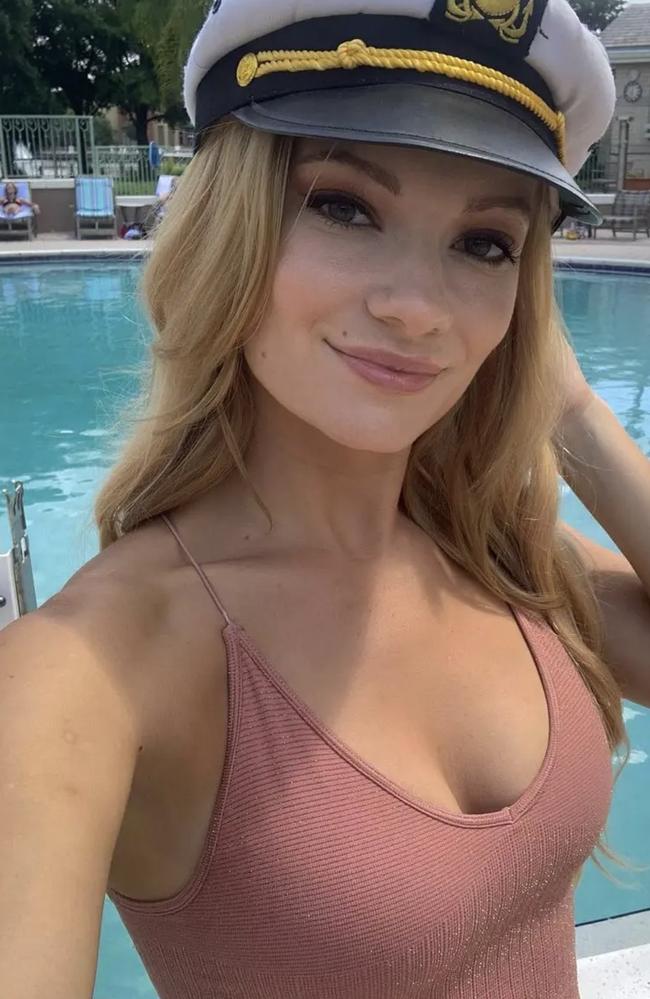 The pair, who met last month during a screening event for Season 2 of Winning Time: The Rise of the Lakers Dynasty, reportedly bonded over being from the greater Pittsburgh area and even got into a jacuzzi together at the party, the outlet reported.
Page Six revealed in July that Vergara and Manganiello's marriage had ultimately crumbled.
"We have made the difficult decision to divorce," the couple exclusively told us at the time. "As two people that love and care for one another very much, we politely ask for respect of our privacy at this time as we navigate this new phase of our lives."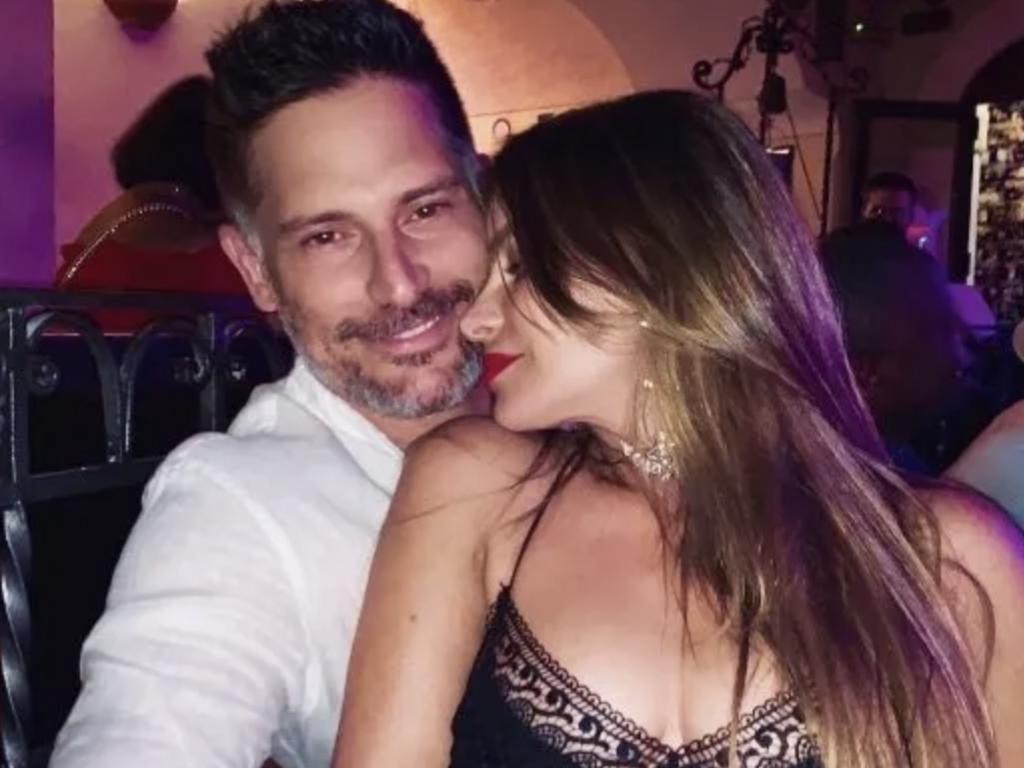 A source also told us that the pair had been "growing apart for a while" and had chosen to take "some distance from each other to contemplate their future."
Manganiello cited "irreconcilable differences" as the reason for their split in his divorce filing. Various outlets reported that Manganiello's intense desire to have kids led to the demise of their marriage.
However, conflicting reports suggested that Vergara was "stifled" in her marriage "with a largely unsupportive partner."
Vergara is mum to son Manolo, 31, whom she shares with ex-husband Joe Gonzalez.
This article originally appeared in Page Six and was reproduced with permission.