Staehle's family hasn't since been able to contact him. His mom told TMZ the people he said may be able to assist him have been unreachable as well.
Paul Staehle's family is worried sick about him ... because he's a world away over in the Amazon and now appears to be lost in Brazil.
The "90 Day Fiancé" star's mom, Edna, tells TMZ ... Paul has been traveling in Brazil since the end of July, but on Thursday morning he sent his family some alarming texts.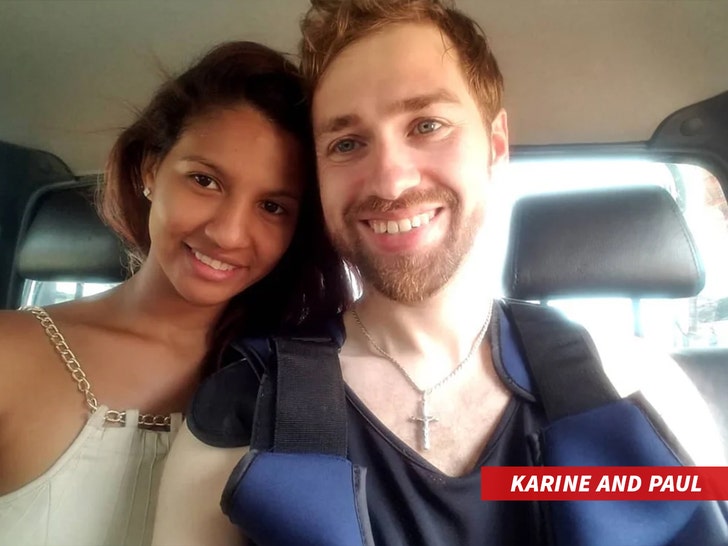 We're told Paul told his mom he needed her help and was lost in the South American country ... telling her needed a boat and giving her contact info for a few folks he said might be able to help him get out of his situation.



It's pretty alarming on its face, and Edna says Paul has since gone radio silent ... she can't get in contact with him and it appears his phone is off, lost signal or is out of battery.


Paul's mom says she reached out to the folks Paul said could help him ... but she hasn't heard squat from them either.

Meanwhile, Paul's wife Karine is alerting her family in Brazil that her famous husband might need assistance ... we're told she's in the United States and doesn't know if Brazilian authorities are actively searching for Paul.
Karine is also clouding the picture with some cryptic posts about him ... seemingly adding to his mother's angst.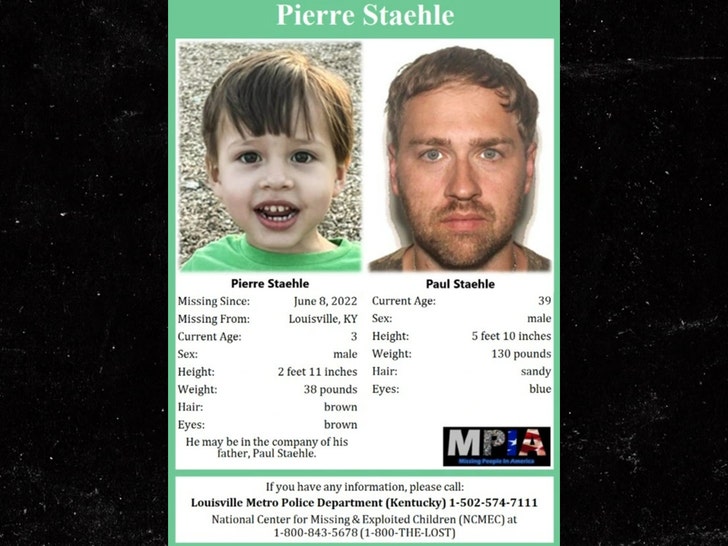 TMZ broke the story ... Paul and his son were named in a missing persons police bulletin in 2022 in Kentucky, but they eventually turned up.
Paul's mom says she hopes this isn't some stunt like he has pulled in the past, telling us she's worried about him and is praying for him as he was last pinged somewhere in the Amazon.