While Nicki Minaj and Ariana Grande rose to new heights after 'Bang Bang', Brit singer Jessie J sank to the bottom.
Former chart-topping singer Jessie J has taken to social media to confess to her fans that she's now unemployed.
Jessie J hails from the UK and is best known for her hits including Price Tag,Dominoand her global smash Bang Bang featuring Ariana Grande and Nicki Minaj.
While she was once riding high in the charts, J's warbling hasn't been heard on the radio for sometime now.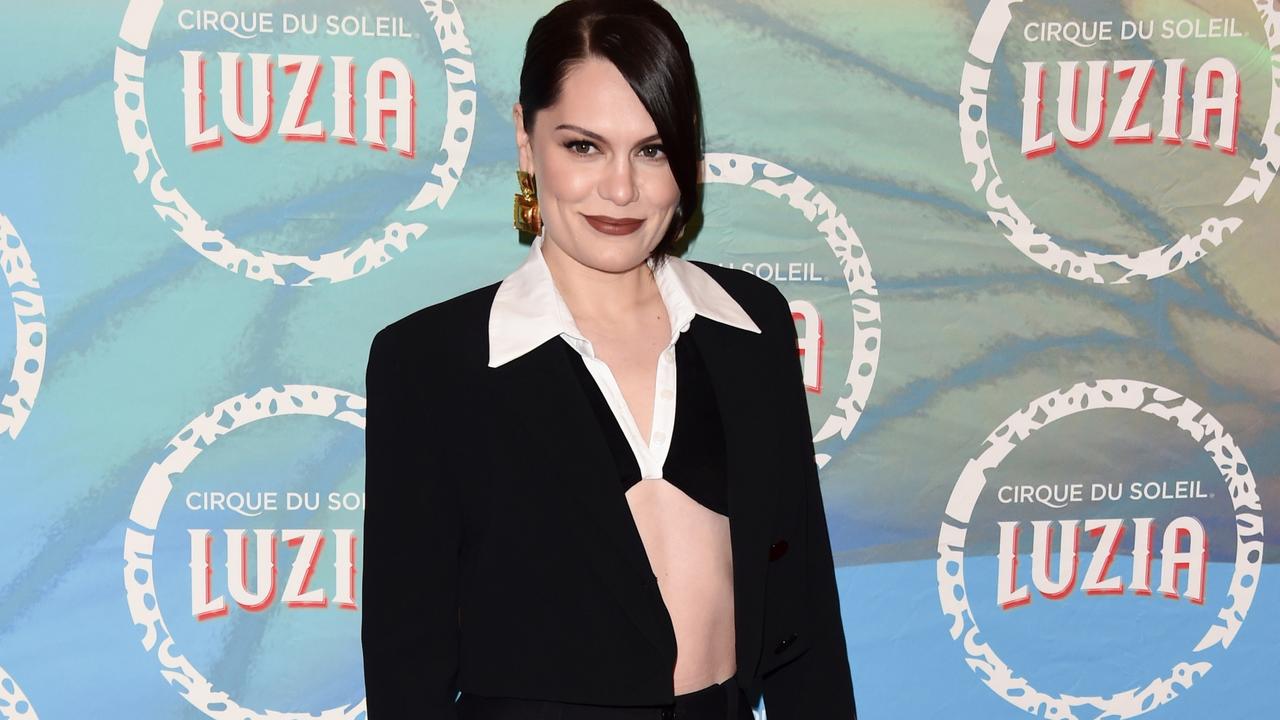 The former Voice UK judge's last record, 2018's R.O.S.E, failed to appear on any weekly album chart on earth.
J took to Instagram on Thursday to share with fans that she has decided to part ways with her record label, and told fans that she's now "unemployed".
"I have to just be honest with who I am and what I want from my career now and how I feel – and being signed just doesn't sit with that now," she said.
The singer added: "There's no negative spin, nothing's happened, it's not dramatic. It's just me saying it doesn't feel right being signed and it hasn't for years. So, I need to stop just trusting my instincts and act on them…"
"So now I am unemployed!" she laughed.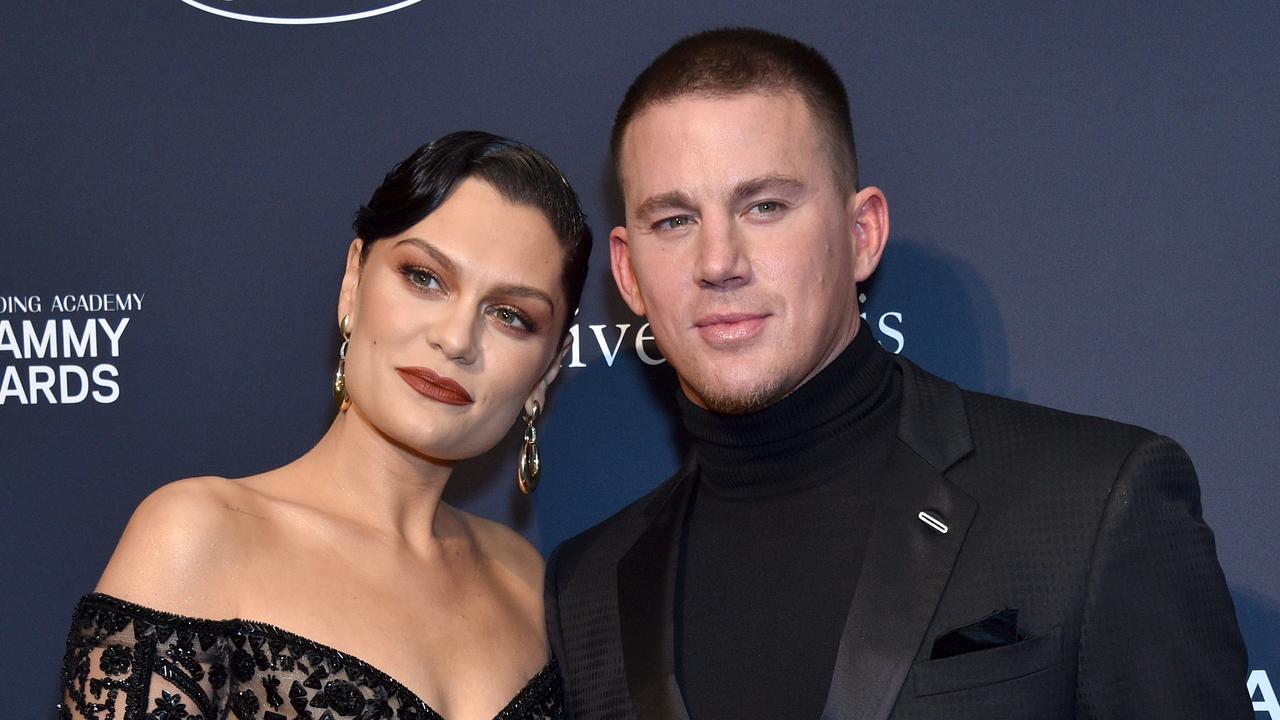 During the heights of her fame, J proved to be a rather divisive figure in the pop world.
Following the release of Bang Bang, she claimed that Nicki Minaj had heard the track and demanded to be featured.
However, J was later forced to apologise after Minaj tweeted that J's comments were false and that her record label had both requested and paid her to jump onto the track.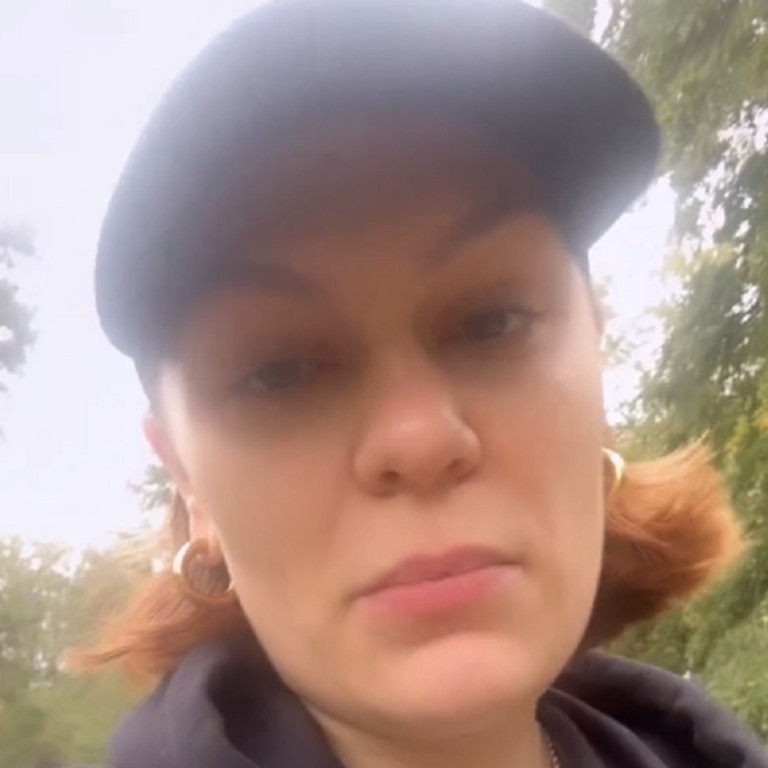 When J's singles began to flop in the UK, she caused a stir when she confessed in an interview that she thought the country didn't appreciate her enough.
"It makes me sad," she told Women's Health at the time. "I've done the Grammys, the VMAs…my profile in America is that I'm kind of celebrated as one of the greatest singers and I love it."
She added: "I wanna be up there with the Celine Dions, the Whitneys, the Beyoncés and Arethas".
Meanwhile, after confirming there was no "bad blood" between Republic Records and herself, J returned to Instagram hours later to share that the label had unfollowed her on Instagram.
The Brit star has instead been focusing on her family life recently after giving birth earlier this year.
She finally revealed in June that she and her partner, basketball player Chanan Safir Colman, had named their first born Ben Shelli.
Before settling with her partner, J famously struck up a surprise romance with hunky Hollywood star Channing Tatum.
The pair dated on-and-off again until finally splitting for good in 2020 when they parted ways on "good terms".