US journalist Megyn Kelly ripped into Meghan Markle over the royal's claims she felt "objectified" as a "bimbo" when she worked as a briefcase girl on the US TV game show Deal or No Deal.
In the latest episode of her podcast Archetypes, the Duchess of Sussex told her guest, Paris Hilton, about her 2006 stint on the show.
The former Suits actress held briefcase number 24 during her time as a model on the program – years before she met Prince Harry.
"And there were different stations for having your lashes, put on, or your extensions, put in, or the padding in your bra," Meghan said.
"We were even given spray-tan vouchers each week because there was a very cookie-cutter idea, of precisely what we should look like.
"It was solely about our beauty. And not necessarily about brains.
"And when I look back at that time I will never forget this one detail because moments before we'd get on stage, there was a woman who ran the show and she would be there backstage and I can still hear her.
"She couldn't properly pronounce my last name at the time – and I knew who she was talking to because she would go 'Mark-ell, suck. Mark-ell, suck it in.' I ended up quitting the show.
"Like I said, I was thankful for the job but not for how it made me feel which was not smart.
"And by the way, I was surrounded by smart women on that stage with me, but that wasn't the focus of why we were there and I would end up leaving with this pit in my stomach. Knowing that I was so much more than what was being objectified on the stage.
"I didn't like feeling forced to be all looks and little substance."
Stay up to date with the latest news on the British Royals with Flash. 25+ news channels in 1 place. New to Flash? Try 1 month free. Offer ends 31 October, 2022 >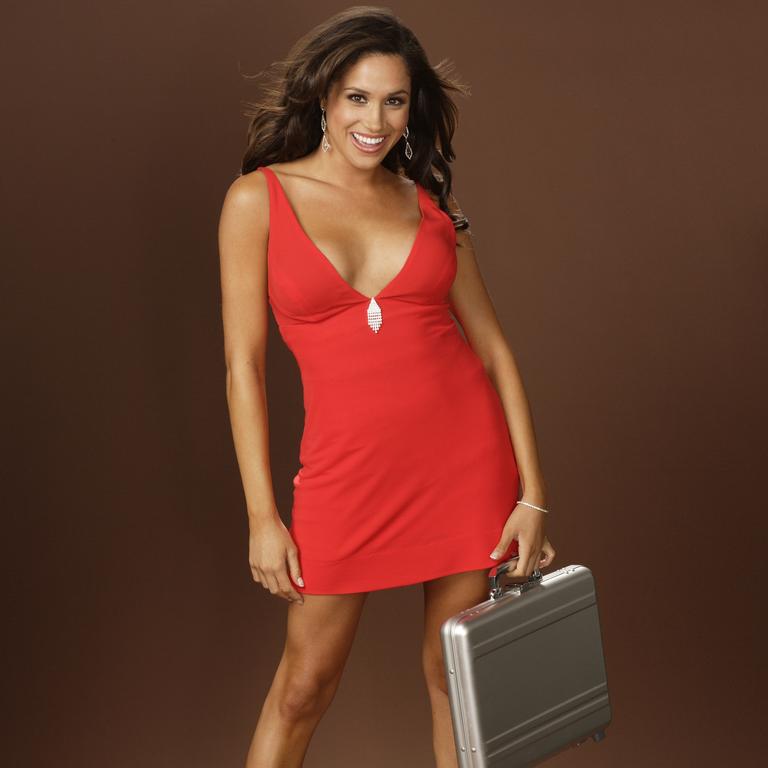 During her podcast The Megyn Kelly Show, the former Fox News presenter reacted to Meghan's complaint.
"The laughable notion that she did not know what she was getting herself into when she took a job in which one's only mission is to look tan, wear false eyelashes and wear a skimpy shiny dress while opening a suitcase," the Sky News Australia contributor said.
"She knew exactly what she was getting herself into on that job and it was no surprise to her that they wanted her to look as good as possible while doing it.
"What she's trying to con us on now is whether she enjoyed it. She loved every minute of it. She wanted to be objectified.
"She wanted the adulation just like she still wants it to this day."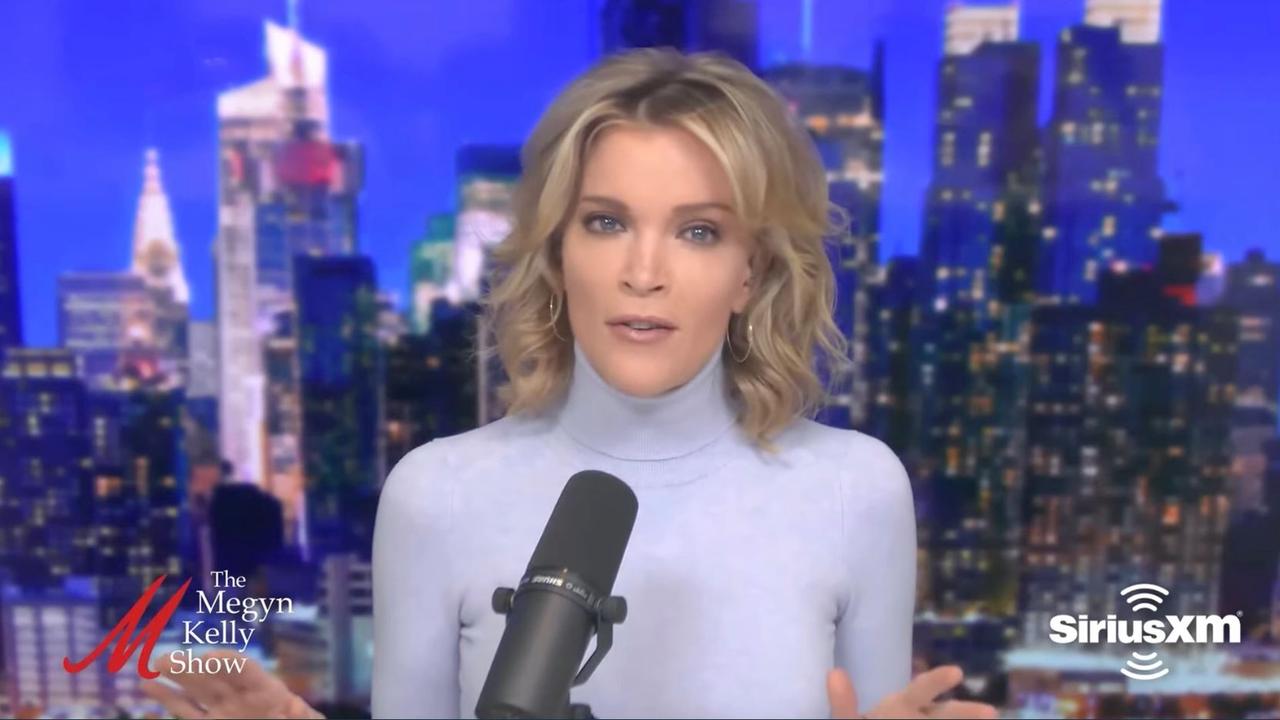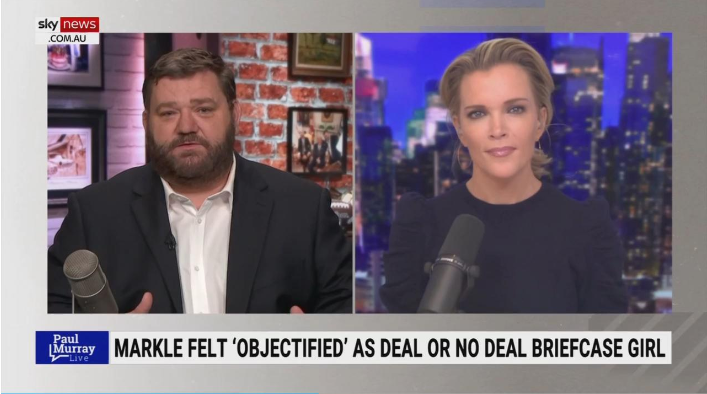 This is not the first time Kelly has unloaded over the Duchess' Deal or No Deal complaint.
During Wednesday's episode of Paul Murray Live, available to stream on Flash, Kelly said there's no end to Meghan's "deceptive nature" and "abject dishonesty".
"That's what we're seeing here," she told the Sky News host.
"She does this podcast with Paris Hilton on how 'oh we've been labelled bimbos, it's so wrong', meanwhile Paris Hilton made millions of dollars off of that label, leaned into robustly, which she discusses in the podcast.
"But Meghan Markle won't own it. Meghan Markle wants to complain about being objectified when she was suitcase girl number 24.
"It's ridiculous."
– With New York Post