Casey Affleck was noticeably absent at his brother Ben's second and star-studded wedding to Jennifer Lopez.
The Ocean's Eleven star was spotted grabbing coffee in Los Angeles on Saturday morning just hours before Bennifer tied the knot in Georgia.
When asked by paparazzi why he was not at his brother's wedding, the 47-year-old actor mumbled a response that sounded like he said, "I have other things," before driving away.
According to People, a source told the publication the younger Affleck missed the nuptials because of "family, parental obligations at home".
The Manchester by the Sea actor shares two sons, Indiana, 18, and Atticus, 14, with ex-wife Summer Phoenix.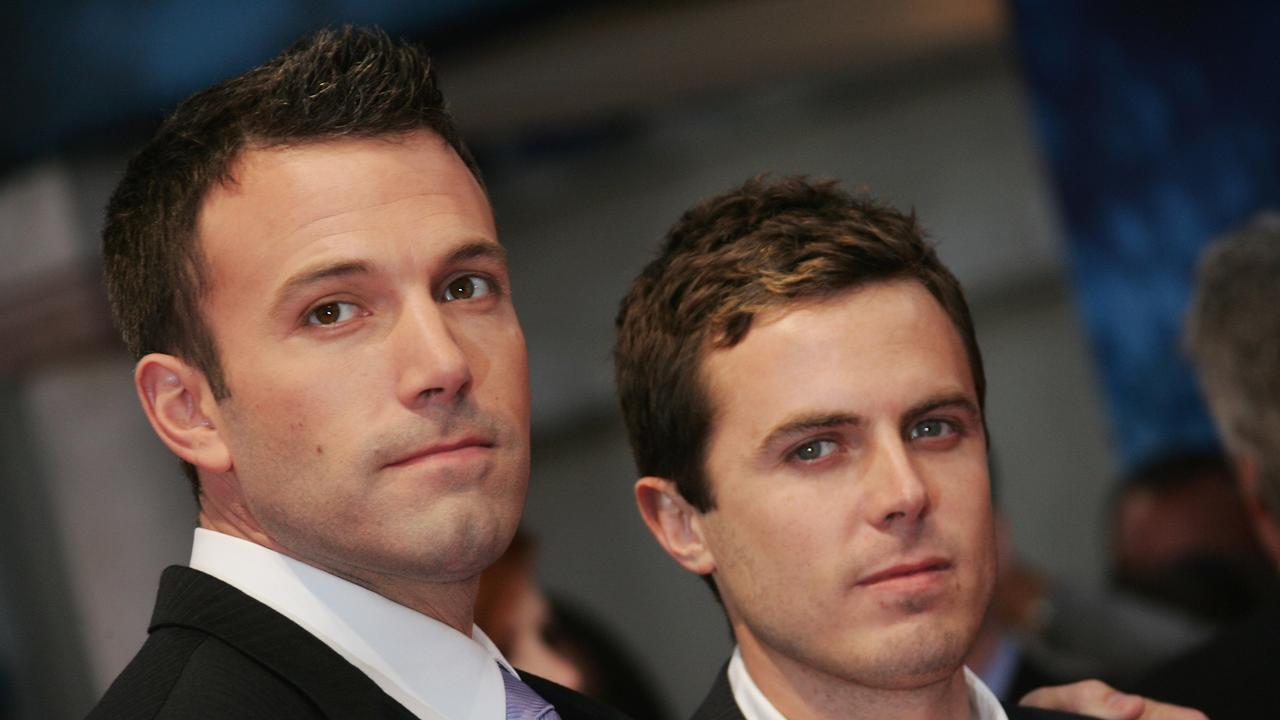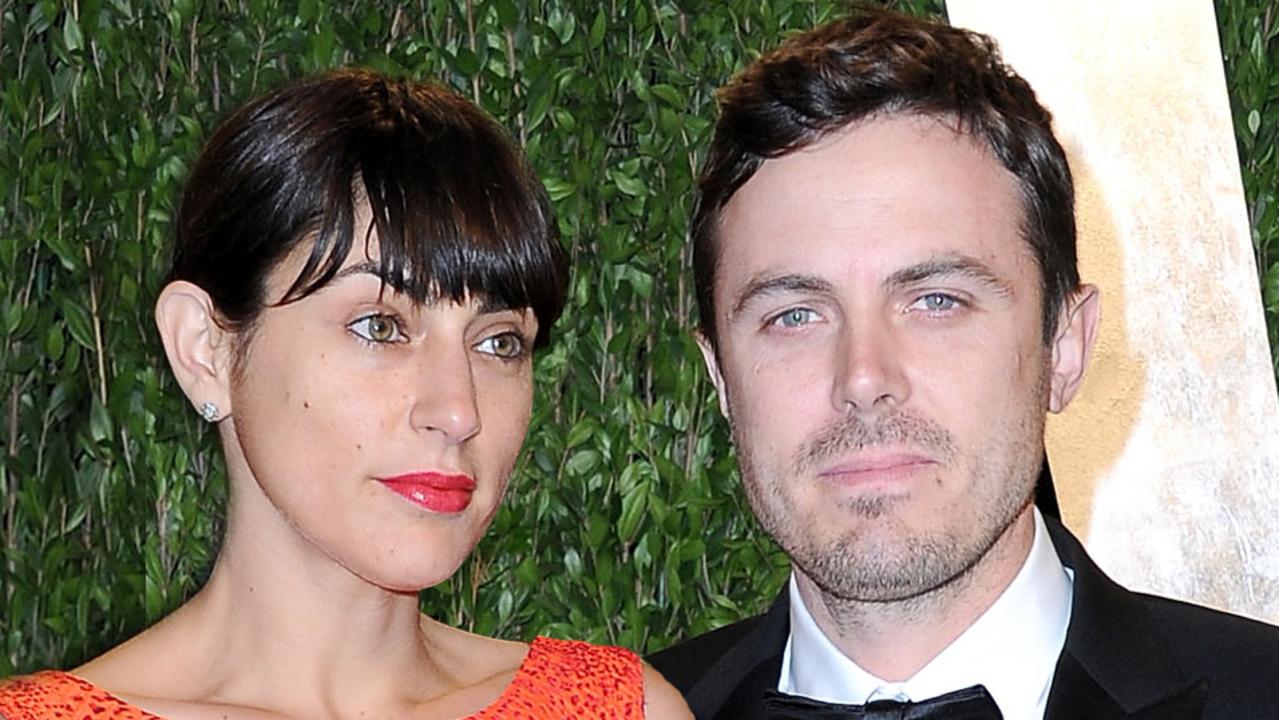 Casey later took to Instagram to welcome Lopez to the Affleck family. He posted a throwback snap of him with the loved-up couple.
"Good things are worth waiting for," he captioned the post.
"Here is to twists and turns, new beginnings, and finding new reservoirs of old love.
"Welcome to the family. Get ready for some real dysfunction! Kidding. I am kidding.
"Jen, you are a gem. We love you so much!!! ❤️

The older Affleck, 50, and Lopez, 53, exchanged vows in front of other family members, including his children with ex-wife Jennifer Garner, Violet, 16, Seraphina, 13, Samuel, 10, and the singer and ex-husband Marc Anthony's twins, Max and Emme, 14.
A-list wedding guests included Matt Damon, Jimmy Kimmel, Australian model Pia Miller and Jay And Silent Bob stars Kevin Smith and Jason Mewes, the New York Post reported.
The couple first said "I do" in a low-key, Las Vegas ceremony back in July.
The following day, Lopez took to her 'On The JLo' newsletter to share details from the big day with fans.
"We did it. Love is beautiful. Love is kind. And it turns out love is patient. Twenty years patient," the Marry Me actress gushed at the time.
"Last night we flew to Vegas, stood in line for a licence with four other couples, all making the same journey to the wedding capital of the world."