Rishi Sunak twisted the knife on his predecessor Liz Truss after becoming the UK's Prime Minister - the third in 50 days.
Mr Sunak - who has become PM after meeting King Charles - pledged to "fix" the "mistakes made by Ms Truss during her disastrous 49-day tenure as leader, the shortest in history.
He warned of "difficult decisions" to deal with the "profound economic crisis", but added to struggling families: "I fully understand how hard things are."
Speaking of Ms Truss premiership, Mr Sunak said "mistakes had been made"
"Not born of ill will, or bad intentions," he said. "Quite the opposite in fact, but mistakes nonetheless. And I have been elected as leader of my party and your Prime Minister in part to fix them.
"And that work begins immediately. I will place economic stability and confidence at the heart of this Government's agenda.
"This will mean difficult decisions to come. But you saw me during Covid doing everything I could to protect people and businesses with schemes like furlough.
"There are always limits, more so now than ever. But I promise you this – I will bring that same compassion to the challenges we face today."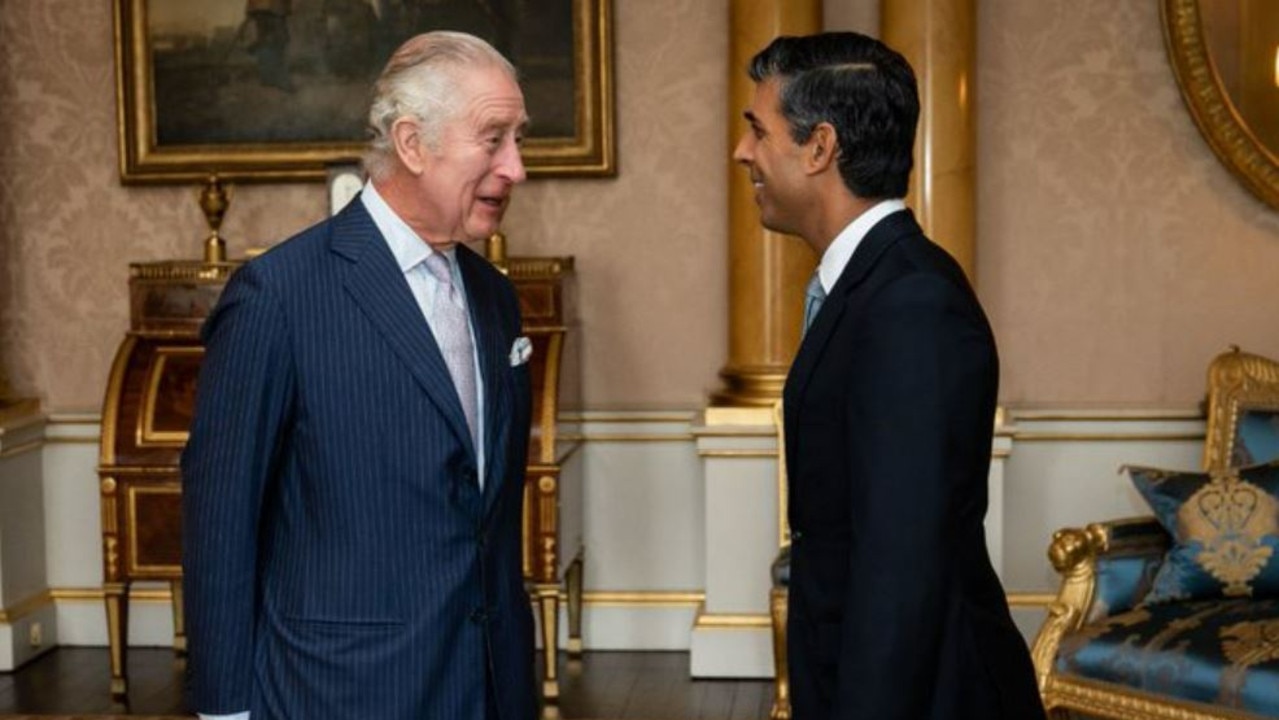 Mr Sunak has become Britain's first Asian PM and is the first practicing Hindu to become PM.
At 42, Mr Sunak is also the youngest person to lead the country since the Napoleonic wars.
Mr Sunak was the sole candidate in the Conservative Party's leadership contest after Boris Johnson pulled out and Penny Mordaunt was unable to secure enough backers.
Ms Truss earlier gave a short speech outside 10 Downing Street before heading to Buckingham Palace to resign.
A defiant Ms Truss said it was a "huge honour" to lead the country and wished every success to her successor Mr Sunak.
"From my time as prime minister, I am more convinced than ever that we need to be bold," Ms Truss said.
"I wish Rishi Sunak every success for the country," she added.
She finished her three-minute speech by saying: "I believe in the British people, and I know that brighter days lie ahead."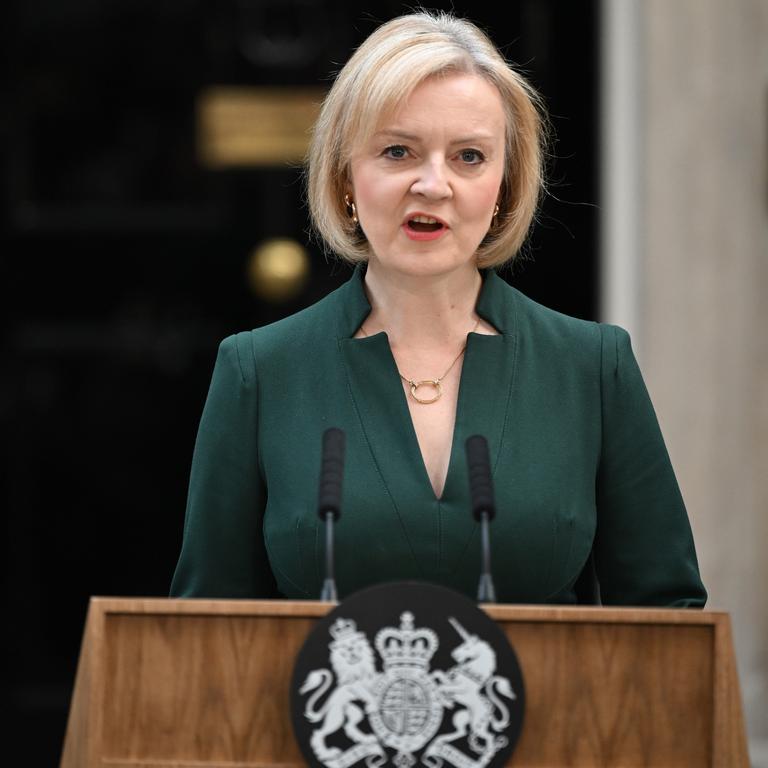 Ms Truss' tenure lasted just 49 days - the shortest in UK history.
She will hand in her resignation to the King, before Mr Sunak arrives minutes later to 'kiss hands' with Charles - the formal process of becoming PM.
The departing PM was forced to resign after her 'mini-Budget' caused the Pound to plunge in value, mortgage rates to soar and her party to sunk to historic lows in the polls.