Rishi Sunak will become the UK's next Prime Minister - the third in two months - after winning a leadership contest.
Mr Sunak looked set to take the job after his old boss Boris Johnson withdrew from the race, and his place as Britain's first Asian PM was confirmed on Monday afternoon (Tuesday morning AEDT) when his only remaining rival Penny Mordaunt was unable to secure enough backers.
At 42, Mr Sunak will also be the youngest PM since the Napoleonic Wars.
Ms Mordaunt pulled out of the race with moments to go when it became clear she would not meet the required threshold of 100 MPs backing her. As many as 190 MPs backed Mr Sunak.
In a statement, Ms Mordaunt called on the party to rally around her rival and said he had her "full support".
"We have now chosen our next Prime Minister," she said.
"This decision is an historico ne and shows, once again, the diversity and talent of our party. Rishi has my full support.
"We all owe it to the country, to each other and to Rishi to unite and work together for the good of the nation. There is much work to be done."
Outgoing Prime Minister Liz Truss will visit the King to tender her resignation and recommend Charles appoint Mr Sunak as her successor.


Mr Johnson sensationally quit the race to become PM on Sunday evening, saying it was not the right time for him to return to 10 Downing Street.
He claimed he had more than the required 100 MPs backing him to run, but it had become clear he could not unite the party and would face difficulty forming a stable government.
It's an astonishing rise to power for father-of-two Mr Sunak, who until three years ago was relatively unknown.
Mr Johnson appointed him to his Cabinet in 2019, and months later he was thrust into the powerful position of Chancellor when Sajid Javid resigned over a row with the PM's then-chief advisor Dominic Cummings.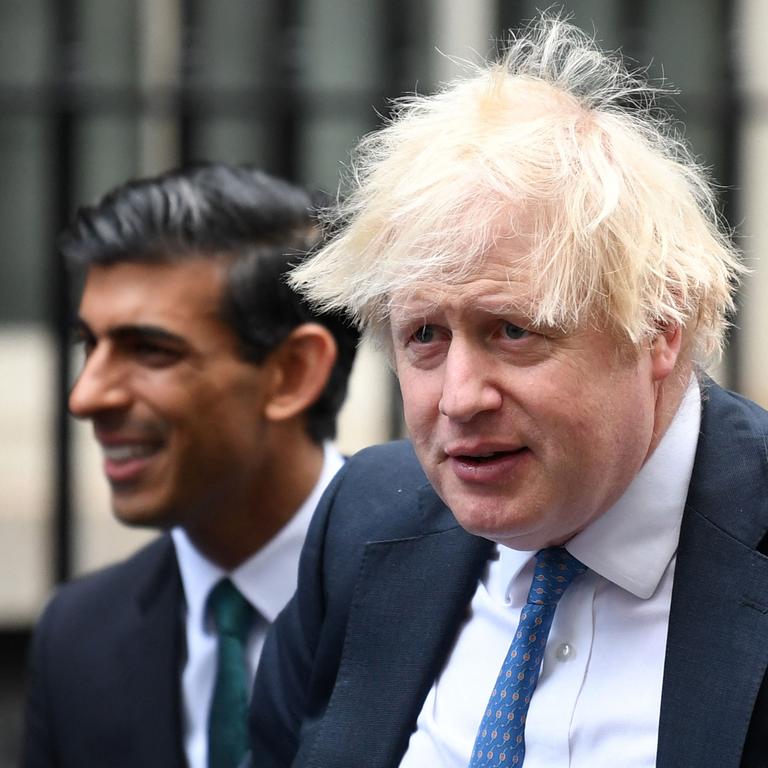 The Covid pandemic was Mr Sunak's baptism of fire, but he proved popular with the public as he introduced an array of handouts to help struggling Brits.
His furlough scheme, that saw the government pay a portion of people's wages, helped keep hundreds of thousands of people in a job, and his 'eat out to help out' programme was a hit with families and the hospitality industry.
But what could have been a blossoming bromance with Mr Johnson unravelled as time wore on.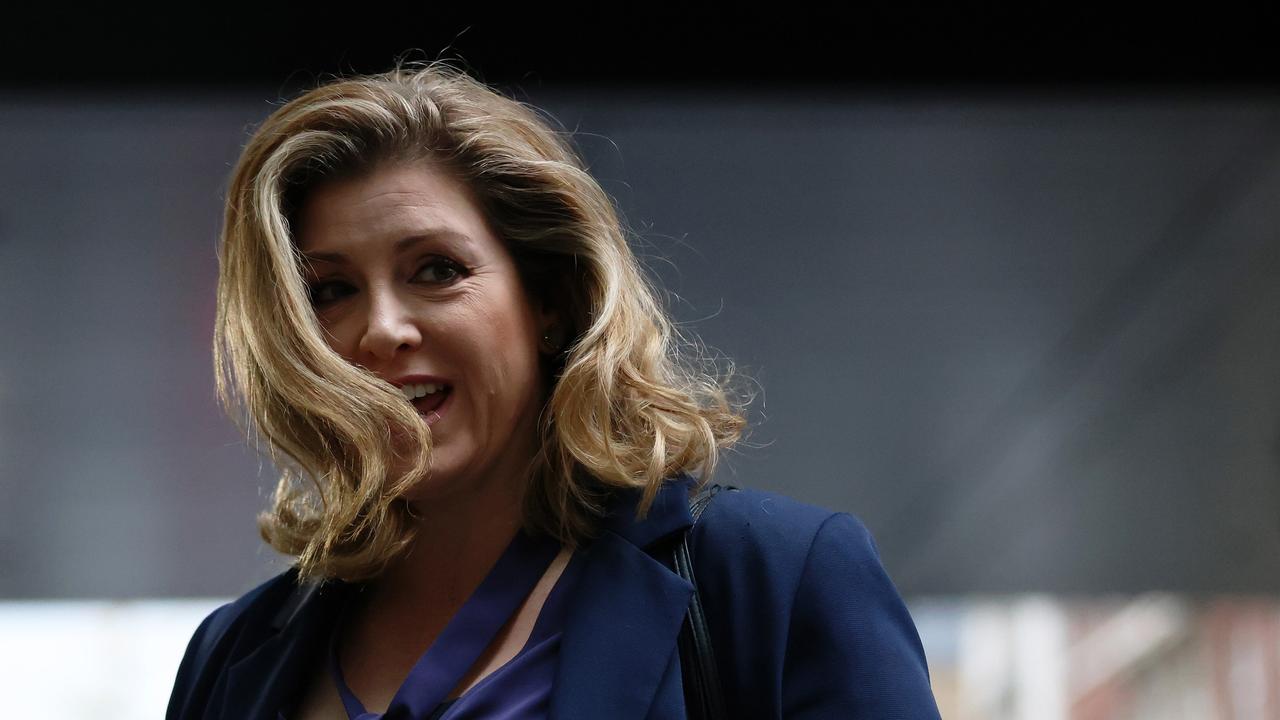 It all came to a head at the end of Mr Johnson's time in office, when Mr Sunak and Mr Javid were accused of stabbing Mr Johnson in the back by resigning.
They claimed they quit over the series of scandals that plagued his premiership - including 'partygate' and his admission he handed a plum job to an aide he knew was accused of groping.
But it came across as a mini-coup and members of the Conservative party were not forgiving.
Mr Sunak was the clear favourite to take over when Mr Johnson fell on his sword and Conservative MPs backed him to take the top job, but rank-and-file party members felt otherwise and voted in Ms Truss.
But, 48 days later, power will change hands when Mr Sunak kisses hands with the King.


Mr Sunak faces the unenviable challenge of turning around Britain's economy after a disastrous few weeks.
Ms Truss and her former Chancellor Kwasi Kwarteng's 'mini-Budget' contributed to the Pound tanking and mortgage rates soaring.
Nearly all of their 45 billion in unfunded tax cuts have been undone by Mr Kwarteng's successor Jeremy Hunt, but Mr Sunak may feel the need to increase taxes to regain market confidence.
He also inherits a party on its knees in the polls, with some showing the Conservatives to be as many as 30 points behind the opposition, Labour.
The UK is not due a general election until January 2025 at the latest, but Mr Sunak will be under rpessure from Labour - and voters - to call a snap vote which would surely see him ousted from office.