Fans and the industry are still reeling from the shock decision to can Batgirl, a $US100 million movie that had already been filmed.
Batgirl was commissioned for Warner Bros' streaming platform HBO Max, it was never intended for the cinema, which makes its demise all the more puzzling.
It was to star Leslie Grace as Batgirl, with a supporting cast that also included Michael Keaton, Brendan Fraser and J.K. Simmons. The directors were Adil El Arbi and Bilall Fallah, who were hired off the back of the commercially successful Bad Boys for Life.
Initial reports of Batgirl's axing suggested it had done so badly for early test audiences, it was declared irredeemable and that the smaller scale of Batgirl meant it wasn't in line with the rest of the DC movies.
The latter is a weak argument because the DCEU movies are notoriously tonally mismatched and a smaller scale entry would not have disrupted some grand, cohesive vision such as the one Marvel has.
And there are now more, sometimes contradictory, reports that point to a much larger move at play than an issue with just Batgirl.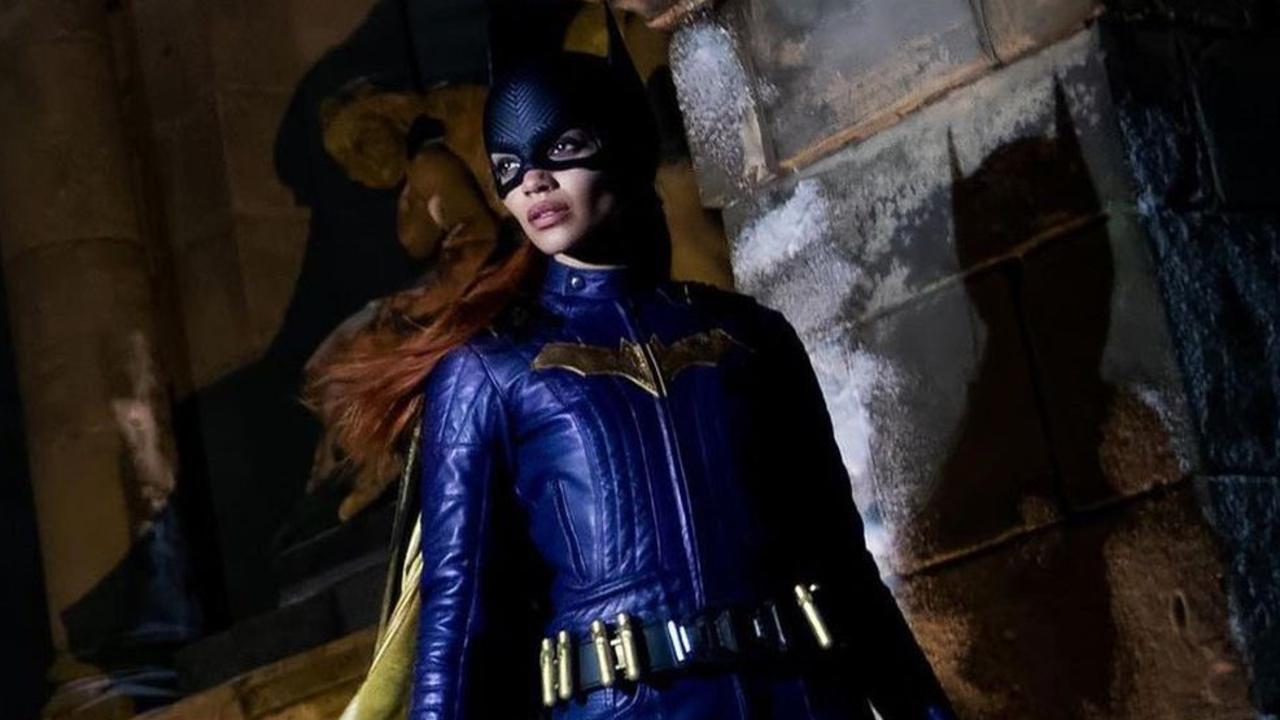 Because Batgirl wasn't the only near-completed title that got the axe.
Scoob: Holiday Haunt, a $US40 million animated sequel to the 2020 movie Scoob, was also scrapped. Like Batgirl, Scoob: Holiday Haunt was commissioned for HBO Max and will now never see the light of day.
Additionally, the third season of Little Ellen, Ellen DeGeneres' animated series was also cancelled despite having delivered a finished product. And The Big D, a reality series which was due to premiere on American TV network TBS in two weeks, got the chop.
HBO Max and TBS are both owned by parent company Warner Bros Discovery.
Media reports in Variety and Deadline said anonymous industry sources claimed the moves were more related to tax reasons than the quality of the works that were kicked to the kerb.
By cancelling these finished movies and TV shows now, Warner Bros Discovery is able to write them off in some accounting manoeuvres. It may very well be that those movies and shows are worth more dead than alive.
The timing is very suggestive because Warner Bros Discovery is due to report its financial results later this week, and there was a limited time window in maximising those accounting tricks because the company had just been merged from Discovery and Warner Bros.
That's the other element at play.
The former two media companies completed the merger in April and since then, chief executive David Zaslav has been busy consolidating the combined business. Zaslav comes from the Discovery side of the merger and in the process, many senior Warner Bros executives, including boss Jason Kilar, left the company.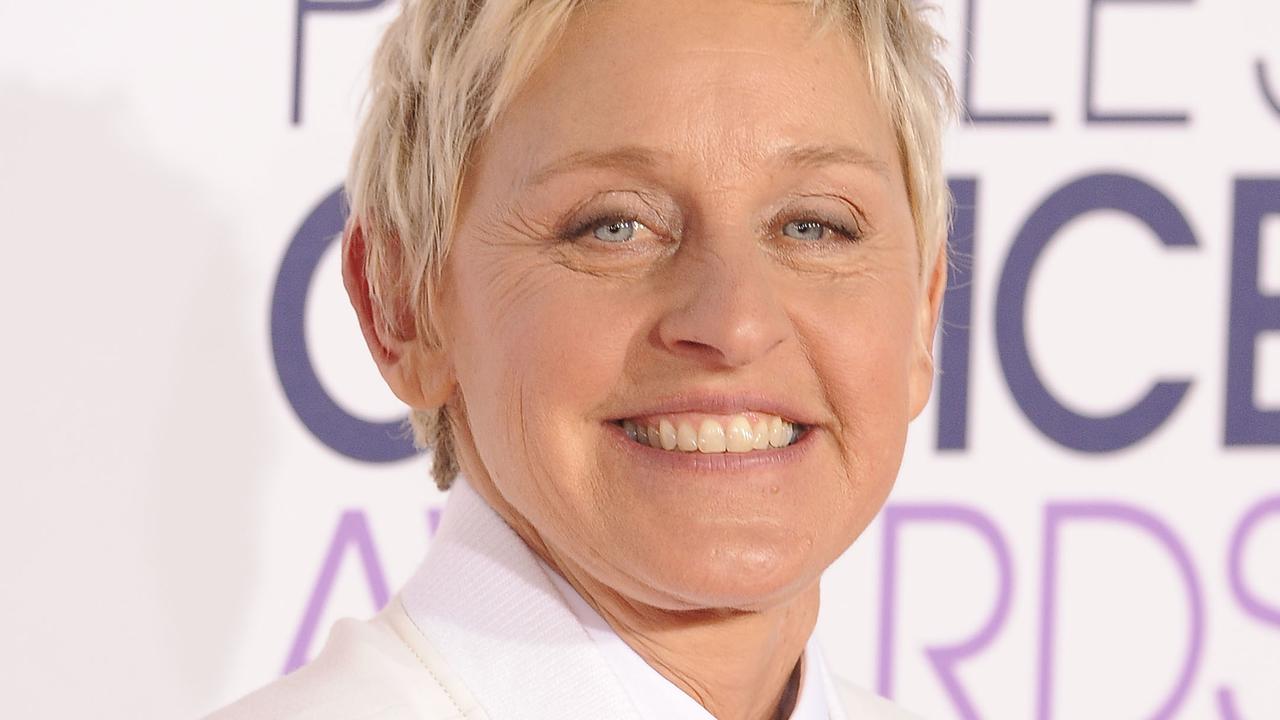 Zaslav has a reputation for being a spendthrift and he has been merciless in culling what he views as underperforming properties.
The most high profile cut so far has been Zaslav's decision to can CNN+, a streaming platform which cost $US300 million to build and launch. Zaslav pulled the plug on CNN+ after only one month. Apparently the early subscriber numbers were underwhelming.
This all raises questions around the future of HBO Max, Warner Bros' streaming platform and the home to huge TV franchises including Game of Thrones/House of the Dragon and Sex and the City/And Just Like That.
HBO Max last reported 78 million global subscribers after two years of operation. It had migrated millions of existing subscribers from its previous streaming iteration, HBO Now.
HBO Max doesn't operate in Australia and HBO/HBO Max programming is accessible here through a number of local distribution deals including with Foxtel/Binge* and Stan.
HBO Max has struggled to reach even the subscriber number it has now, and that's after an international expansion into European and South American markets.
Speculation is rampant that Warner Bros Discovery will make an announcement during its financial results later this week and the number one likely scenario right now is there will be a merger of the HBO Max brand with Discovery's streaming platform.
What that potentially combined force might look like, and why the likes of Batgirl and Scoob: Holiday Haunt can't be a part of it, is fuelling industry chatter.
Is it because they're not aligned with the new brand? Or is it really as cynical as tricky accounting measures?
*Foxtel and Binge are majority owned by News Corp, publisher of this website