To stop the spread of the Ebola outbreak, President Yoweri Museveni has ordered the lockdown of the two districts in Central Region, the epicenter of Uganda's latest Ebola outbreak.
Museveni, who had initially ruled out a lockdown, said "extra measures" were needed to curb the spread of the deadly virus.
Restrictions on traffic movement and people in and out of Mubende and Kasanda districts came into effect on October 16 and will apply for 21 days.
Nineteen deaths and 54 infections have been reported in under a month since the outbreak was reported.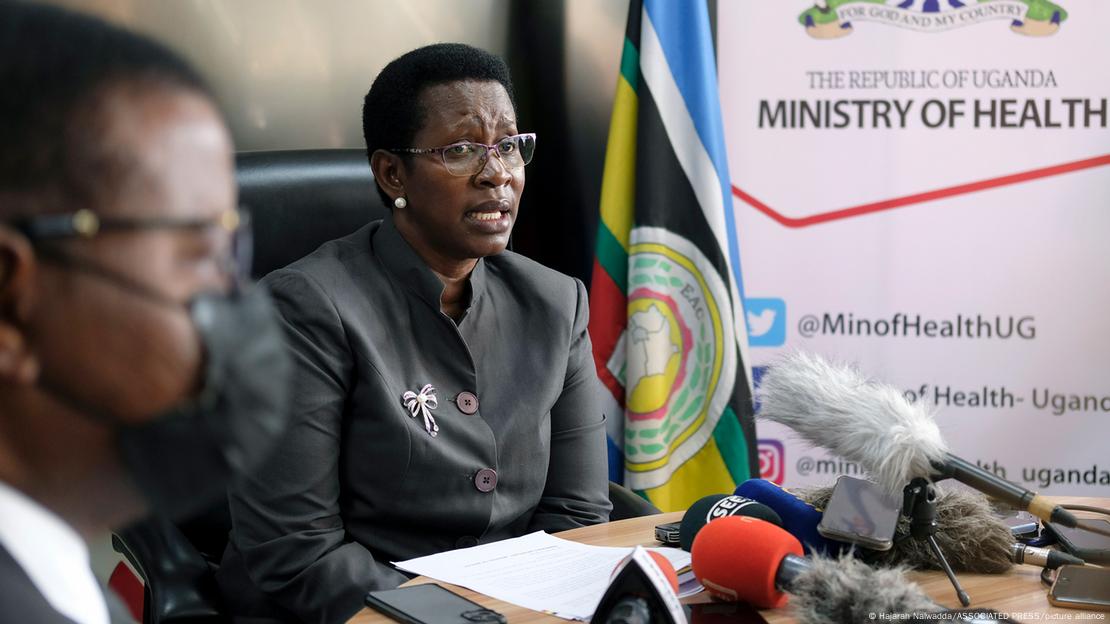 In Mubende on Monday, the lockdown was being enforced, with only motorcycles carrying cargo seen on the roads.
Uganda's neighbors take precautions
Recently, Kenya, Tanzania, and Rwanda have gradually intensified surveillance along their borders with Uganda to keep Ebola out.

Read More (...)